Wonho Opens His Own Youtube Channel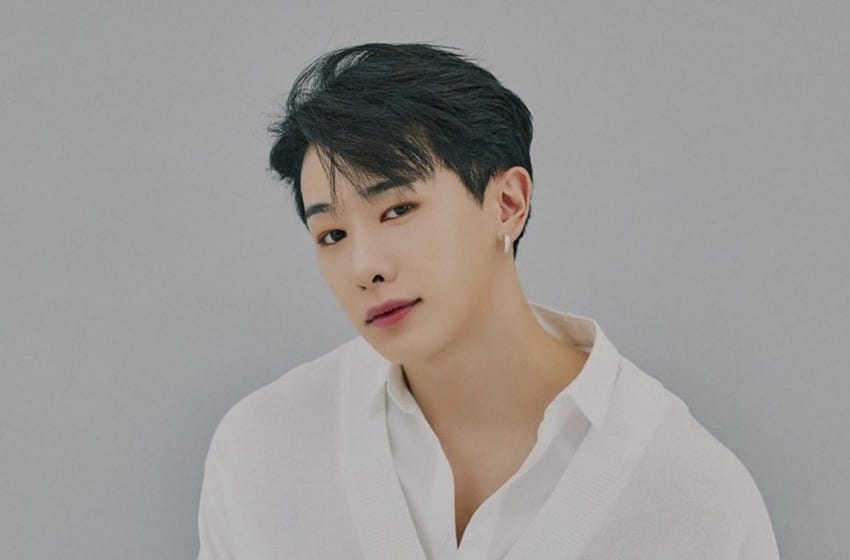 Wonho, who made his solo debut this September with the EP "Love Synonym Pt.1: Right for Me," has officially opened a Youtube channel!
On October 1st KST, the soloist announced that he'd opened up a channel and wrote, "Hello, this is Wonho! You're about to watch various sides of me through 'ohhoho,' so please look forward to it."
Fans are overjoyed at the news, pointing out that Wonho seems to have more creative liberty, and they feel that his company is treating him well. You can subscribe to his channel here. We can't wait to see what content Wonho puts out!
In other news, Wonho held his first solo concert with the tag "#IWONHOYOU" on September 27th KST. Due to restrictions for COVID-19, it was held online through the streaming platform, LiveXLive. During the concert, Wonho announced his first comeback and revealed that a new album is set to be released by the end of 2020. He also pre-released a song called "Flash" from the upcoming album in the same night.
Stay tuned for more updates on Wonho!
---
Are you excited about Wonho's Youtube channel? Let us know your thoughts by tweeting to us @whatthekpop1
Ishani Sarkar is a self-professed learner for life, trying to find meaning and happiness in the smallest of things. She found her safe haven within the world of Korean entertainment and she's never letting go.
Media: Highline Entertainment