BTS Confirms Appearance On "RADIO.COM Live!" For A Special Virtual Show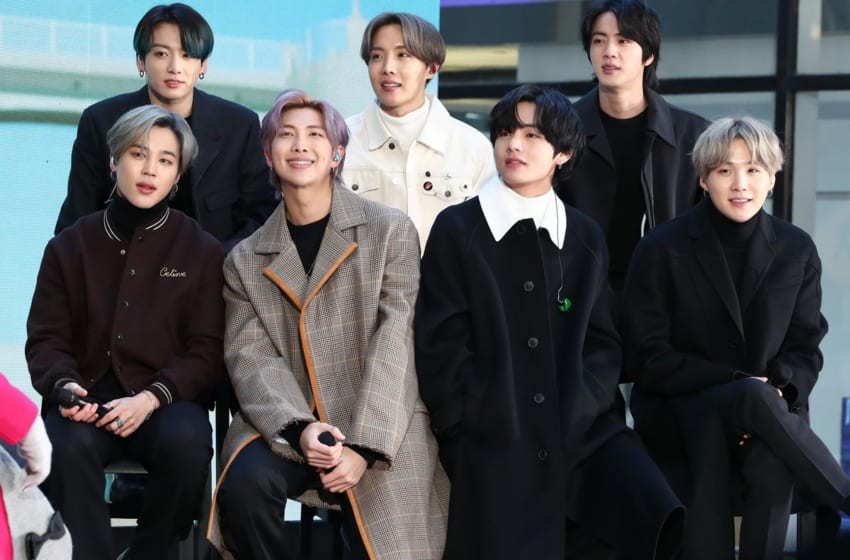 It has been officially confirmed that BTS will appear on "RADIO.COM Live!" this coming October 6th at 6 p.m. EST/3 p.m. PST for a special musical performance!
In a previous exclusive interview with BTS, they stated that they really missed being onstage and being able to perform for ARMY. They spoke about how much they missed seeing their fans and thought about how much their fans must miss them as well. Therefore, BTS has prepared a special performance so fans can watch them ahead of their November comeback.
The performance will be streamed on RADIO.COM's Facebook page, Twitter account, and YouTube channel. Don't forget to tune in!
Are you excited for BTS' special performance? Let us know your thoughts by tweeting to us @whatthekpop1
Ishani Sarkar is a self-professed learner for life, trying to find meaning and happiness in the smallest of things. She found her safe haven within the world of Korean entertainment and she's never letting go.
Media: BigHit Labels