WATCH: Super Junior D&E Makes Their Move In Flirty "No Love" Music Video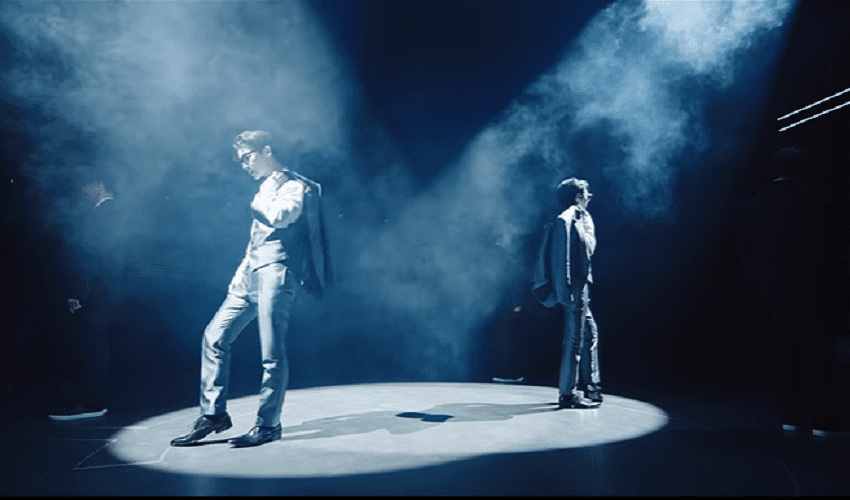 Super Junior D&E is back!
Less than a month after their comeback with "BAD BLOOD" and its title track "B.A.D," the duo has returned with a special album, as well as a new music video.
Written by Rick Bridges and composed by Maxx Song, Ludvig Evers, Bobii Lewis, and Jonatan Gusmark, the EDM song called "No Love" continues the concept of expressing their infatuation with a person they set their sights on.
Two new titles are introduced in BAD LIAR, the special edition of their fourth mini-album. The sub-unit is composed of Super Junior's main dancers and rappers, Eunhyuk and Donghae. The unit was first introduced in 2011 and had their last comeback over a year ago with "Danger."
Watch the music video here!
Let us know your thoughts by tweeting to us @whatthekpop1!
Katherine has been an ELF since 2010. She reads just about anything and is raising a pride of demanding cats. She recently finished TGCF and 2ha. She'll probably get to reading SVSS and MDZS next before hunting down other novels. Can't wait to suffer with Chu Wanning in Immortality! 🙂
MEDIA: Label SJ