WATCH: Stray Kids Go Fast In "Any" Music Video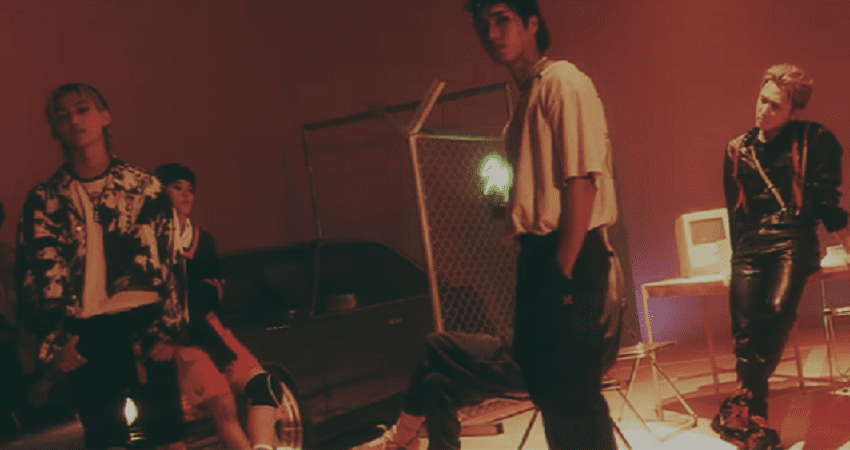 JYP Entertainment's Stray Kids continues to spoil fans with more content!
On September 28th at 12 a.m. KST, the group unveiled another music video for one of their B-tracks "Any."
It is the fourth song off their latest album and has lyrics that sing about trying to find the things that they feel passionate about, ones they can do for a long time. The accompanying music video complements the rapid bite of their music with swift transitions and indistinct aesthetics.
IN生 ("IN LIFE") is the repackaged version of the group's first full album and boasts an extensive 17-title collection led by the hard-hitting single, "Back Door." Stray Kids released GO生 ("GO LIVE") and its title track "God's Menu" last June.
Watch the music video here!
Let us know your thoughts by tweeting to us @whatthekpop1!
Katherine has been an ELF since 2010. She reads just about anything and is raising a pride of demanding cats. She recently finished TGCF and 2ha. She'll probably get to reading SVSS and MDZS next before hunting down other novels. Can't wait to suffer with Chu Wanning in Immortality! 🙂
MEDIA: JYP Entertainment