WATCH: M.O.N.T's Narachan Declares His Love On "September Hills" In Solo MV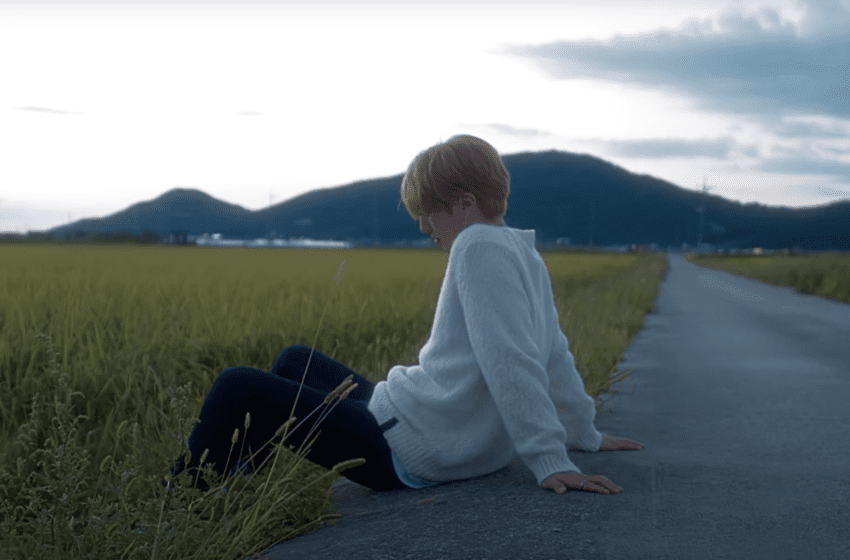 Following members Roda and Bitsaeon each releasing solo tracks, M.O.N.T leader Narachan has dropped a dreamy synth-pop number entitled "September Hills." The track was released on September 27th KST as part of the FM Entertainment trio's Aqua Tape and Burgundy Tape singles project!
The jubilant love song was written and composed entirely by the vocalist. It is filled with straightforward confessional lyrics that hover over a thumping beat, addictive pulsing bass, and euphonic synth sounds.
It comes off the group's upcoming third mini-album, entitled Listen Up, which will be released on October 16th KST as the final comeback in the three-part "tape" series. The one-take MV uses color gradient effects to set the magical landscape in which Narachan lays his heart on the line.

Check out the scenic music video below!
Let us know your thoughts by tweeting to us @whatthekpop1!
Justin is a K-pop fanboy from Australia who loves underrated and lesser known groups. Lately he's been enjoying a first-time binge watch of the tv show E.R, spending his time making playlists and trying to get a platinum trophy on the remastered version of Tony Hawk's Pro Skater 1+2.
MEDIA: FM Entertainment