WTK QUIZ: Which BT21 Character Are You?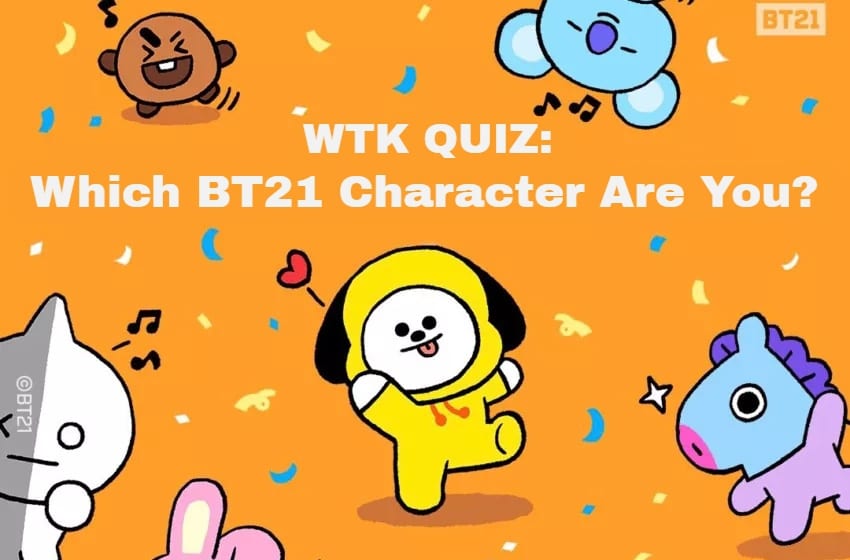 What K-pop fan doesn't already know about these adorable characters from BT21?
If you are one of the few people left in K-pop who hasn't heard of them yet, the characters are part of a collaboration between LINE Friends x BTS. The BT21 characters were born back in late September 2017 when BTS was invited to join LINE Friends Creators project, where the members created and designed their own characters.
The BTS members spent a day roughly sketching out character ideas. Then, with the help of a designer team, they turned those into more defined characters. As a result, eight characters were born with each of them reflecting a member of BTS.
If you were a BT21 character, however, which one would you be? Take our fun quiz to find out!
Did you enjoy the quiz? What was your result? Let us know which BT21 character you are by tweeting to us @whatthekpop1!
Polina has been recognized as an Honorary Korean Travel Ambassador since 2013. She always makes an effort to share the many aspects of Korea throughout the world and to express her affections for Korea. She graduated with two qualifications: Organizer of Tourism and Leisure and Management of Hotel and Restaurant.
Media: Big Hit Entertainment