WATCH: SuperM Is On A Mission In New MV For "One (Monster & Infinity)"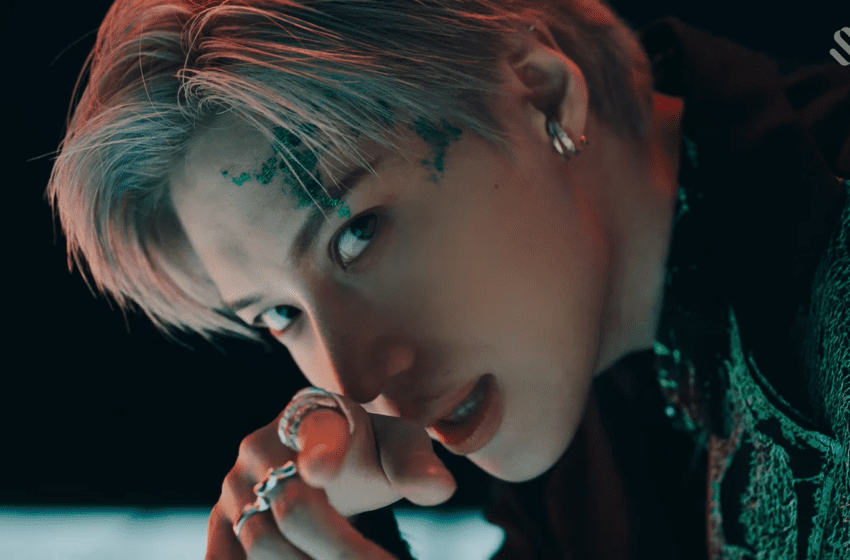 SuperM has released the music video for their newest track, "One (Monster & Infinity)"!
On September 26th at 1 p.m. KST, the SMTOWN group released the video for the new track which had just been released a day earlier. In the video, we see the members in a variety of outfits, as they both individually and as a group take on a mission that keeps them climbing higher and taking on new goals.
The video is full of high-energy choreography and beautiful visuals, keeping viewers' attention before a mysterious end. After the song fades away, we see the members in various locations, most of them in ravaged-looking parts of a city. However, member Taemin is seen in a serene, natural setting far away from the other members. Will the story be connected to future SuperM videos or is there a deeper meaning hidden within this video for "One (Monster & Infinity)"? Only time will tell!
Meanwhile, the title track comes off the group's new studio album, entitled Super One, which was released at the same time. The song gets its name from a combination of two B-tracks on the album: "Monster" and "Infinity." The song is said to be the "final version of the so-called Hybrid-Remix, which is a combination of two different songs. The energetic and intense performance that SuperM wants to show on the basis of the epic song composition and the catharsis given by the transition was created by creating 'Infinity' and 'Monster'… The lyrics full of confidence are impressive, expressing the determination to overcome the hardships in front of them without fear and to move forward to a better and higher place."
In addition to their music video, SuperM also announced their new collaboration with Marvel where the members of the group have been turned into comic book-style superheroes for a new line of merchandise! Click here to see a preview the beautiful artwork of the members or click here to be redirected to the online store for the merch.
Check out the fun and passionate song and MV below, then let us know your thoughts by tweeting to us @whatthekpop1!
Media: SMTOWN