WATCH: NCT Releases Dreamy Video For "The Past & Future – Ether"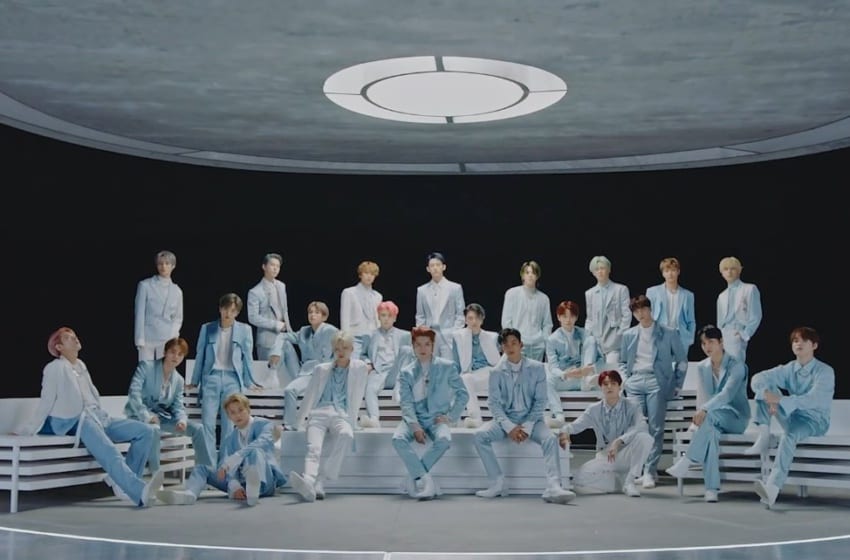 NCT 2020 is coming closer and closer to the D-Day. As such, everyday SMTOWN is releasing relevant details in regards to their album, RESONANCE.
The first part of the album, aptly titled, RESONANCE Pt. 1 will include double title tracks. "Make A Wish" is sung by Taeyong, Doyoung, Jaehyun, Jaemin, Lucas, Xiaojun, and Shotaro while "From Home" features Taeil, Doyoung, Kun, Haechan, Yuta, Renjun, and Chenle. NCT U, their only flexible and malleable subunit, will take on various formations including songs by NCT 127, NCT Dream, and WayV. The album will contain a total of 12 tracks and a bonus song will be released digitally only.
Accordingly to a report from SPOTV, Part 2 of the album, which is scheduled for release in November of 2020, will also contain double title tracks. One song will reportedly be sung by members Ten, WinWin, Mark, YangYang, Jeno, Haechan, and Sungchan. The other is going be by Johnny, Yuta, Ten, Jungwoo, Hendery, Jaemin, and Jisung.
On the 24th of September, a teaser titled "THE PAST" was released, followed by "THE FUTURE" teaser. On 25th of September, NCT released a dreamy video entitled "The Past & Future – Ether." The video shows all the members of NCT in a sort of inter-planetary dimension while a voice-over in English introduces the concept of ether.
The teaser has raised anticipation for the album and fans cannot wait for the entirety to unfurl! Watch it here!
---
Are you excited for this new album? Let us know your thoughts by tweeting to us @whatthekpop1
Ishani Sarkar is a self-professed learner for life, trying to find meaning and happiness in the smallest of things. She found her safe haven within the world of Korean entertainment and she's never letting go.
Media: SMTOWN