PocketDol Studio Reveals Name Of Much Awaited Nine-Member Boy Group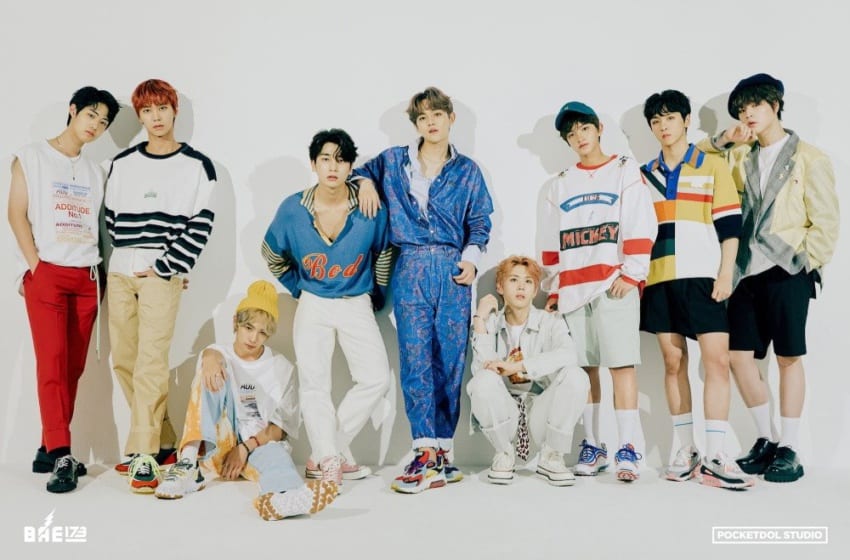 PocketDol Studio has officially revealed their upcoming group's official name and dropped teaser images for the members!
The group is highly anticipated by fans worldwide who have been following the gradual reveal of details regarding their debut.
The official name of PocketDol Studio's nine-member group has been confirmed to be BAE173. The group's logo features a shining lightning bolt, perhaps symbolic of the impression they aim to make on the music scene. Their group name "BAE" stands for "Before Anyone Else," "1" stands for perfection, and "73" is a lucky number. BAE173 includes members Dohyun, Bit, Doha, Youngseo, Muzin, J-Min, Yoojun, Junseo, and Hangyul.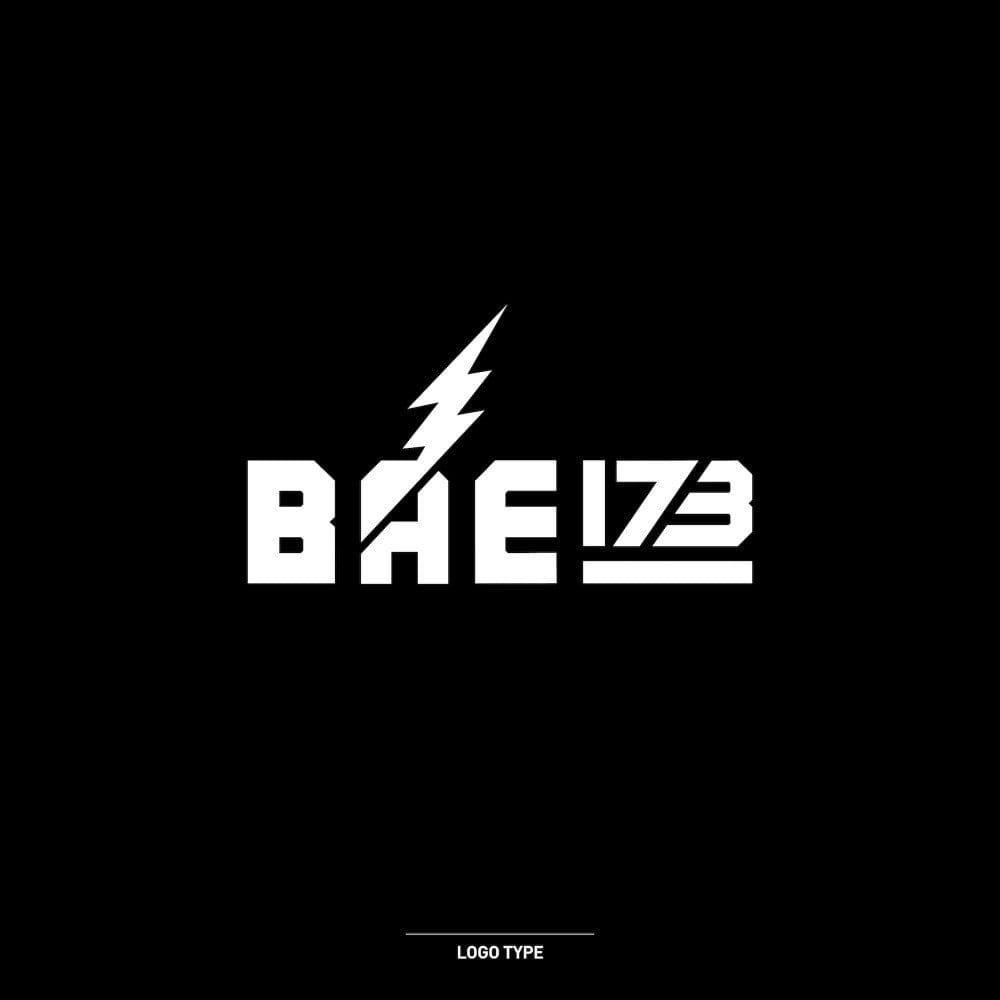 BAE173 also revealed group photos showing the members' bright and refreshing energy.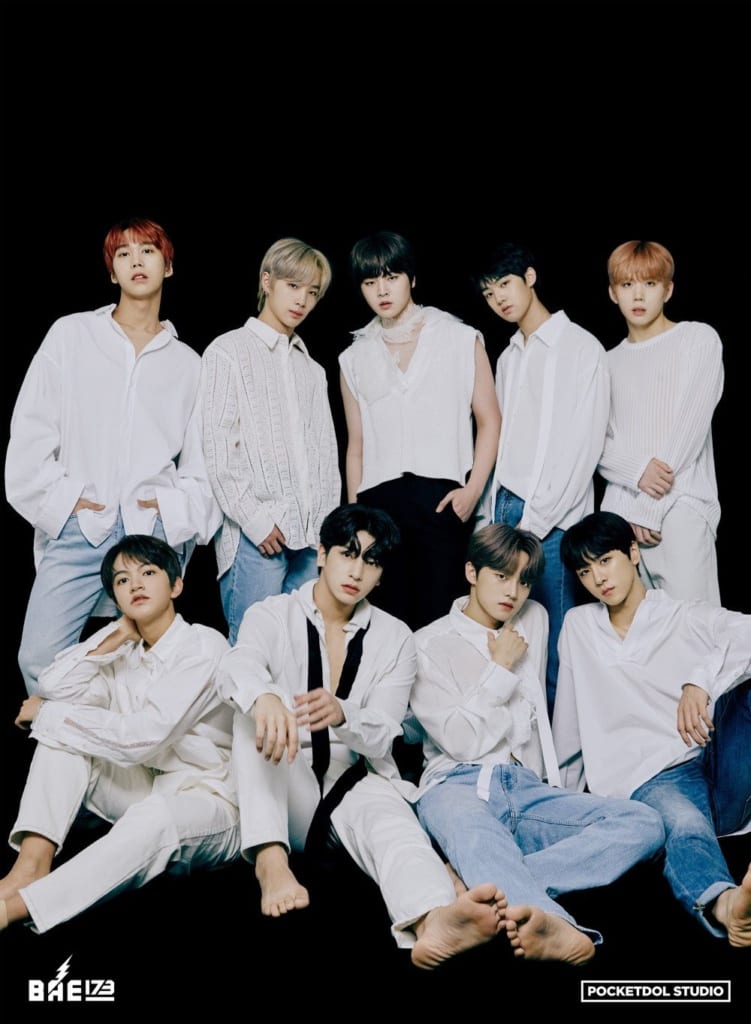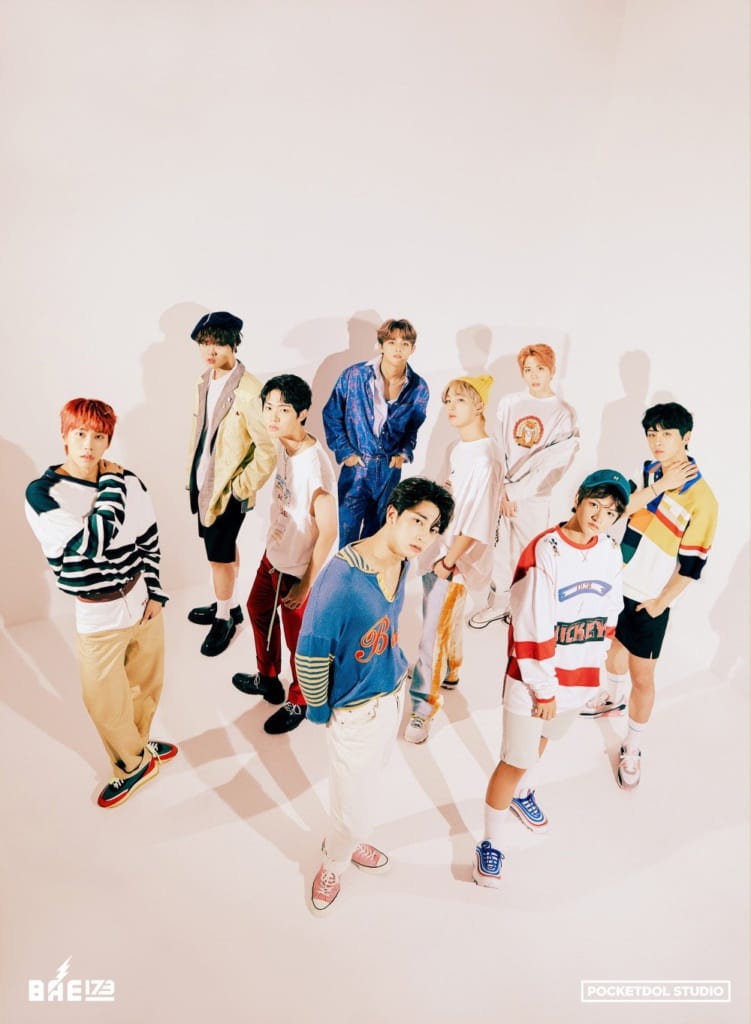 Are you excited for BAE173's debut? Let us know your thoughts by tweeting to us @whatthekpop1
Ishani Sarkar is a self-professed learner for life, trying to find meaning and happiness in the smallest of things. She found her safe haven within the world of Korean entertainment and she's never letting go.
Media: PocketDol Studio