JYP Entertainment Shares Update About Legal Action Taken Against Malicious Commenters On Behalf Of TWICE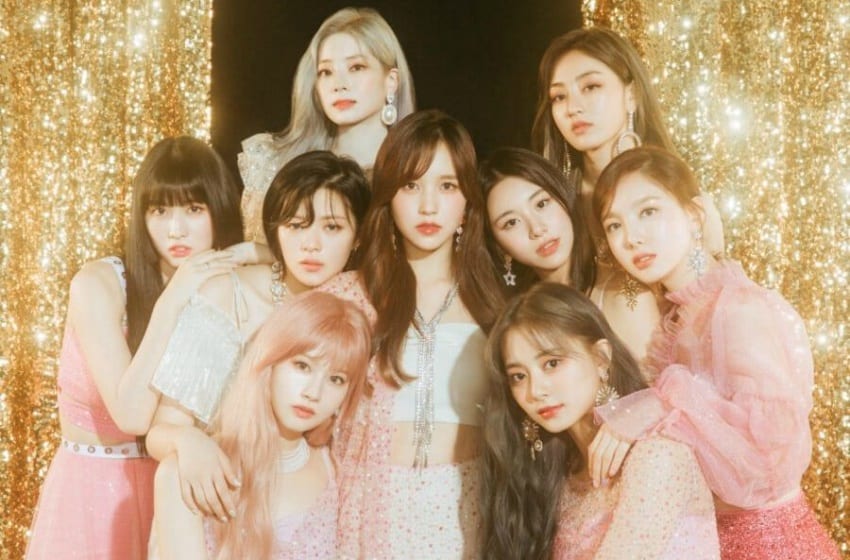 JYP Entertainment has released an official statement, updating fans about the legal action taken against malicious comments which were directed towards their idol group TWICE.
The original statement as translated from the JYPE fan café, reads as follows:
Hello. This is JYP Entertainment.

Our company has announced legal action multiple times against issues that could cause both direct and indirect damage upon the members of TWICE, JYP Entertainment's artists, such as spreading false rumors and posting malicious slander. All possible legal action against these issues are being handled by a professional law firm.

Regarding this, we can inform you that three individuals, A, B, and C, who have posted malicious slander and spread false rumors, have been sentenced to a fine of 3 million won, 3 million won, and 5 million won respectively for violating the Act on Promotion of Information and Communications Network Utilization and Information Protection (defamation). Among these individuals, A was subjected to suspension of prosecution last year for violation of the same law and yet repeatedly wrote malicious posts afterward. As a result, A was sentenced to a fine early this year.

Including all incidents above, we announce that for all cases in the process of criminal prosecution and accusation, we are continuously investigating and have taken the highest levels of legal action, including civil cases. For this, we are monitoring all processes internally and systemizing evidence collection in collaboration with a professional law firm.

All actions have the potential to cause critical damage to one's rights, including the artists' personal rights and their mental health. We are aware that there have recently been many more victims due to these actions and are extremely concerned with how serious this is.

Therefore, for our artists' healthy promotions and protection of their mental health, we will never look idly on any of the cases. We announce again our desire to show absolutely no leniency in our continuous expansion of legal actions.

We ask for fans' active reports. We also ask for your caution so that unnecessary damage due to these cases does not occur.

Thank you.

JYP Entertainment
What do you think about this issue? Let us know your thoughts by tweeting to us @whatthekpop1
Ishani Sarkar is a self-professed learner for life, trying to find meaning and happiness in the smallest of things. She found her safe haven within the world of Korean entertainment and she's never letting go.
Media: JYP Entertainment