WATCH: UP10TION Teems With Charm In Electrifying "Light" Music Video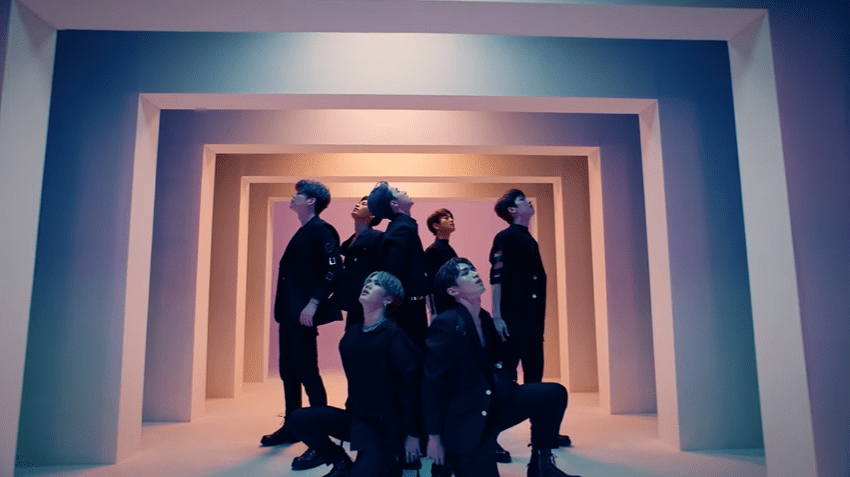 On September 24th at 6 p.m. KST, boy group UP10TION came to spark excitement with their new mini-album and the music video for their latest main track, "Light"!
The future bass song was produced by former V.O.S member Choi Hyunjoon and Sweetune producer Kim Seungwoo. Light Up, the group's ninth mini-album, includes nine tracks and comes in two versions: "Light Spectrum" and "Light Hunter." It comes over a year after their last comeback with The Moment of Illusion and title track "Your Gravity."
UPT10TION is a ten-member team that debuted under TOP Media in 2015 with the lead single, "So, Dangerous." Member Wooshin managed to land a spot in the "Produce X 101" experimental group X1 and promoted with them until their unfortunate disbandment earlier this year.
Watch the music video here!
Let us know your thoughts by tweeting to us @whatthekpop1!
Katherine has been an ELF since 2010. She reads just about anything and is raising a pride of demanding cats. She recently finished TGCF and 2ha. She'll probably get to reading SVSS and MDZS next before hunting down other novels. Can't wait to suffer with Chu Wanning in Immortality! 🙂
MEDIA: TOP MEDIA