LISTEN: GreatGuys' Dongin Drops Powerful Self-Produced Track "Ambition2"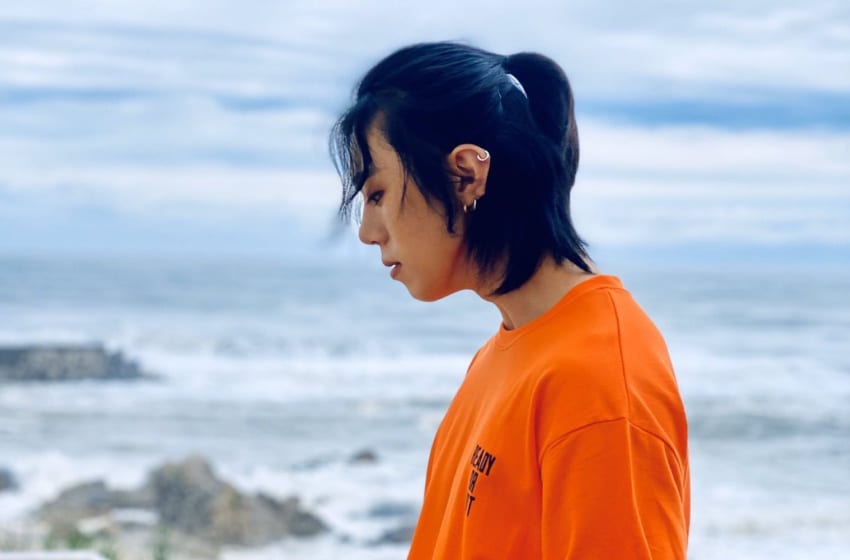 Dongin of GreatGuys has uploaded a new song on his company DNA Entertainment's official SoundCloud on September 23rd KST.
"Ambition2" is an explosive hip-hop track full of charisma. It is the second part to one of the idol's earliest solo songs "Ambition," which has become somewhat of a signature track for the rapper. The song was produced, written, and composed by the boy group member himself under his pseudonym, D.I. 
Dongin took to the group's fancafe to post about the new song, saying he has been writing a lot of emotional songs lately but made "Ambition2" because he wanted to make a strong rap after a long time.
Listen to it below!
Let us know your thoughts by tweeting to us @whatthekpop1!
Justin is a K-pop fanboy from Australia who loves underrated and lesser known groups. Lately he's been enjoying a first-time binge watch of the tv show E.R, spending his time making playlists and trying to get a platinum trophy on the remastered version of Tony Hawk's Pro Skater 1+2.
MEDIA: DNA Entertainment