WATCH: BDC Aims High With Mysterious "SHOOT THE MOON" MV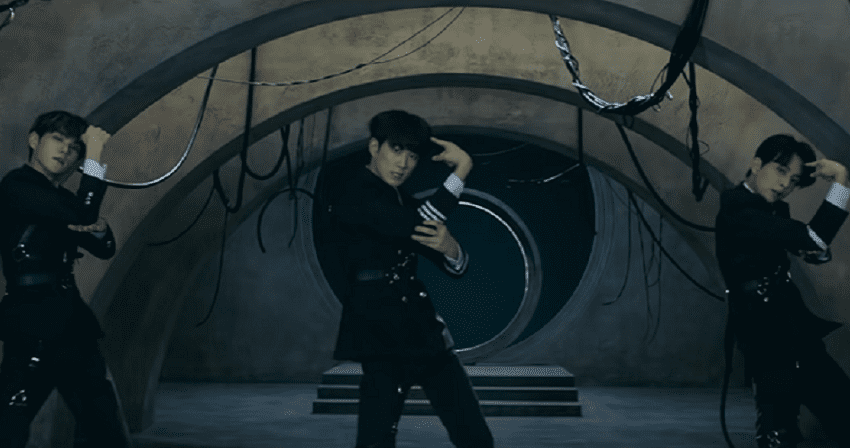 Boys Da Capo, also known as BDC, unveiled a new album and a music video on September 23rd at 6 p.m. KST!
Entited "SHOOT THE MOON," the future pop dance song tells of wanting to leave behind worries and run away, promising that everything will be alright as long as they are together. It was written and composed by OUOW and AYNA.
The music video for the track shows the members performing in a mysterious space setting, coming together as they attempt to unlock something.
THE INTERSECTION: BELIEF is the group's first mini-album. It comes in "Moon" and "Universe" physical versions available for fans to collect and contains five songs in total. The team is made up of "Produce X 101" contenders Kim Sihun, Song Seongjun, and Yun Jungwan. They started promoting as BDC in October of last year with their self-titled debut single album and lead single, "Remember Me."
Watch the music video here!
Let us know your thoughts by tweeting to us @whatthekpop1!
Katherine has been an ELF since 2010. She reads just about anything and is raising a pride of demanding cats. She recently finished TGCF and 2ha. She'll probably get to reading SVSS and MDZS next before hunting down other novels. Can't wait to suffer with Chu Wanning in Immortality! 🙂
MEDIA: Brand New Music