WTK REVIEW: B.A.P's Zelo Chills With Second EP "SCARECROW"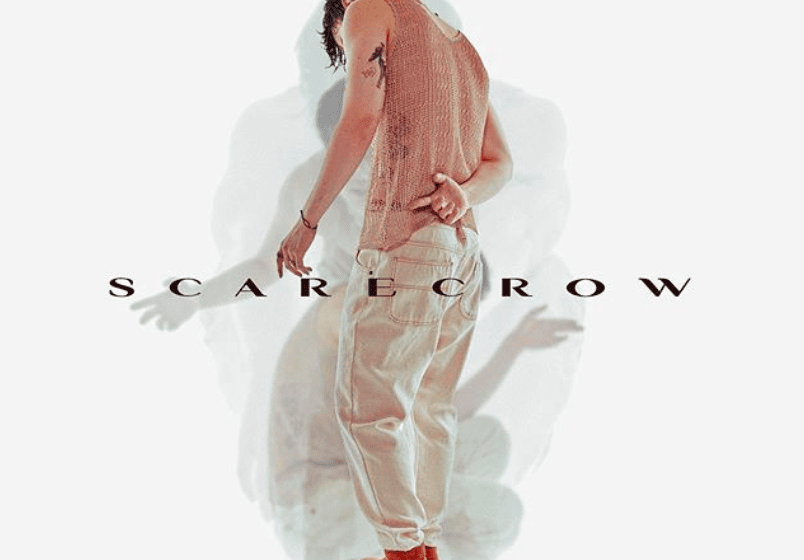 On September 15th, B.A.P's Zelo came back with his second EP, SCARECROW.
Zelo has been kept himself busy with a recent feature on El Rune and NEKOBLUE's collaboration EP, Fitting Room, along with another artist and friend, JVDE. He also appears in JVDE's latest music video, "BodySigns," which you can check out here.
The Album
Prior to the release, Zelo had prepped fans in anticipation for his new music with spoiler concept photos posted on his Instagram, as well as frequent live stories. On one of his recent lives, Zelo mentioned that he has contemplated trying different sounds and styles from what we are used to hearing from him.
SCARECROW is evidence of this as the album as a whole evokes a subdued calmness where the listener can quietly groove along to any song of their choice.
Zelo wrote the lyrics and chorus for all of the songs on the album, working with KINDA, NEKOBLUE, and NOD on composition and arrangement. The EP was mastered by Kwon Nam Woo at 821 Sound. Zelo also hinted on his latest post that there may be a music video release for "Fault" and "Why am I so Lonely" in the near future.
The EP consists of six songs. It opens with the cosmopolitan and quirky beat of "Can't Settle for You." The oddly catchy sound and the lyrics tell a story which entertains the listener. Zelo is known for incorporating English into his lyrics, further appealing to international music lovers.
In "Fault," "Blank," and "Why am I so Lonely," listeners can hear more of Zelo's unique singing voice. Each one of the songs have their own distinct sounds and styles tied together with Zelo's iconic flow and stylized verses. One may wonder if JVDE's R&B style is rubbing off Zelo these days.
The fourth song, "Shall We Dance in the Club," is completely in English. It gives off a bouncy but chill vibe and a feeling of sweet comfort as Zelo serenades his love with adoration and longing. The chorus is simple enough to chant with, and before you know it, you'll be singing and bobbing your head along whenever it comes on.
As for the fifth track, he wrote, arranged, and composed "Mi Amour." He also posted a lyric video for the song featuring an adorable, lovestruck heart character doing his best to win the love of his crush. Check it out below!
The Final Verdict
SCARECROW is the perfect album for the late summer/early fall season. There is a recurring theme of loneliness and want, yet uncertainty to commit as is common in youthful relationships. It's a relatable message that many can reflect on, while enjoying a new, sleepy style from Zelo.
SCARECROW is now available on Melon and will released worldwide on Spotify and Apple Music in late September.
Be sure to follow Zelo on Instagram at @byzelo and on his Twitter @ZELO96 to stay up to date with his latest activities and projects!
Have you listened to Zelo's SCARECROW yet? Let us know what you think at @whatthekpop1!
AMP_POWER is passionate about Japanese and Korean culture. When not indulging in a cozy nap, she is busy daydreaming, checking out cafes online, and staying up to date with current events. These days, her free time is spent indoors studying Korean. She also has a Babyface and is looking forward to enjoying autumn in Seoul.
Media: As Credited
Featured Image: Melon