WATCH: Cignature Return As Vibrant Schoolgirls In "ARISONG" MV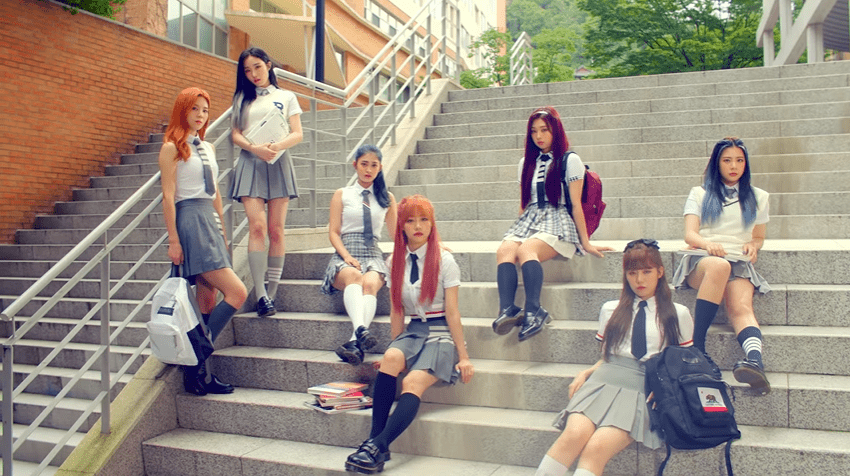 Cignature is back with a fun and sweet concept!
On September 22nd, the J9 Entertainment girl group introduced their new album, along with a music video for its title track called "ARISONG."
The upbeat EDM song headlines the girls' first ever EP, entitled Listen and Speak. Its five-item tracklist includes previously released singles such as their debut track "Nun Nu Nan Na" and their first comeback track, "ASSA." Through the accompanying music video for "ARISONG," cignature showcases a sunny concept which features them as carefree schoolgirls who revel in fun moments with their friends.
The group is composed of seven members and debuted in February 2020 under a specialized management created by C9 Entertainment. This new agency aims to handle the promotions and activities for cignature, as well as the future girl groups that will be created by the parent company.
Watch the music video here!
Let us know your thoughts by tweeting to us @whatthekpop1!
Katherine has been an ELF since 2010. She reads just about anything and is raising a pride of demanding cats. She recently finished TGCF and 2ha. She'll probably get to reading SVSS and MDZS next before hunting down other novels. Can't wait to suffer with Chu Wanning in Immortality! 🙂
MEDIA: J9 Entertainment