BTS, EXO, And GOT7 Nominated For 2020 Billboard Music Awards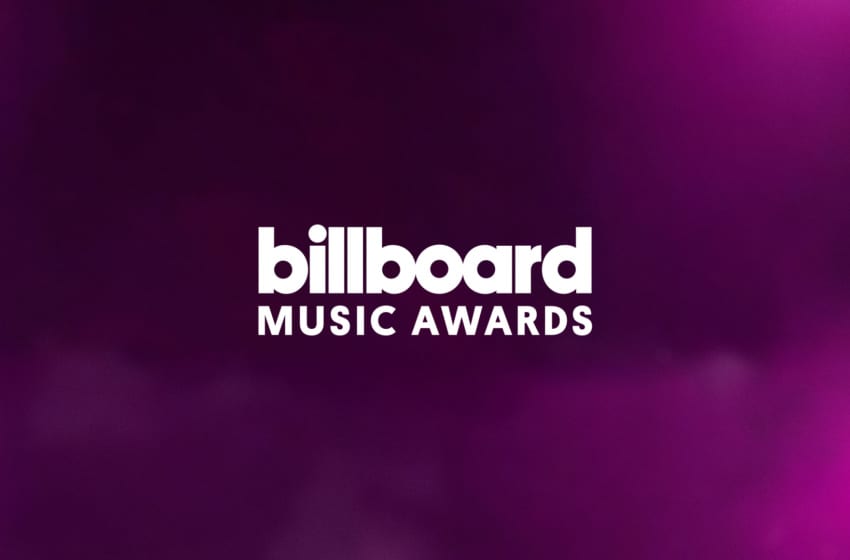 The nominations for the 2020 Billboard Music Awards are out!
For this year's awards, three K-pop groups have been nominated. BTS was nominated for Top Duo/Group, an award that they won last year in the 2019 Billboard Music Awards.
Meanwhile, BTS, EXO, and GOT7 were all nominated for the Top Social Artist Award.
This year's awards are based on the chart period of March 23, 2019 through March 14, 2020. According to an earlier report by Billboard, at the end of 2019, they also started including YouTube views and numbers of streamers on applications like Apple Music, Spotify, and more.1
The awards were originally scheduled for an April 29th show, but it was postponed due to the ongoing pandemic.
Congratulations to BTS, EXO, and GOT7!
Media: Billboard
Source: Billboard