MONSTA X's Shownu Is A Showstopper In September Issue Of DAZED Korea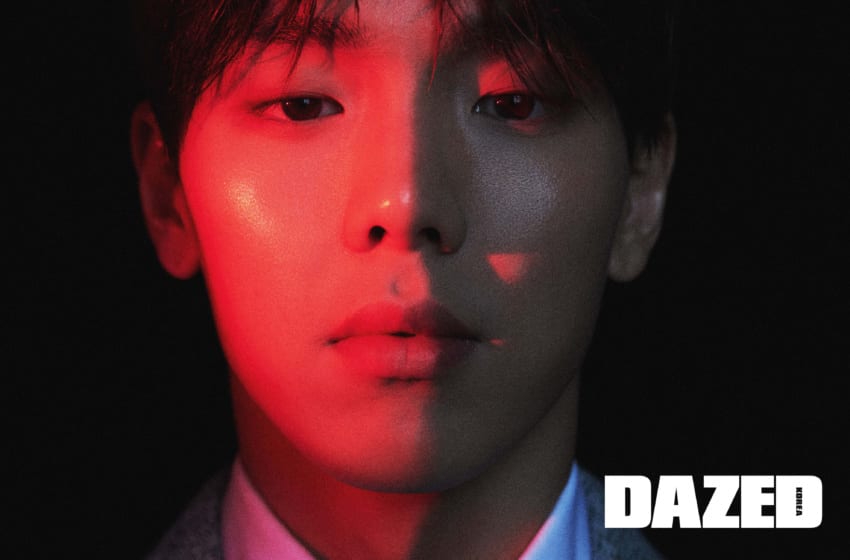 Appropriately titled "The 'Shownu' Must Go On," the photoshoot in the latest September issue of DAZED Korea reflects the indomitable spirit of MONSTA X's leader, Shownu.
This is the final issue in the "Dazed x Monsta X Project" that has been running since May. Closing the show out with the leader is sure to grab the attention of readers and fans alike.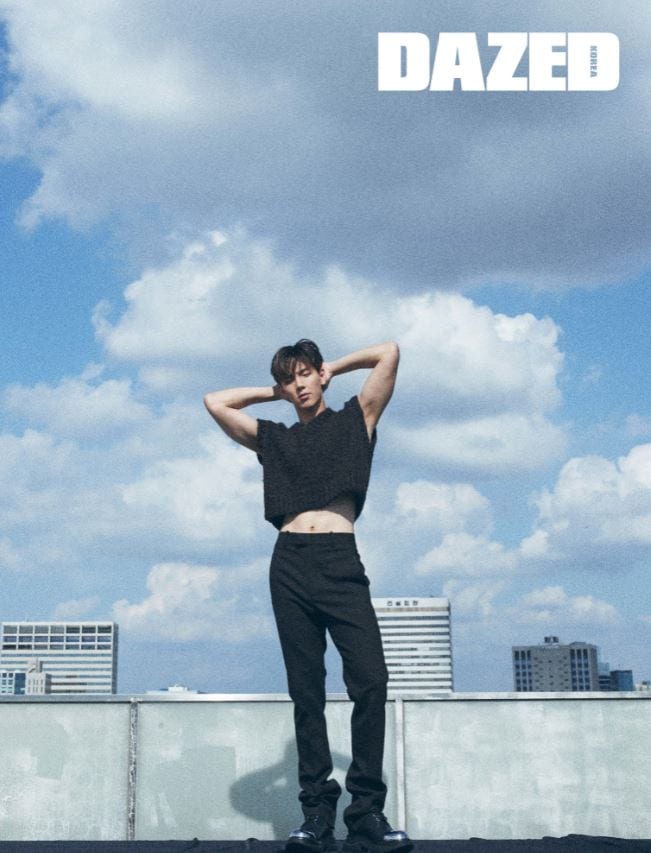 The first picture shows a dreamy Shownu against the blue summer sky. He is sporting a cropped knitted vest and pants by Bottega Veneta, necklace by PLAN, and shoes by Alexander McQueen.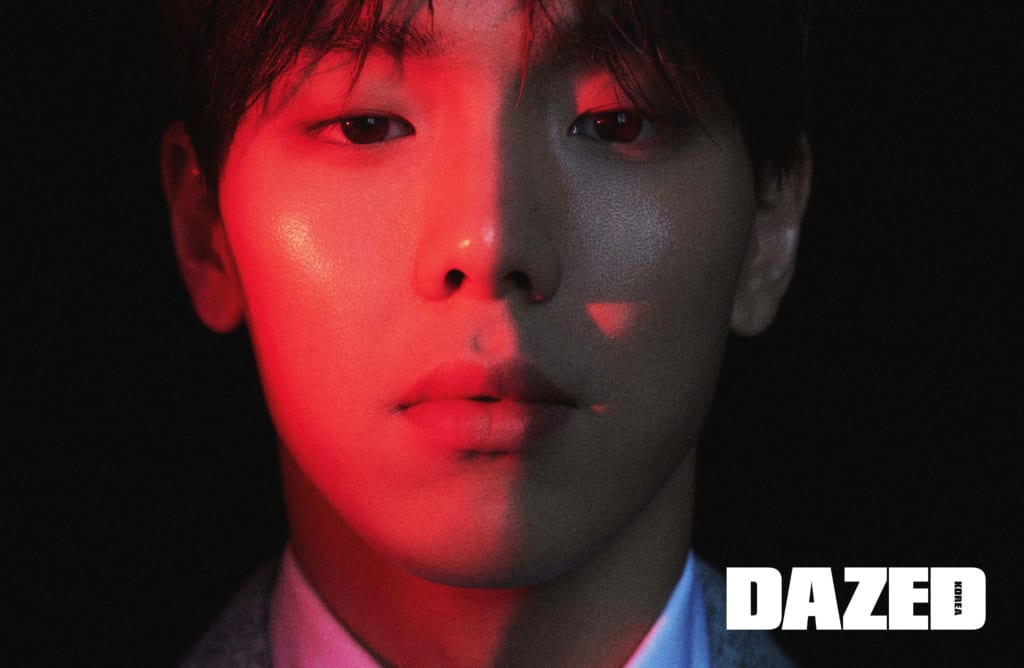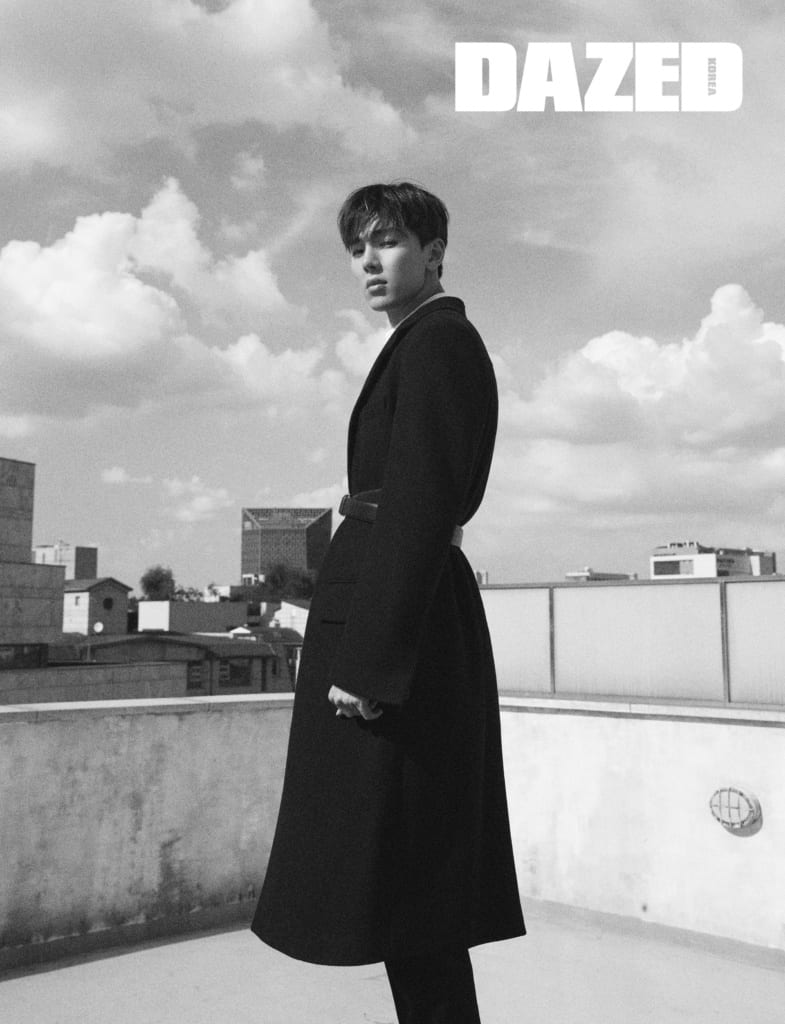 The next picture under red highlights a close-up shot of Shownu wearing Alexander Mcqueen once again, followed by a majestic shot of him standing tall in a Juun.J coat, Alexander McQueen suit, and Bell & Nouveau shirt topped off with a Prada belt.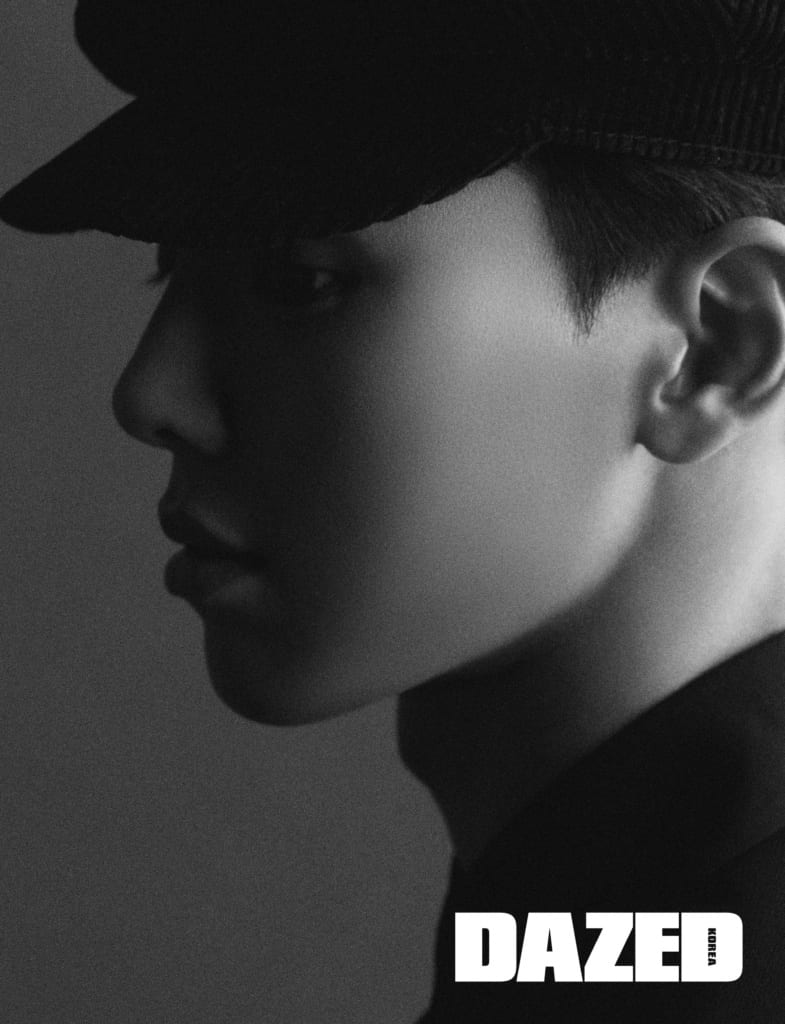 The final shot is once more a close-up of Shownu's side profile as he dons a see-through shirt by Jaybaek Couture and a corduroy newsboy cap.
The pictorial has managed to capture the aura of MONSTA X's Shownu just perfectly, giving fans a beautiful sneak peak of what's to come.
What do you think of this gorgeous pictorial? Let us know your thoughts by tweeting to us @whatthekpop1
Ishani Sarkar is a self-professed learner for life, trying to find meaning and happiness in the smallest of things. She found her safe haven within the world of Korean entertainment and she's never letting go.
Media: DAZED Korea