WATCH: Stray Kids Reminisce About Lost Love In "Ex" MV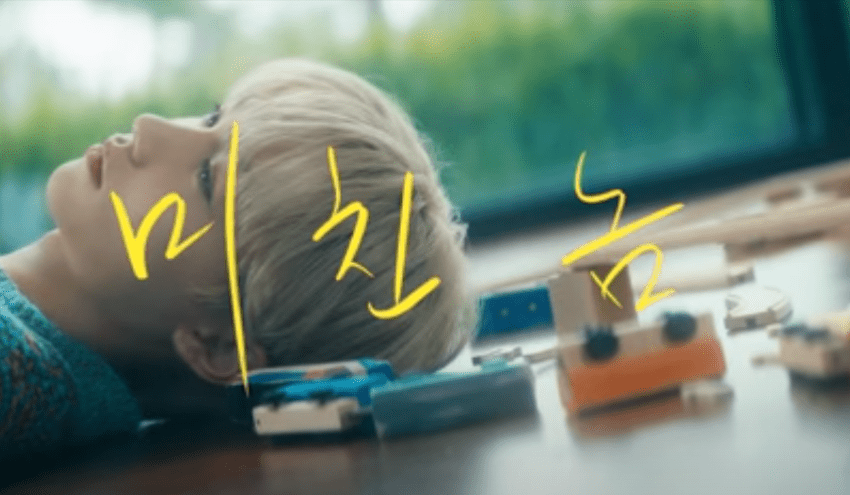 On September 21st at 12 a.m. KST, Stray Kids dropped a music video for their newest track, "Ex"!
"Ex" is included in Stray Kids' latest album IN生 as a B-side piece. It is a sorrowful song which tells about past regrets and pain which ended up causing intense loneliness in the present.
In the music video, each member experiences personal sorrows and struggles about how to deal with their respective issues in life.
Meanwhile, Stray Kids is currently promoting their latest title track, "Back Door."
Check out the music video below!
Let us know your thoughts by tweeting to us @whatthekpop1!
ging1030 is a multi-fandom fan of Kpop since 2010. She enjoys watching Asian dramas and variety shows like "Running Man". She is an avid fan of Song triplets and Song Joong Ki. For her, Kdrama is life. They are her inspirations in life so she can live on and do what her heart desires!
MEDIA: JYP Entertainment