EXO's Chanyeol And Red Velvet's Irene Are New Ambassadors For Prada In Photoshoot For VOGUE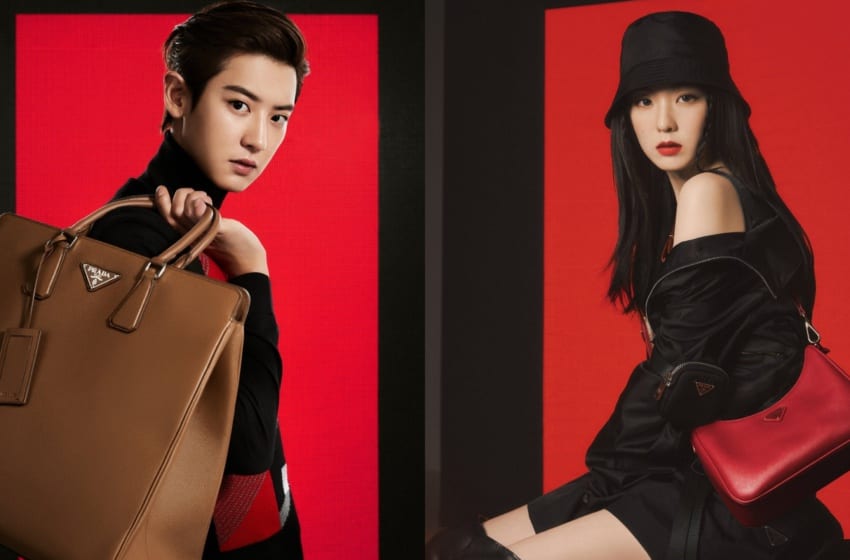 EXO's Chanyeol and Red Velvet's Irene are the new ambassadors for Prada in a new photoshoot for VOGUE Korea!
In the October issue of the fashion magazine, Chanyeol and Irene are seen in a stunning black-and-red photoshoot which is the perfect picture of class and sophistication. The luxurious concept of the editorial is set off beautifully with Chanyeol and Irene's high-class visuals as they model elegant looks from the brand.
Chanyeol is seen in sleek, modern suits with hints of playful color and patterns to keep things fresh for his younger age. He also pairs things with ultra luxurious handbags from the famous fashion line, including oversized bags that would make for the perfect travel accessory during his busy schedules.
For Prada's Fall/Winter 2020 collection for men, it's all about contradiction and dichotomy! As such, Prada wanted to break their conventional concept to take on an innovative and futuristic collection to express classic fantasy through colorful colors, modernism, graphic prints, and more.
Meanwhile, Irene is seen in various outfits from a sporty, black outfit which is the epitome of a chic, city woman. She also made jaws drop in a floor-length, belted gown that was both sexy and feminine.
VOGUE revealed that Prada's new collection for women has the concept of "Surreal Glamour" and is meant to emphasize women's strength and charms. It is meant to project powerful confidence about identity while expressing diversity and complex aspects about one's self.
Check out some of the photos from the photoshoot below! You can then click here to see videos from the photoshoot on VOGUE Korea's website.
Congratulations to both Chanyeol and Irene for becoming Prada's new ambassadors!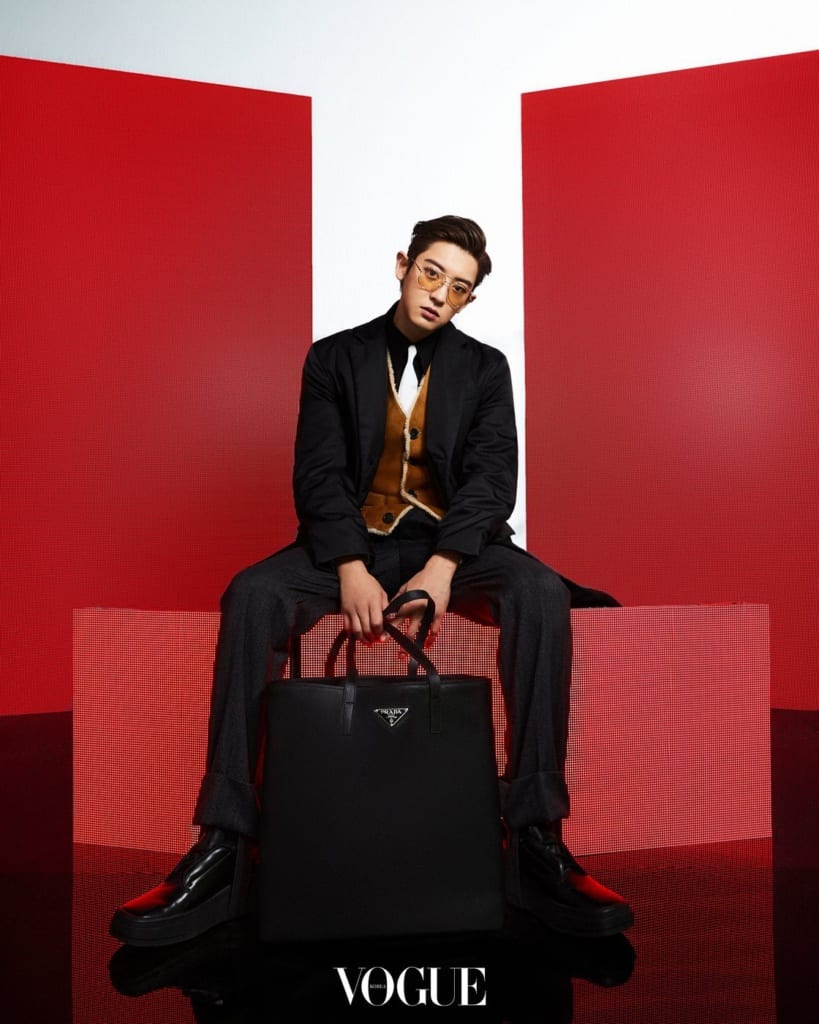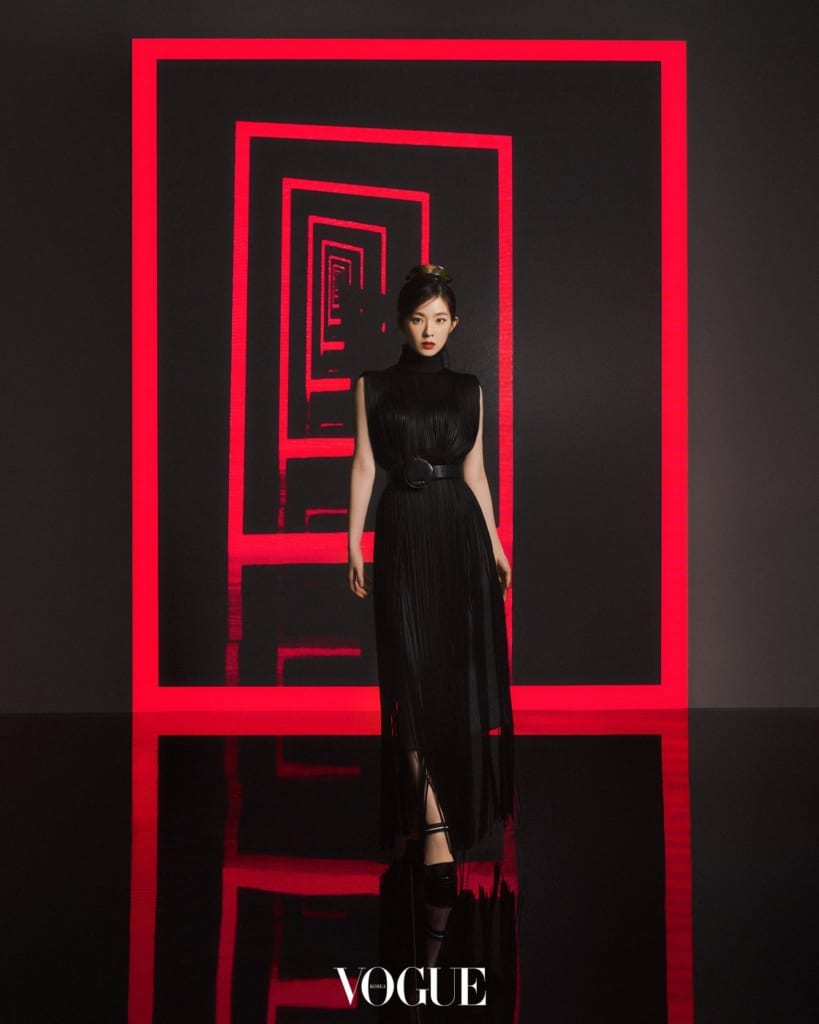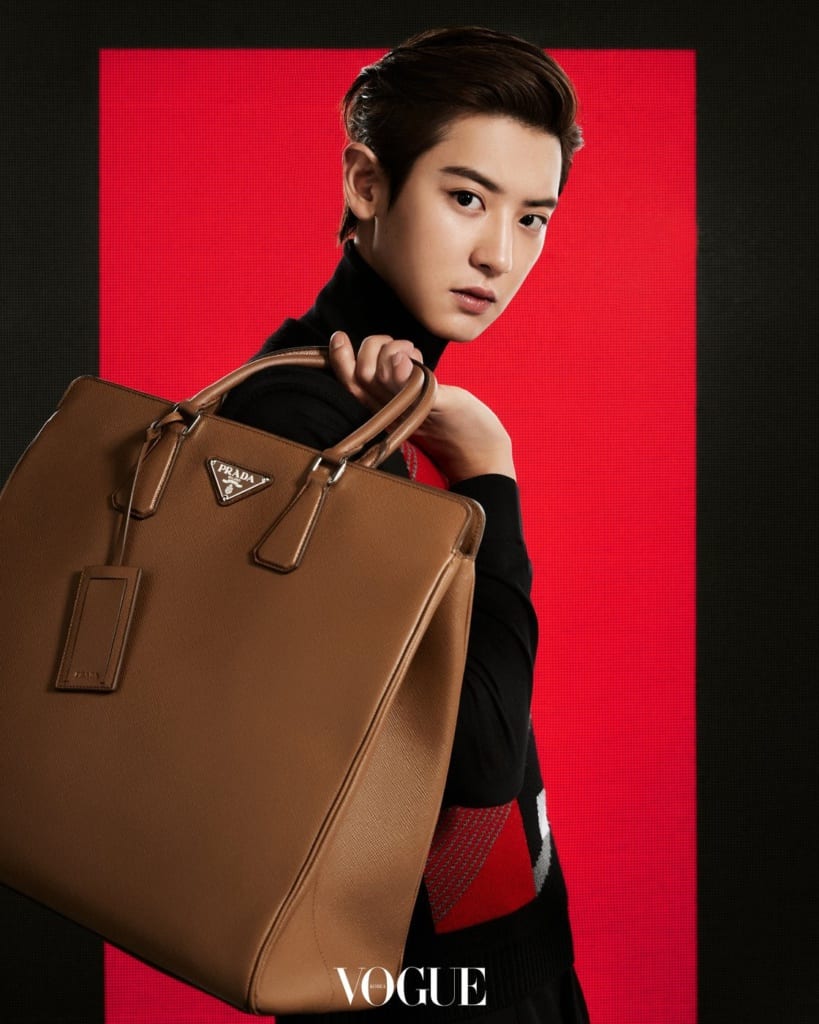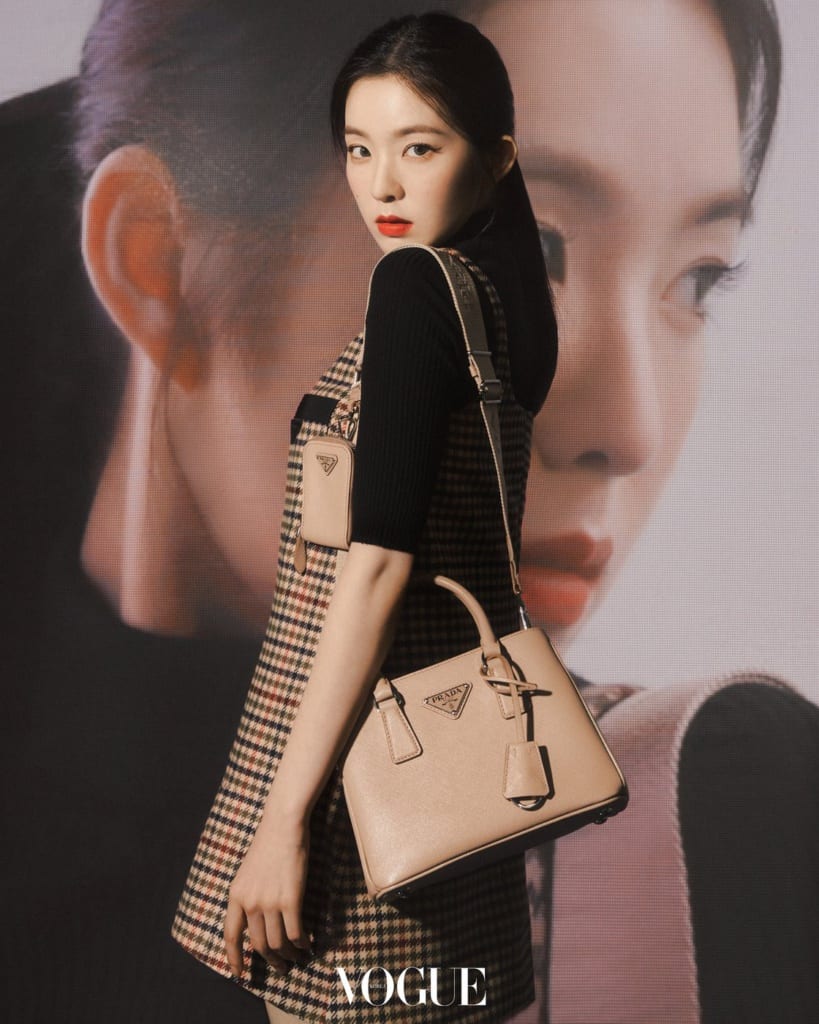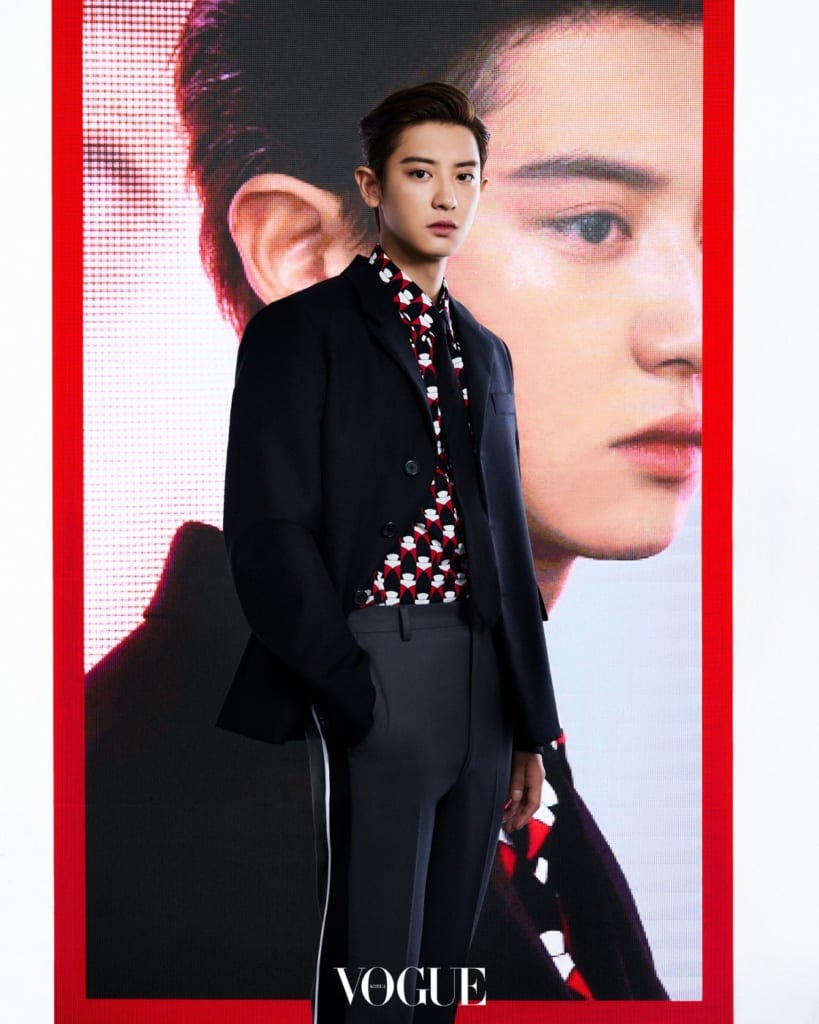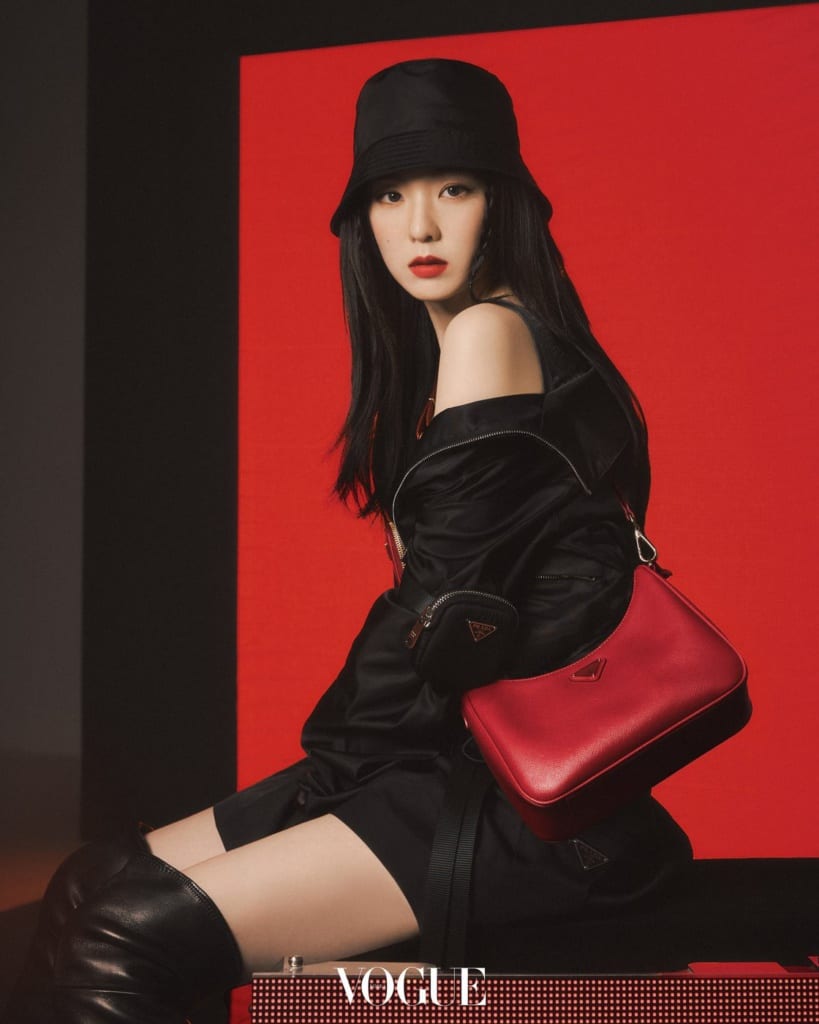 Media: VOGUE Korea