BLACKPINK's Rosé Stuns On The Cover Of W Korea Magazine And In Special Video With Tiffany & Co. Jewelry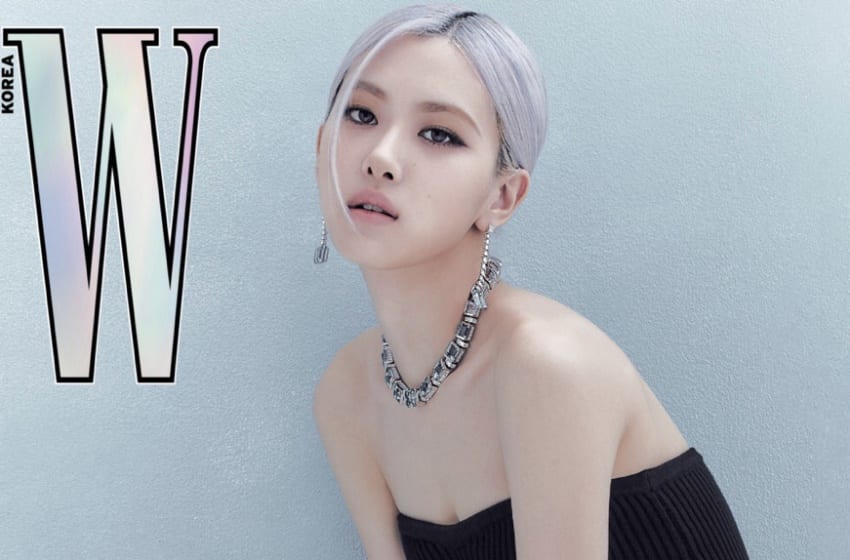 BLACKPINK's Rosé welcomes fall with elegance!
On Monday, September 14th KST, W Korea published four photos of BLACKPINK's Rosé posing for the cover of their October with the newest F/W Tiffany & Co. jewelry. Rosé captures fans' eyes with her ashy-colored hair and stunning beauty.
Below, you can see four photo of W Korea revealing Rosé's editorial. She just looks stunning, elegant, and just absolutely lovely!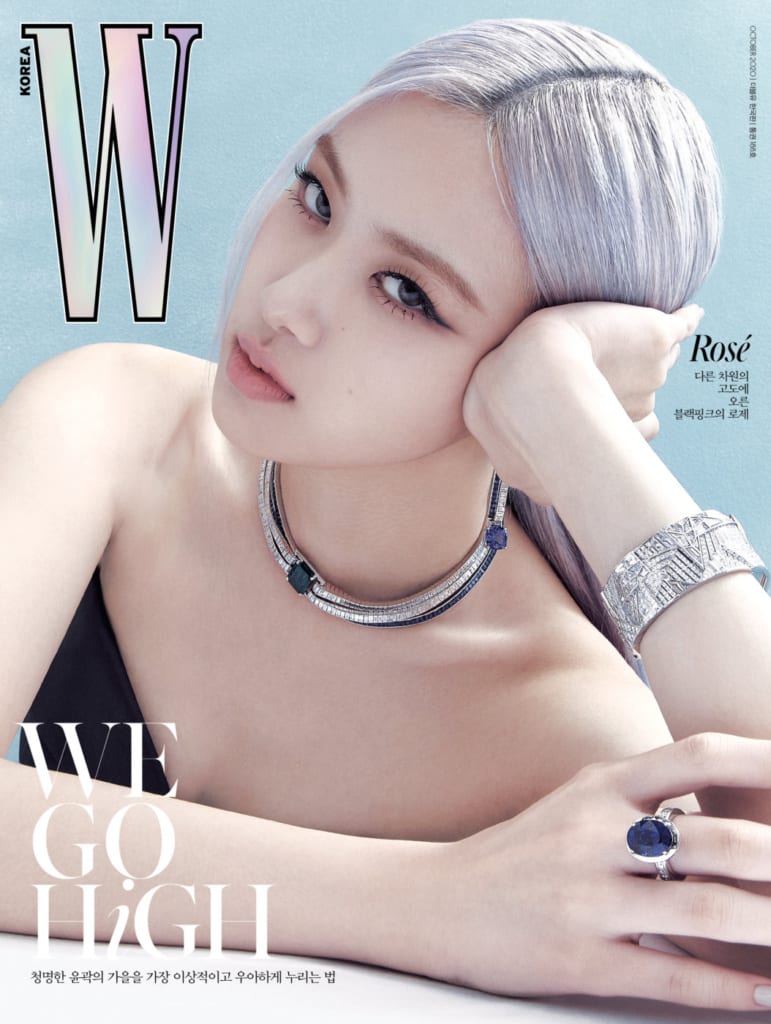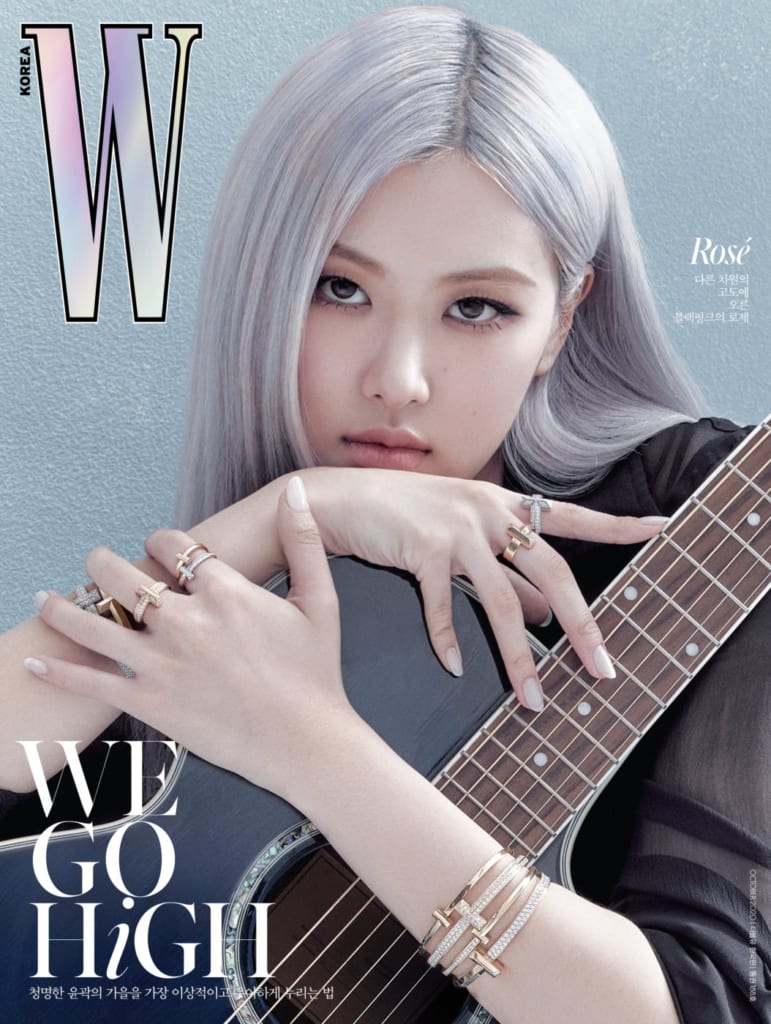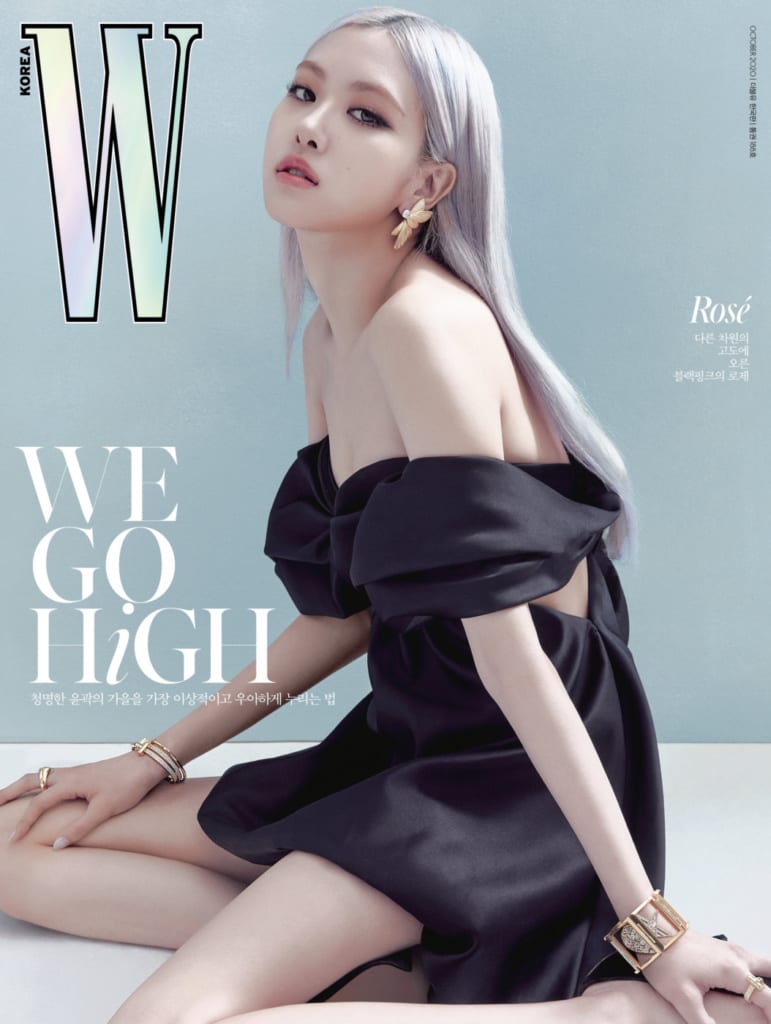 In addition, W Korea released a "W shootingday" video of Rosé for Tiffany & Co. Watch it here!
Do you like Rosé's look? Isn't she gorgeous? Let us know your thoughts by tweeting to us @whatthekpop1!
Polina have been recognized as an Honorary Korean Travel Ambassador since 2013. She always efforts to share the many aspects of Korea throughout the world and express affections to Korea. Graduated with two qualifications as Organizer of Tourism and Leisure and Management of Hotel and Restaurant.
Media: W Korea