BLACKPINK Is Stunning And Chic On Cover Of U.S. Magazine ELLE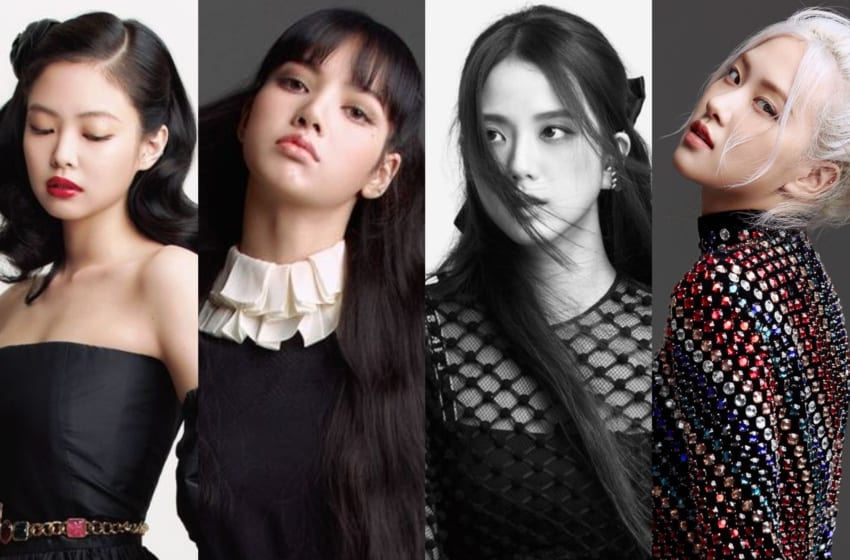 For the first time ever, a K-pop girl group has been featured on the cover of a U.S. national lifestyle magazine. World renowned ELLE magazine has given BLACKPINK this honor in their upcoming October edition.
As fans know, TWICE's Jihyo was featured on the cover of Allure print magazine earlier this year, while GOT7's JB was featured on Allure's digital cover. Meanwhile, BLACKPINK was featured on the cover of BILLBOARD magazine, a media and music trade magazine. However, this is the first time a K-pop girl group has appeared together on the front of a U.S. lifestyle magazine.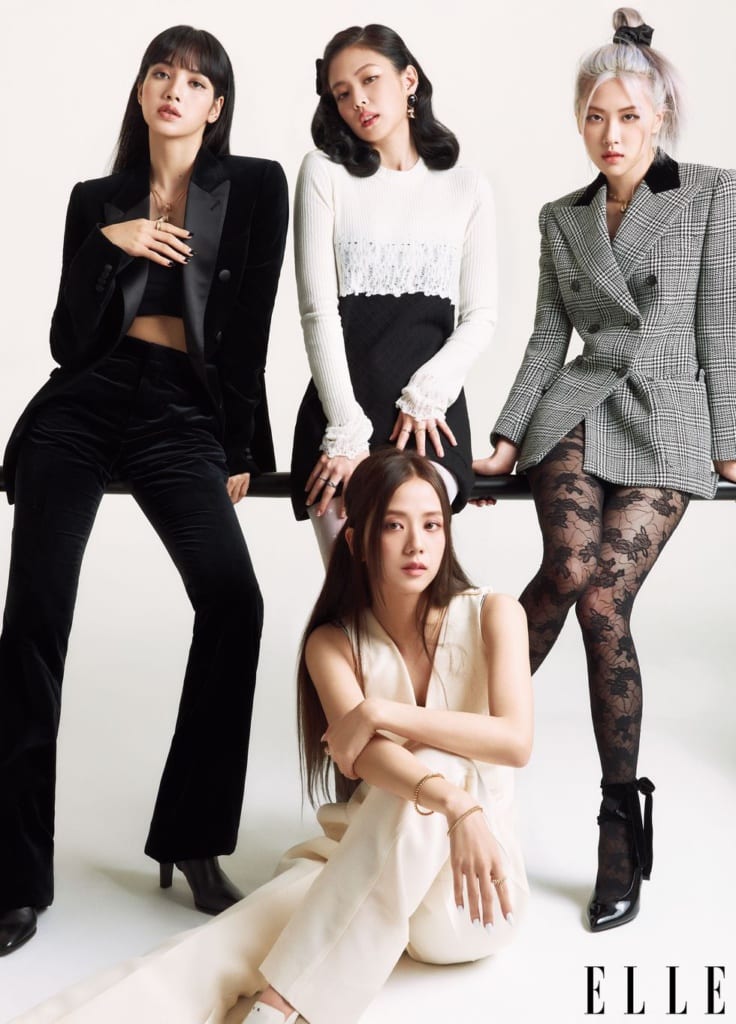 The magazine cover comes just before their first full album is released later this month.The girls are breathtaking in their group photos and fierce and fashionable in their solo shots. Jennie, Lisa, Jisoo and Rosé continue to set records in both music and fashion as they take their influence worldwide!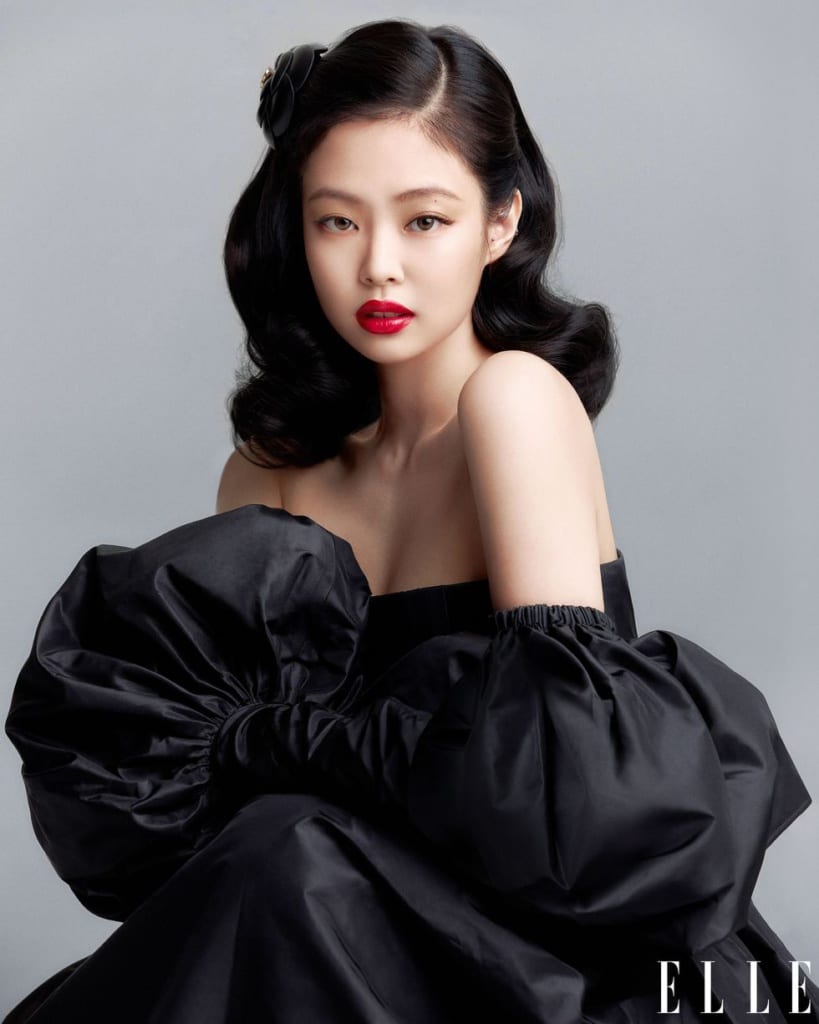 Jennie is stunning in this glamorous picture which shows a beautiful Chanel dress in black. Her makeup is dramatic, and her hair is simple, yet elegant in a retro-inspired style. Anyone that follows Jennie knows she has a personal preference for Chanel, and Blinks would argue that no one wears it better!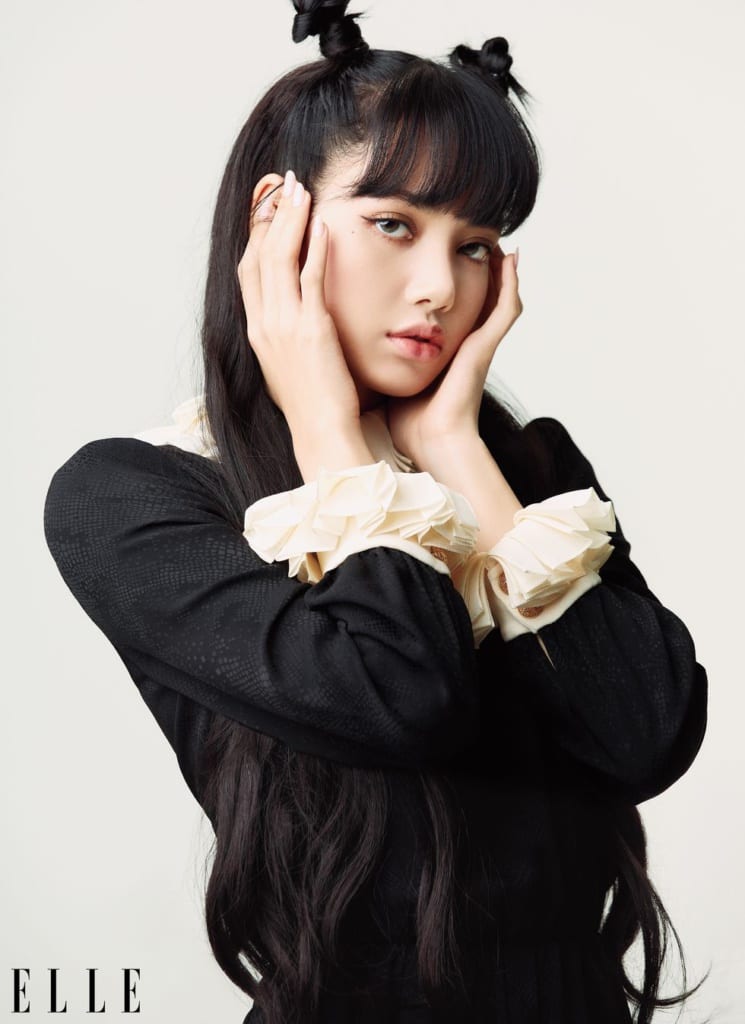 Lisa shows a us a new look in her shoot. Wearing black and cream by Celine by Heid Slimane, Lisa is the picture of fashion and beauty as she wears a new, longer hairstyle. Always charming, Lisa wears this look with style and ease.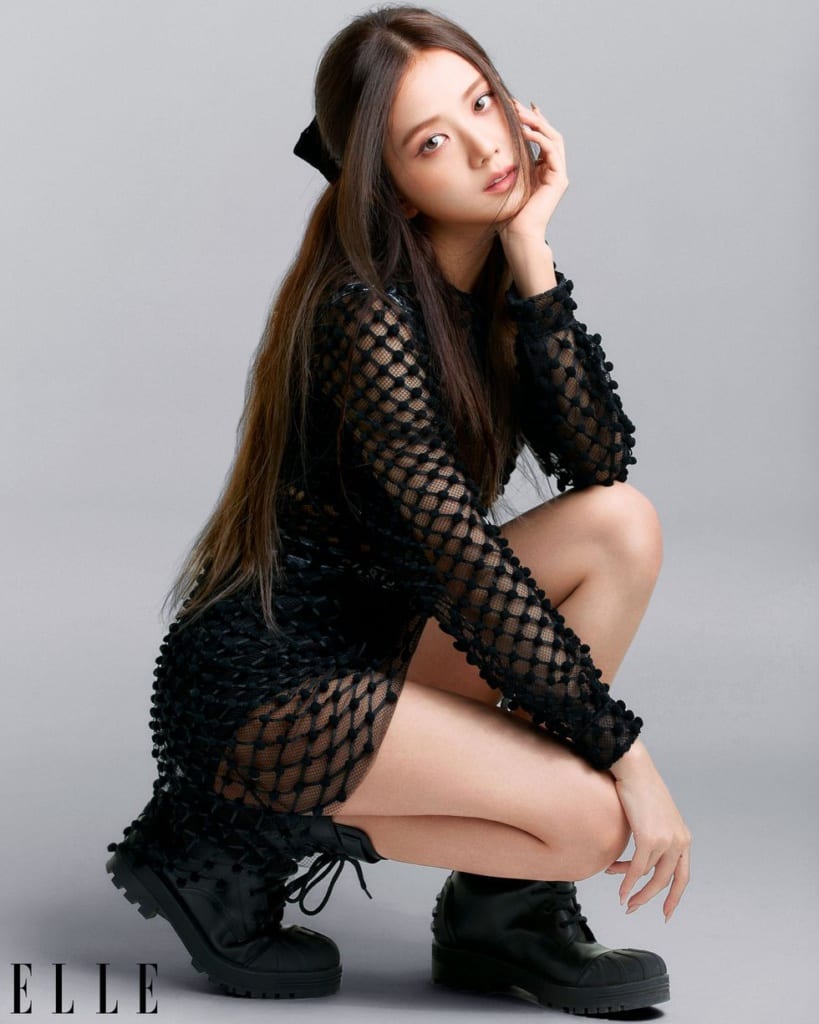 Always the picture of elegance, Jisoo delivers in this lacy dress and combat boots by Dior. Who else could make combat boots look as classy and stylish as Jisoo? These pictures remind us why Jisoo is recognized as one the of iconic beauties in K-pop.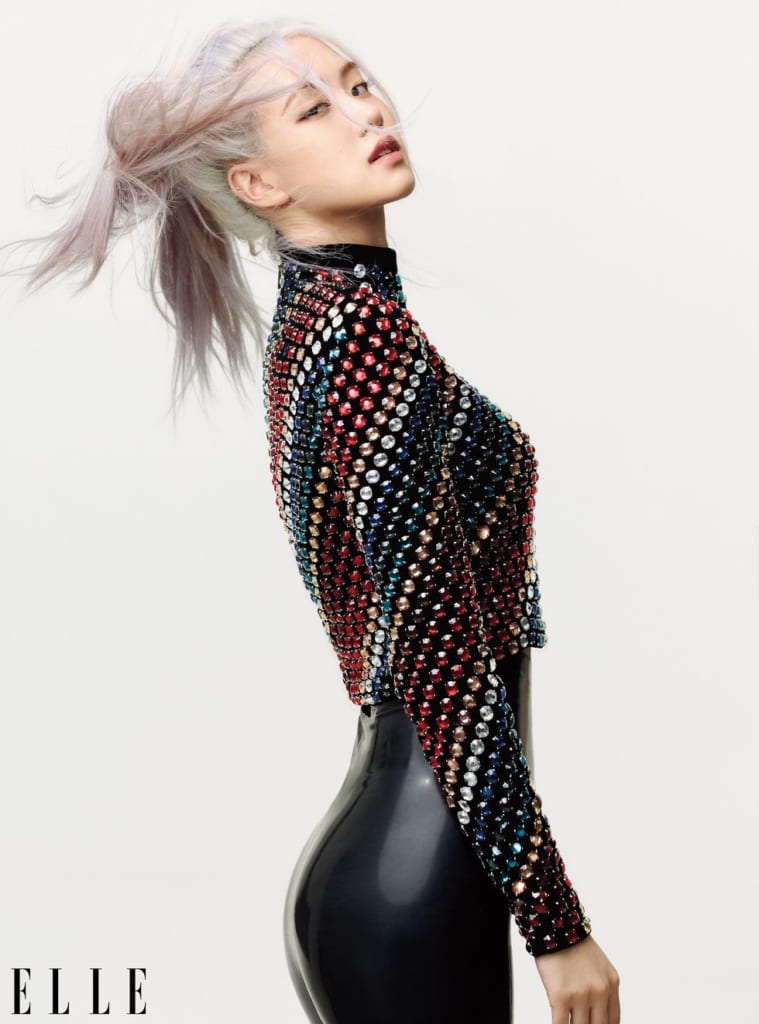 Rosé's look for her solo pictures show us an edgy hairstyle and body hugging dress by Saint Laurent by Anthony Vaccarello. Rosé, whose stage persona is usually fun and giggly, takes on a new image in this knock out picture!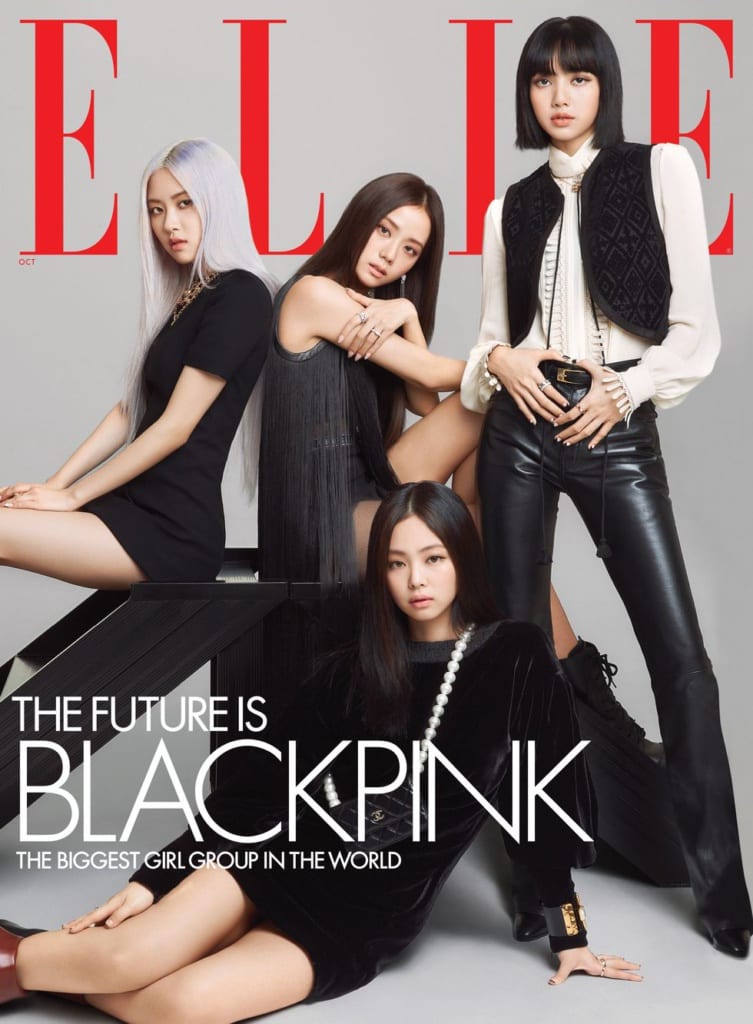 These powerhouse stars are taking the world by storm and are each coming into their own fashion style even more. Even those that have never heard of K-pop (there are only a few of these people left in the world it seems!) will sit up and take notice of this eye-catching collection of talented beauties, as well as their amazing fashion sense in this beautiful photoshoot.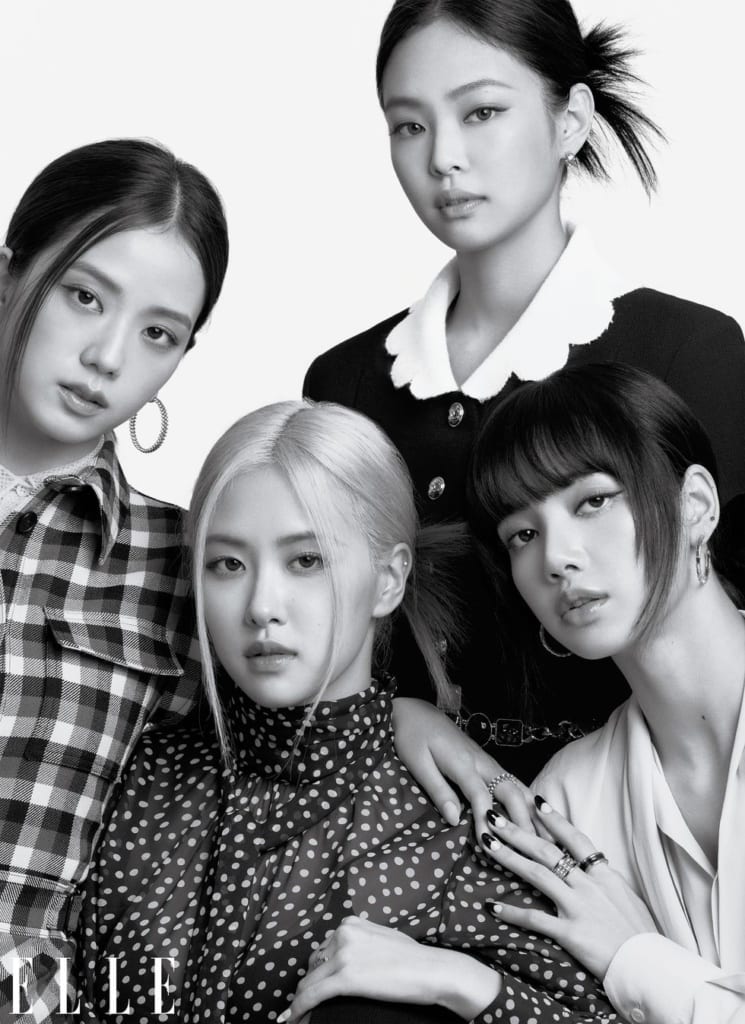 Congratulations to BLACKPINK and their Blinks for this great accomplishment. As the theme for this editorial says, BLACKPINK is in your area…and everywhere else too these days!
Check out even more of the photos from this editorial by clicking here!
Which of these photos is your favorite? Are you excited to see BLACKPINK on the cover of this U.S. magazine? Let us know your thoughts by tweeting to us @whatthekpop1!
DramaElf is a dedicated lover of K-dramas. Not a night goes by without finding her in front of her Kindle, eagerly watching the newest drama. She is a particular fan of Gong Hyo Jin and Shin Min Ah. Although dramas are her biggest fascination, she is also a fan of K-pop and particularly loves Super Junior and SISTAR. In addition, she is a hardcore BLINK! Despite being a mom of two and grams of three, she can still fangirl with the best of them when it comes to her ultimate bias Leeteuk.
Media: ELLE Magazine (U.S.A.)