WATCH: Sandara Park Sings Cover Of "Like A Dream" From "Another Oh Hae Young"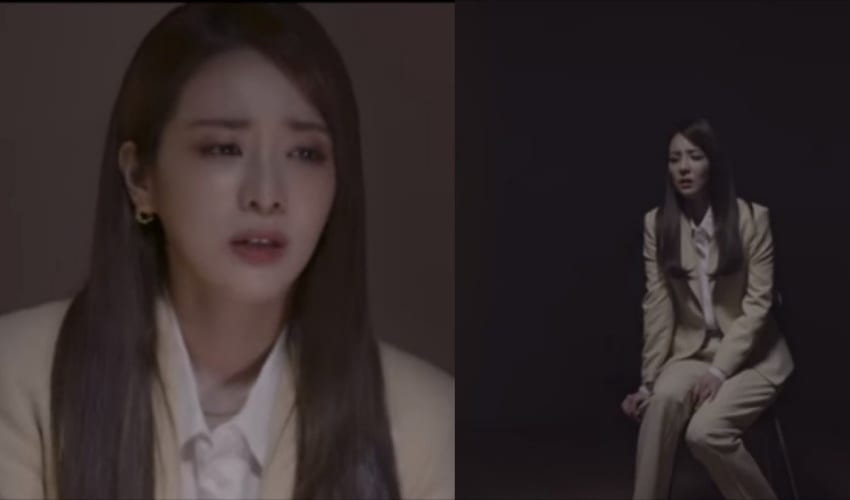 On August 31st at 6 p.m. KST, singer-actress Sandara Park delighted fans with a cover of "Like A Dream" from the TV drama, "Another Oh Hae Young."
The TvN series involves about two different women bearing the same name. A series of fateful meetings, as well as misunderstandings, after a revenge plot went awry brings people together in a tangled web.
Sandara herself was cast as one of the two women named "Oh Hae Young" in a musical adaptation of the story which took centerstage earlier this year. She shares the role with former Stellar member, Hyoeun.
Signature songs from the original drama such as Seo Hyunjin and Yoo Seungwoo's "What Is Love," Ben's "Like a Dream," and Jung Seunghwan's "If It Is You" were performed alongside newer pieces that were crafted for the musical itself.
Watch the cover here!
Let us know your thoughts by tweeting to us @whatthekpop1!
Katherine has been an ELF since 2010. She reads just about anything and is raising a pride of demanding cats. She recently finished TGCF and 2ha. She'll probably get to reading SVSS and MDZS next before hunting down other novels. Can't wait to suffer with Chu Wanning in Immortality! 🙂
MEDIA: Youtube