WATCH: ITZY Brims With Confidence While Confessing In "Not Shy" Music Video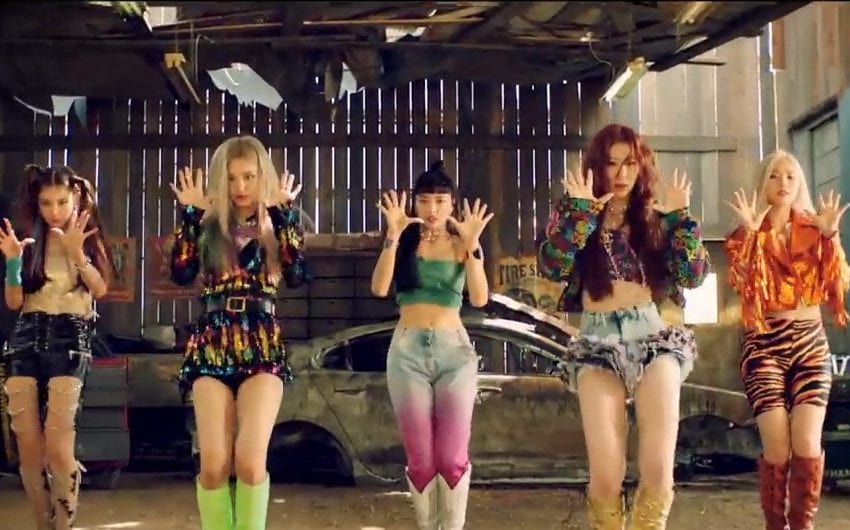 JYP Entertainment's ITZY returns with a bold confession!
On August 18th at 6 p.m. KST, the group released their mini-album and music video, "Not Shy."
Singing about a straightforward confession of romantic interest, the song was written by J.Y. Park and composed by Kobee and Charlotte Wilson.
ITZY is shown in the music video pulling off a cool heist in the middle of a wild deserted terrain, knowing what they want and taking it all for themselves.
Not Shy is the group's third-mini album, featuring a tracklist of six songs in total. The girls dropped their prior album It'z Me and title track "Wannabe" back in March.
Watch the music video here!
Let us know your thoughts by tweeting to us @whatthekpop1!
Katherine has been an ELF since 2010. She reads just about anything and is raising a pride of demanding cats. She recently finished TGCF and is now reading 2ha. She'll probably get to reading SVSS and MDZS next before hunting down other novels. Can't wait to suffer with Chu Wanning in Immortality! 🙂
MEDIA: JYP Entertainment