WATCH: Wonho Swears Undying Love In Long-Awaited Solo Debut MV "Losing You"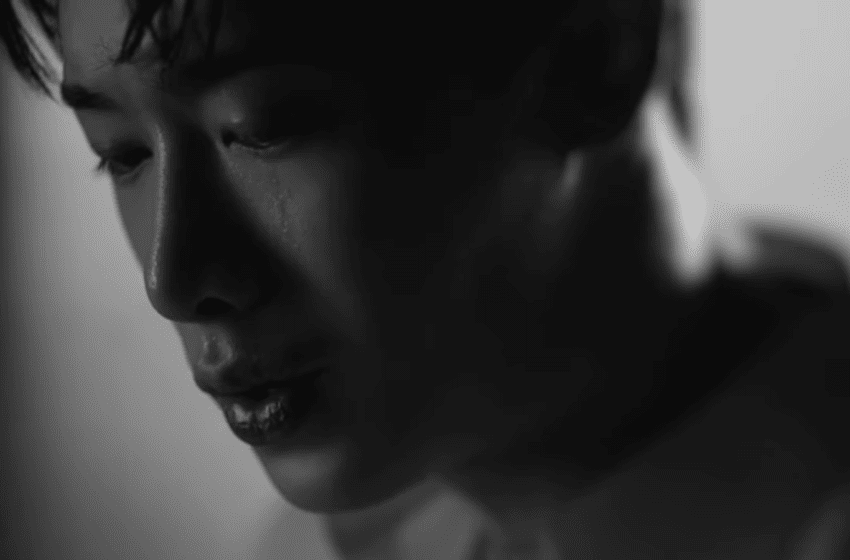 Wonho has finally made his solo debut, and it's everything fans could have wanted and more!
On August 14th, the talented singer released the music video for "Losing You," an R&B track with a gorgeous piano melody that perfectly complements Wonho's clear and pure vocals.
The song was written to thank fans for their support and faithful love, especially as the singer previously faced uncertainties in his career and was able to make his solo debut due to the unwavering support of fans.
As such, Wonho's solo debut is a triumph for both the singer and fans alike!
Perhaps that is why the lyrics of the song ring even sweeter, especially in the sincerity of the chorus, "Baby, I would go to war for you. Build an army if you need me to, yeah. 'Cause losing me is better than losing you. Don't you know that I would die for you, if I knew that you would make it through?"
"Losing You" is the title track off Wonho's debut album, Love Synonym. Along with Corey Sanders, Jon Maguire, Neil Ormandy, and Nick Gale, Wonho helped compose and arrange the song, as well as write the lyrics.
Meanwhile, the beautifully-shot music video for "Losing You" was directed by Choi Young Ji.
To celebrate Wonho's solo debut, we're hosting a special giveaway of Wonho's new album here on What The Kpop! Stay tuned for details.
Check out the beautiful track and video below!
What do you think of Wonho's long-awaited solo debut? Let us know your thoughts by tweeting to us @whatthekpop1!
Media: WONHO