WATCH: B1A4's Sandeul Basks In A Beachside Romance In "Summer day Summer night" MV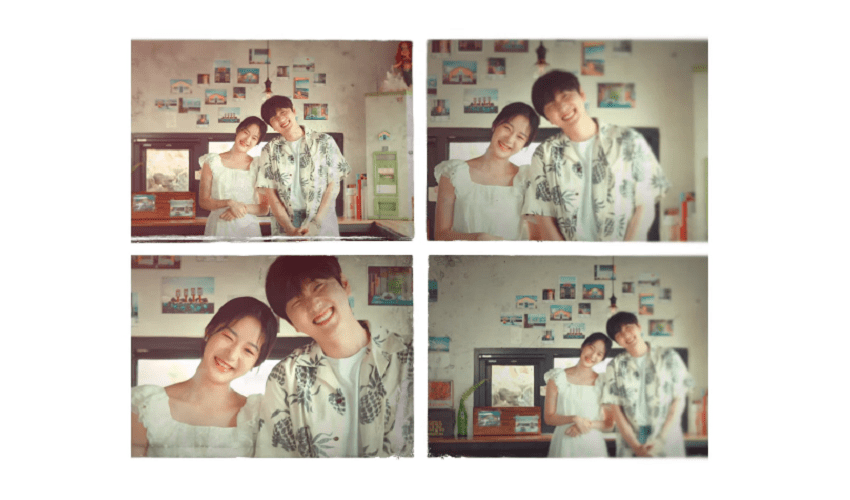 B1A4's Sandeul feels the thrill of romance!
On August 5th at 6 p.m. KST, the singer revealed his special album along with a music video for the title track, "Summer day Summer night."
A relaxed summer melody that is easy on the ear, "Summer day Summer Night" comes with a music video that follows him as he enjoys a refreshing summer trip with a special someone.
Sandeul's My Little Thought Ep. 01 is a special limited edition album that features five songs including previously released tracks, "Lazy Me" and "Smile Box." He personally helped composed and write lyrics for each item, expressing that they contain his thoughts which he wants to share with the listeners.
Watch the music video here!
Let us know your thoughts by tweeting to us @whatthekpop1!
Katherine has been an ELF since 2010. She reads just about anything and is raising a pride of demanding cats. She's been cold and sleepy these past few days, wondering if she really needs to go to work. Being poor and asleep sounds more and more appealing by the moment. But there are cats to feed so too bad for her.
MEDIA: WM Entertainment