WATCH: Stray Kids Greets STAY On Their Second Anniversary With "Haven" Special Video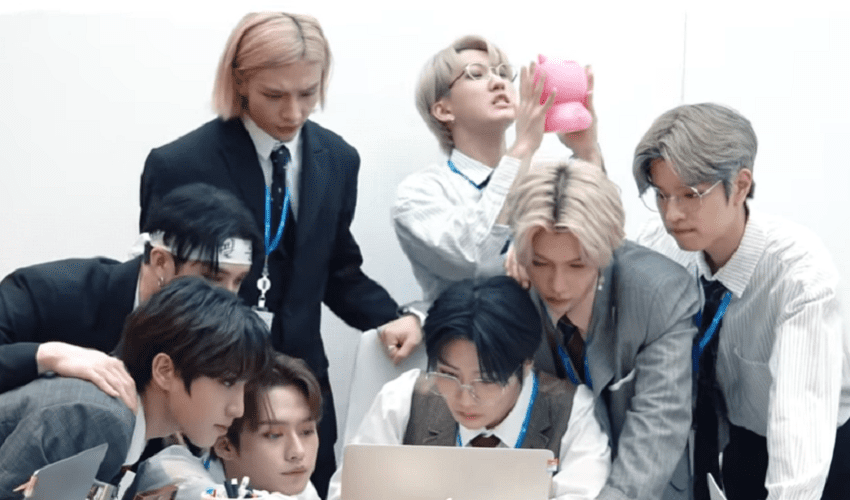 On August 1st at 12 a.m. KST, Stray Kids unveiled a special video for their fans!
"Haven," a B-side track off their recently launched album, is an light but upbeat song about not being afraid to test their potential and reassuring the listener that they'll always have a safe place to come home to with Stray Kids.
The special video shows the boys as they go through the stages of planning and preparing a sweet party celebrating the second anniversary of naming their loyal fans as "STAY."
Stray Kids' first full studio album is entitled Go Live ("GO生") and was released last June 17th KST with the lead song, "God's Menu." The group has also dropped music videos for the Korean version of "TOP," "Easy," and "Blueprint" from the same album.
Watch the music video here!
Let us know your thoughts by tweeting to us @whatthekpop1!
Katherine has been an ELF since 2010. She reads just about anything and is raising a pride of demanding cats. She's been cold and sleepy these past few days, wondering if she really needs to go to work. Being poor and asleep sounds more and more appealing by the moment. But there are cats to feed so too bad for her.
MEDIA: JYP Entertainment