LISTEN: Boys Republic Leader OneJunn Releases First Single Album "Let's Walk A Little More"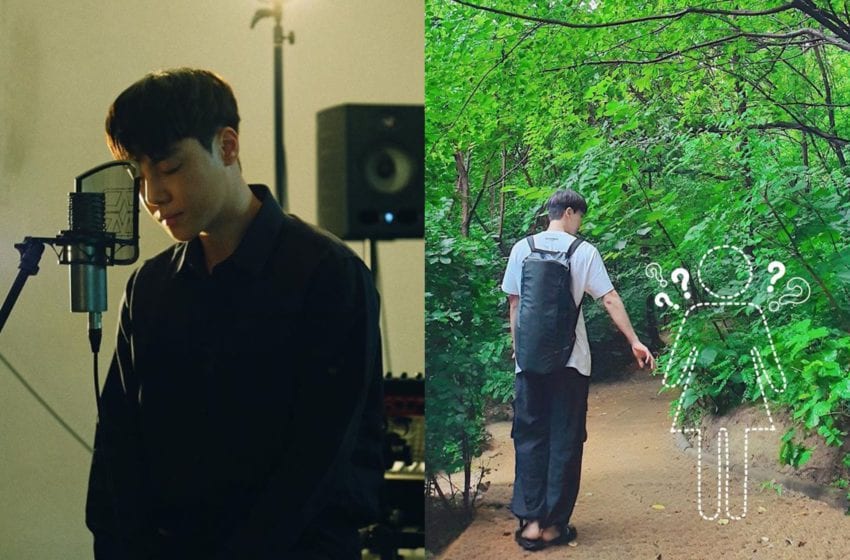 On July 28th, OneJunn of Boys Republic surprised fans with his first solo release since the group went on an indefinite hiatus in 2018.

"Let's Walk A Little More" is a song that expresses a man's timid but daring heart when it comes to love. With simple guitar loops, light melodies, and cute lyrics, OneJunn's vocals are sweet and comforting. The song was written by the singer, who also composed the track alongside female rapper and producer NiiHWA.

OneJunn shared the news with fans through an Instagram post saying that he "prepared hard with the thought of wanting to sing a song for you." 
He went on to say that he realized after a long time how hard it is to prepare an album, but now that his new song is playing, he can forget all the hard times. He also thanked composer and arranger NiiHWA— whom he credits as making his humming of nothing into music— and Song Hyun Jong, of the rising YouTube cover duo HenzyHenzong, who plays the guitar on the track. 

Listen to the comforting song below!
Justin is an avid K-pop fanboy and a lifelong lover of music with a passion for sharing his love of underrated and lesser known groups.Finding a new appreciation for music during recent times, he has been enjoying getting acquainted with new artists and rediscovering classic favourite songs from the past.
MEDIA: Watcha Music Publishing