Red, White & Blue: 17 K-pop Idols Who Were Born In The USA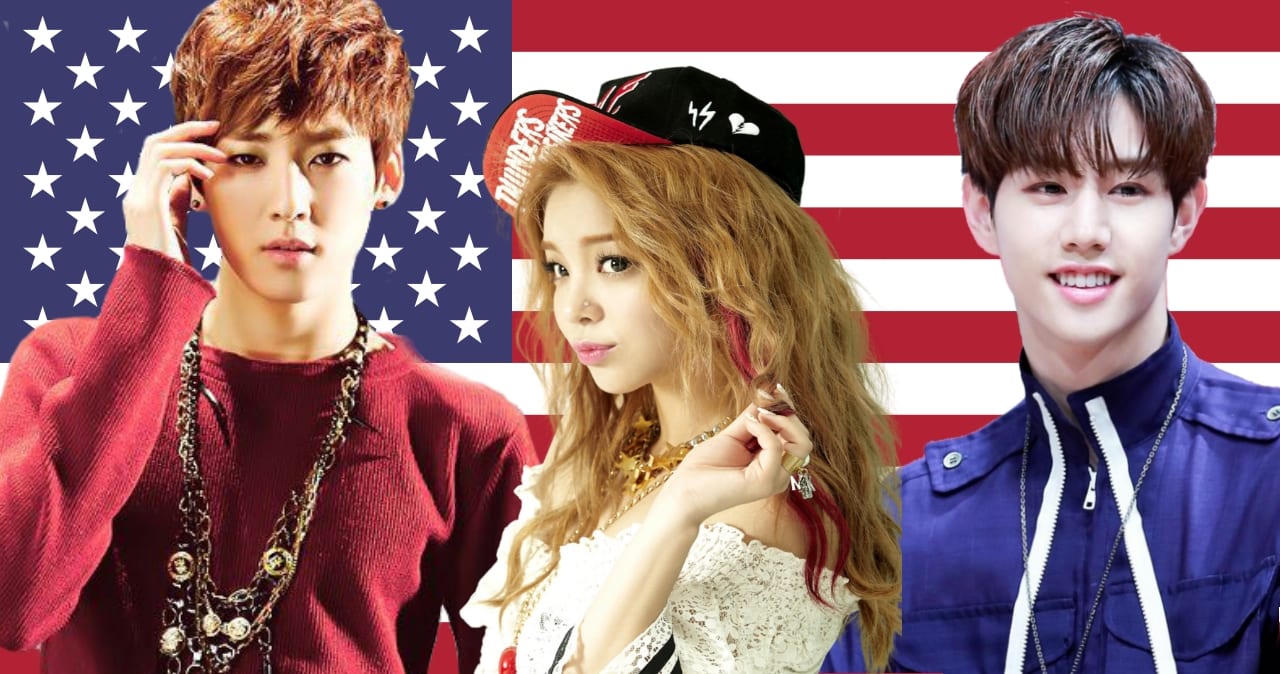 July 4th marks Independence Day in the USA! To celebrate, we're focusing on K-pop idols who were born and raised in the land of red, white, and blue, then later made it big in the Korean music industry. While most of the idols on this list come from Korean heritage, the ethnicity of others include Taiwanese, Thai, Mexican, African-American, and more!
There are many K-pop idols who were raised in the USA and consider themselves Americans. However, to keep the list shorter, we decided to only include people who were actually born in the States.
Check out our list below, then let us know which American K-pop idol is your favorite!
---
Jay Park – Edmonds, Washington 
Jay Park, born in metropolitan Seattle, became famous as a member of the idol group 2PM before ultimately leaving and becoming a soloist. His career soared when he started the entertainment company AOMG. It then reached new heights when he was signed to the famous American label Roc Nation, the company founded by Jay-Z. Although he started as a K-pop idol, most fans now consider him a true hip-hop artist/non-idol. However,  both K-pop and Korean hip-hop artists love him for his newer style and hip-hope swag.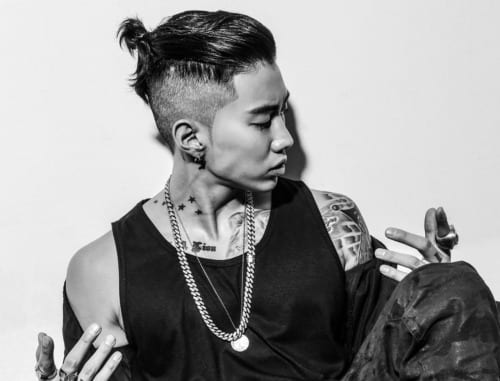 Eric Nam – Atlanta, Georgia
Eric Nam was born in Atlanta, where his family stills resides. In fact, he just recently performed at his hometown as part of his U.S. tour. He later attended university at Boston College and was about to begin a career as a business analyst in NYC. However, he decided to pursue his real dream of becoming a singer after MBC saw one of his cover videos on YouTube and invited him to Korea to compete in a music show. Just a few months later, he was one of the finalists and ended up being signed by a music company to begin his official solo career.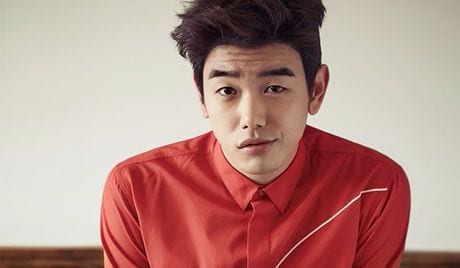 Ailee – Denver, Colorado
Born in Denver, Ailee was actually raised in New Jersey. She originally made her debut as a singer in the USA, where she was signed to a small label in NYC. After uploading videos to YouTube, she made the decision to go to Korea for an audition. When she sang, the label fell in love with her voice and decided to sign her on the spot. She then made her Korean debut in 2012 and went on to become one of the most famous voices in Korea, earning respect from both fans and music critics for her powerful and emotional vocals.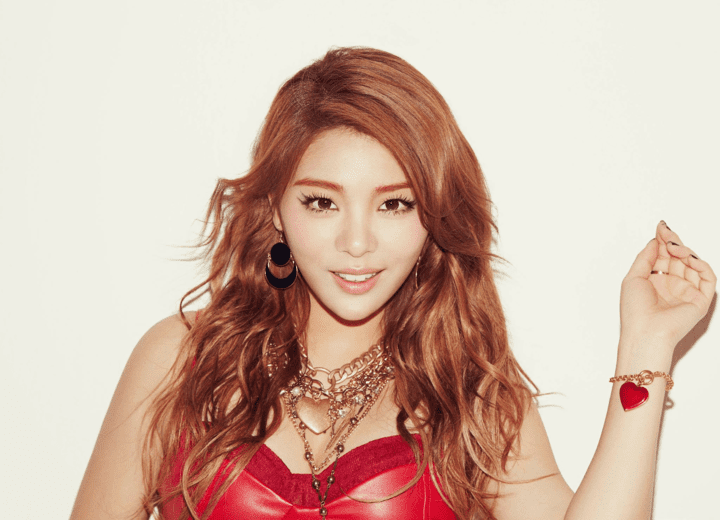 Jessica and Krystal Jung – San Francisco, California
Jessica and Krystal Jung were on vacation and enjoying some time in a shopping mall when an agent from SM Entertainment spotted them. Although the label wanted to begin training Krystal at the time, the girls' parents felt  she was too young and decided that only Jessica would be allowed to begin her music career. Jessica went on to debut as a member of SNSD, and Krystal was also allowed to finally pursue her dreams several years later at the age of 12. She then debuted as a member of f(x), joining her sister at SM. Now, Jessica is a soloist while Krystal is currently focusing more on acting.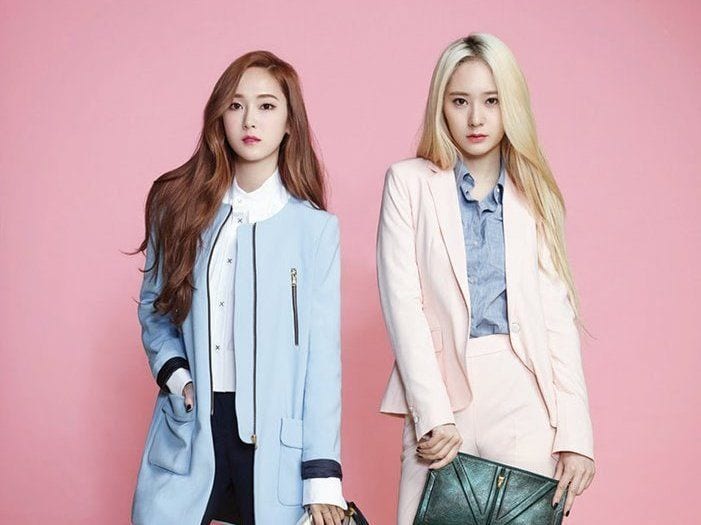 SEVENTEEN's Vernon – NYC, New York
Born in NYC to a Korean father and an American mother, Vernon moved to Korea as a child. He stated that he was a very ordinary kid with normal hobbies and friends. However, during his second year of middle school, he was scouted by an agent as he went home from school on the subway. Vernon went on to debut as part of SEVENTEEN in 2015. The group quickly rose to the top ranks of K-pop, due in part to their unique concept of being "self-producing" idols.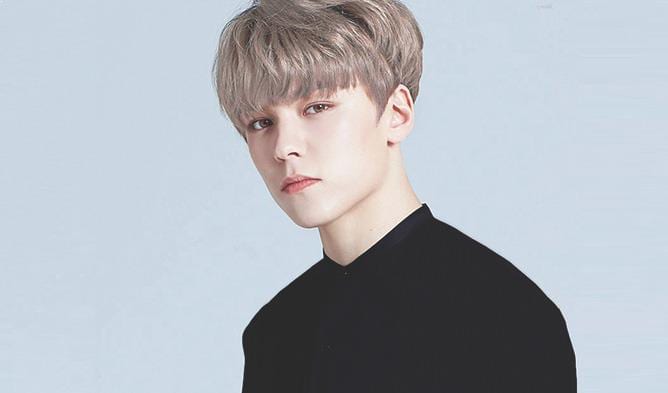 NCT's Johnny – Chicago, Illinois
Johnny Seo auditioned for SM Entertainment at the age of 12 years old during the 2007 SM Global Audition in Chicago. Through the audition, he was ultimately accepted and began his training period. Through his time with SM Rookies (a training group which eventually spawned Red Velvet and NCT), he gained a fanbase even before his official debut. Ten years after passing his initial audition, he finally made his debut as a member of NCT 127.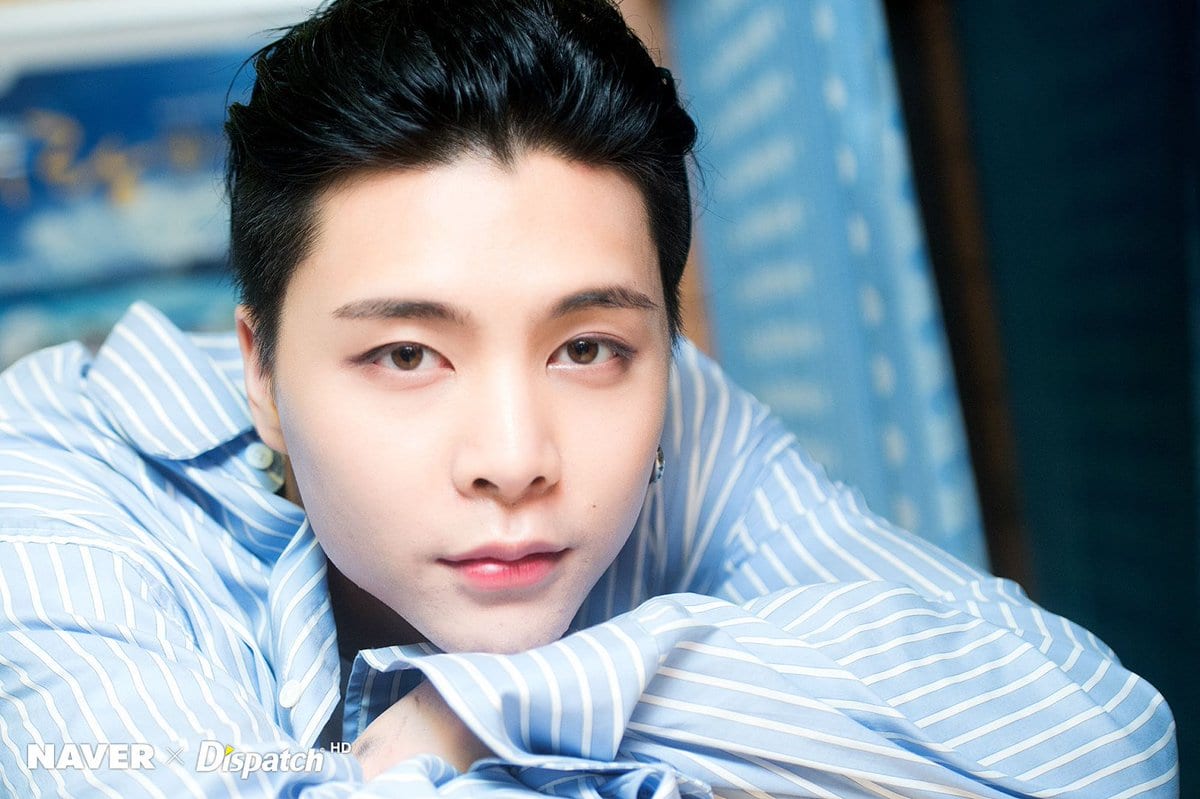 Amber Liu – Los Angeles, California
At only 25 years of age, Amber Liu has already been active for nine years in the K-pop industry. Back in 2008, she was only one of two people who passed a local audition to get into SM Entertainment. After training for one year, the Taiwanese-American made her debut as a member of f(x) in 2009. In 2015, she also went on to debut as a soloist and quickly became one of the most-loved figures in the K-pop industry. Since then, she has also made her acting debut and runs a successful YouTube channel where she connects with her fans in English.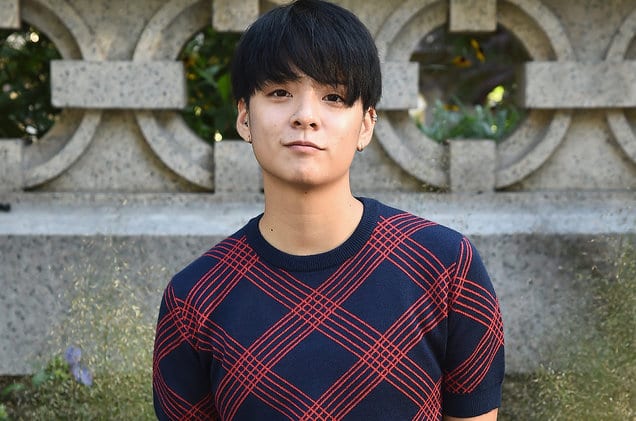 KARD's BM – Los Angeles, California
BM, real name Matthew Kim, trained for four years in Korea before making his official debut as a member of KARD. Before his debut, he worked as a dancer and appeared in projects like the music video for "Choco Chip Cookies" by Goo Hara. In December of 2016, KARD dropped their first song "Oh NaNa" as a pre-release project. They then went on to make their official debut in July 2017 with "Hola Hola." BM quickly became well-liked among K-pop fans for his down-to-earth sense of humor and amazing dance skills.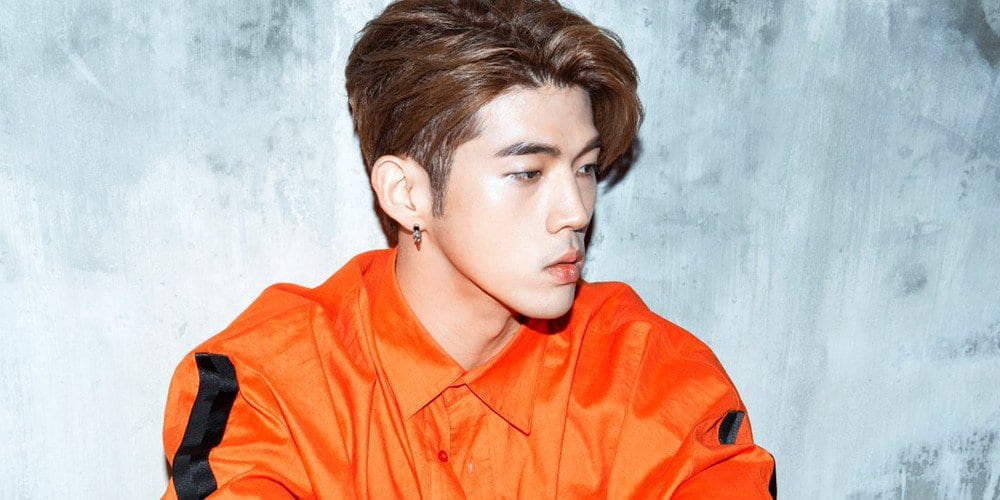 GOT7's Mark Tuan – Los Angeles, California
Mark Tuan was born in California before moving to Paraguay and Brazil. He and his family eventually moved back to the USA where he grew up and attended school. In fact, during lunch at school, Mark got on a table and started dancing and acting silly with his friends. A JYP Entertainment staff member happened to be there at that moment and decided to recruit him immediately. Mark said that he only decided to audition because his school encouraged him to do so, and it wasn't until he first stood on stage that he fully realized that he had truly found the place he belonged.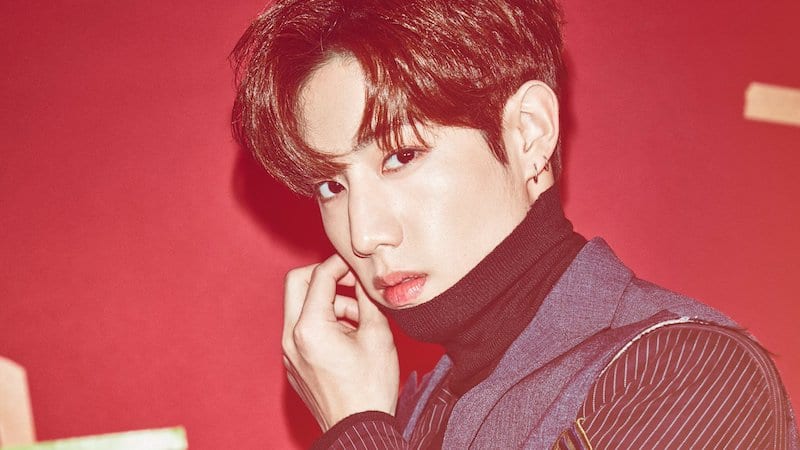 SEVENTEEN's Joshua – Los Angeles, California
Joshua has always been a very musical person and first started performing as a member of the praise team at his church in California. He later attended a festival in the USA and was playing the guitar when an agent from Pledis Entertainment took notice of the young musician. After watching him and considering things for approximately a month, they decided to reach out to see if he was interested in becoming a K-pop idol. Joshua describes music as his life, so as such, he agreed to sign with them and made the move to Korea.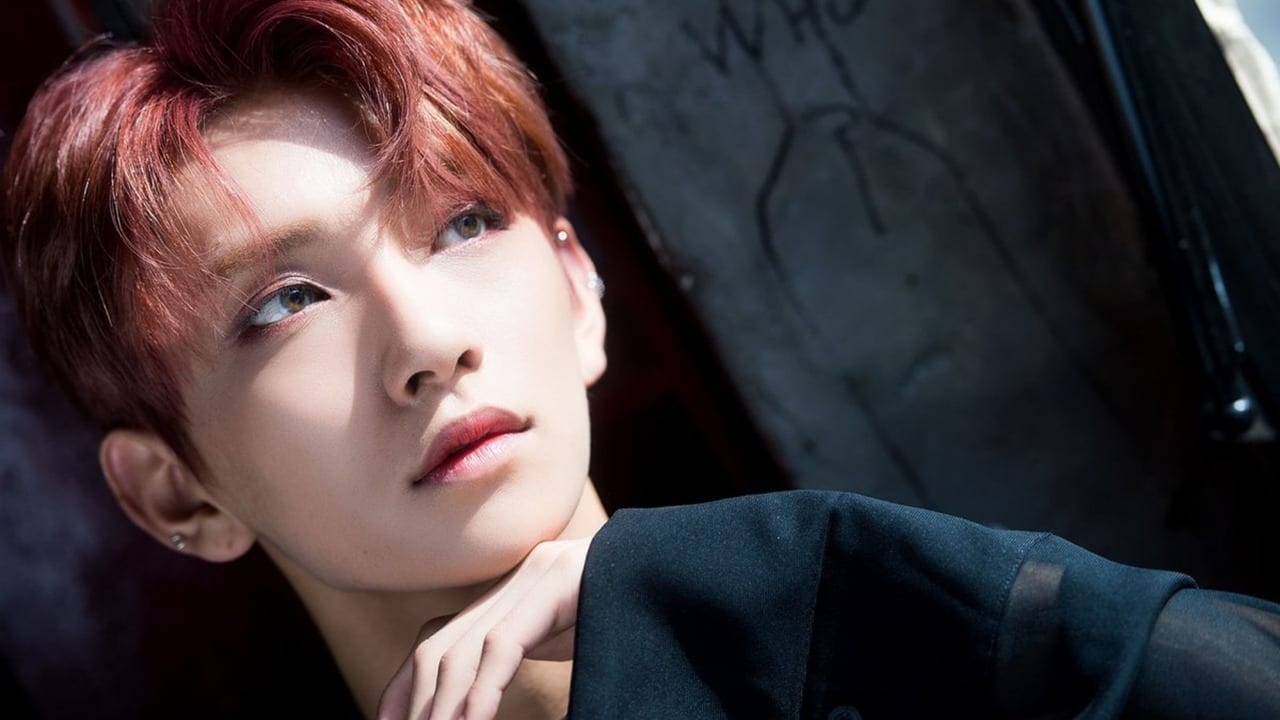 BTOB's Peniel Shin – Chicago, Illinois
Peniel may be a member of one of Cube Entertainment's most popular groups, but in fact, he first auditioned to become part of JYP Entertainment. After auditioning in his hometown of Chicago, he was signed by JYP and went to Korea to train. He stayed with the company for two years and even made an appearance in San E's music video "Tasty San." He eventually left JYP and was signed to Cube, where he was added to BTOB as the seventh and final member of the group before making their debut in 2012.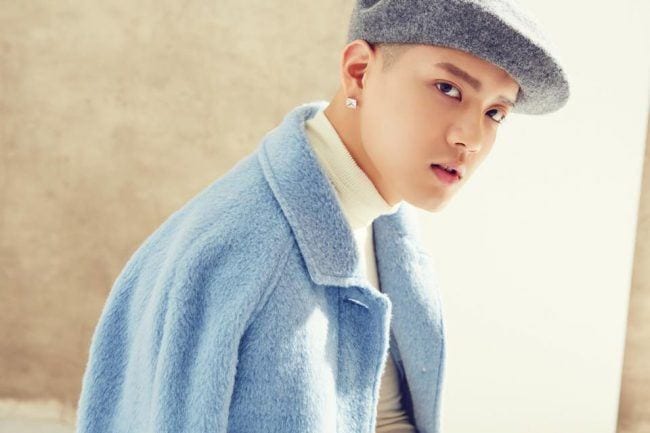 Alexandra Reid – Lawrence, Kansas
Alex, as she was known during her time as a member of BP RaNia, actually made her debut in the USA before she decided to venture into the Kpop world. Born in Kansas and raised in Texas, Alex was cast in a program for the Discovery Kids' network. Her MySpace profile was later noticed by a casting agent, who convinced her to move to NYC. She was then signed to Def Jam Recordings and Sony Music, where she was managed by the famous Scooter Braun. She made her official debut in 2011 and released music steadily for several years before officially joining BP RaNia. Although she left the group in 2017, she then went on to make a comeback as a soloist in March of 2018 with "East West."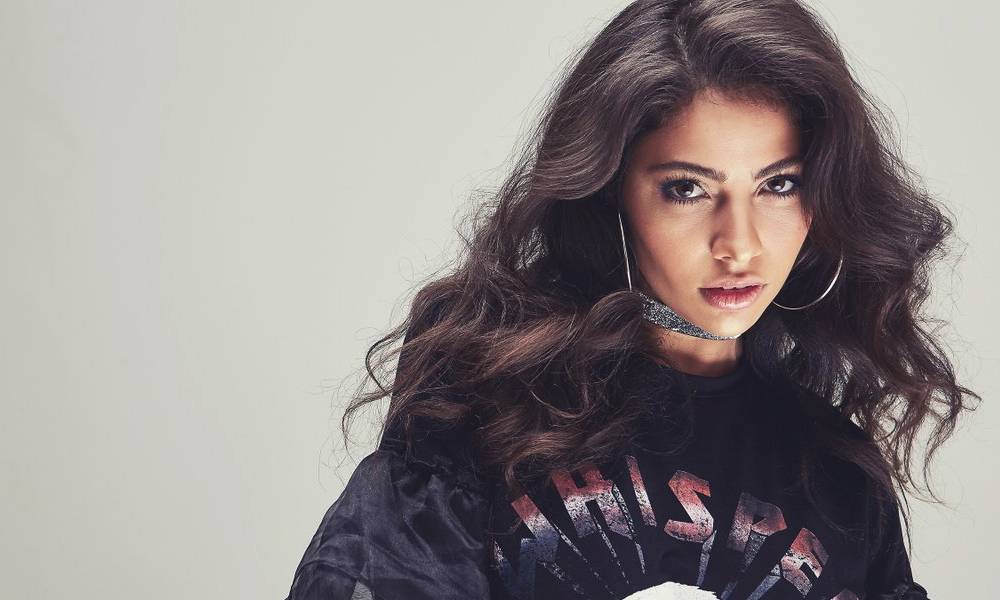 Kevin Woo – Danville, California
Kevin's mother, a former fashion model from Korea, enjoyed watching Korean music shows at home. During this time, Kevin begin to notice groups like TVXQ and Super Junior and grew interested in K-pop. He later begged his mother to take him to a JYP and Rain concert being held in California and became even more interested in K-pop as a result. During a visit to Korea, he asked his parents to allow him to audition for some companies and was subsequently cast at the age of 15. He made his debut only a few months later as a member of XING. He later re-debuted under a new label as a member of U-KISS and achieved great success in both Korea and Japan. Kevin now works as a soloist, entertainer, and musical actor.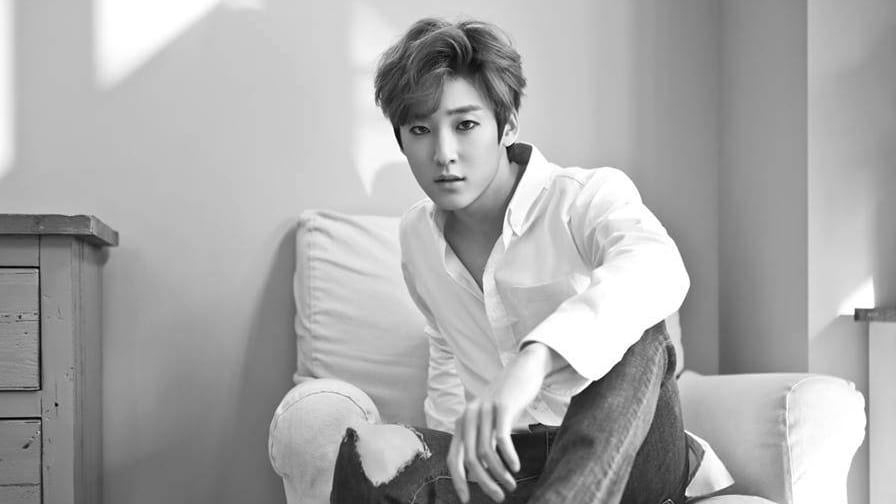 NU'EST's Aron- Los Angeles, California
While attending a festival in Los Angeles, Aron was approached by a casting agent. After deciding to try out on the recommendation of the agent, Aron went on to place first at the 2010 Pledis USA Auditions. As a result, he was signed to the company and began his time of training at the age of 17. He had been accepted into the journalism program at NYU, but he decided to give it up to pursue music. He then began to make appearances— including being a backup dancer and appearing in music videos— as one of the "Pledis Boys." He then made his official debut as a member of NU'EST in 2012.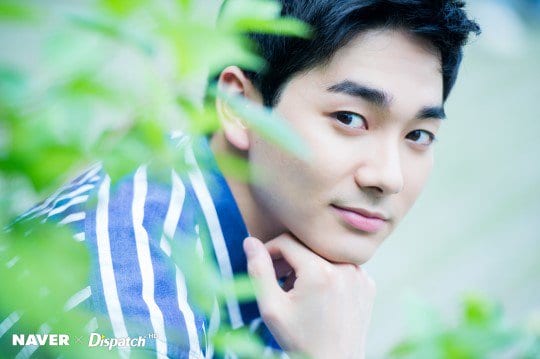 2PM's Nichkhun- Rancho Cucamonga, California
Nichkhun's parents are from Thailand and his grandmother is Chinese, but this talented guy was born in California. However, he later moved to both Thailand and New Zealand before ultimately returning to California for school. In fact, it was at the local Los Angeles Korean Music Festival (the same festival that NU'EST's Aron was attending and subsequently cast at) that a casting agent from JYP Entertainment approached him and asked him to audition. He was working as a highschool coach at the time, but decided to take a chance on music and move to Korea to begin training.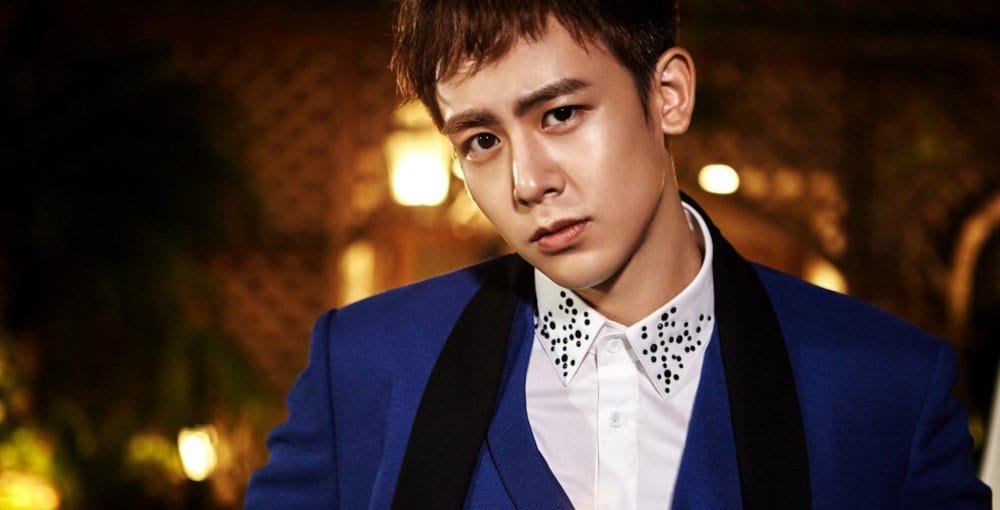 Samuel Kim- Los Angeles, California
Born to a Mexican father and Korean mother, Samuel's name is actually Samuel Arredondo. However, when he decided to become a singer in Korea, he took on his mother's maiden name for his stage name. He was first signed to Pledis Entertainment and began training at age eleven to become a member of the group SEVENTEEN. However, he left the company and signed to Brave Entertainment after Pledis reportedly decided he was still too young to debut. He then became a member of the short-lived duo 1PUNCH. However, it wasn't until his appearance on season two of "Produce 101" that he finally began to receive the attention he deserved. After gaining a huge fan base due to the show, he made his debut as a soloist. A few months later, he made his official Japanese debut as well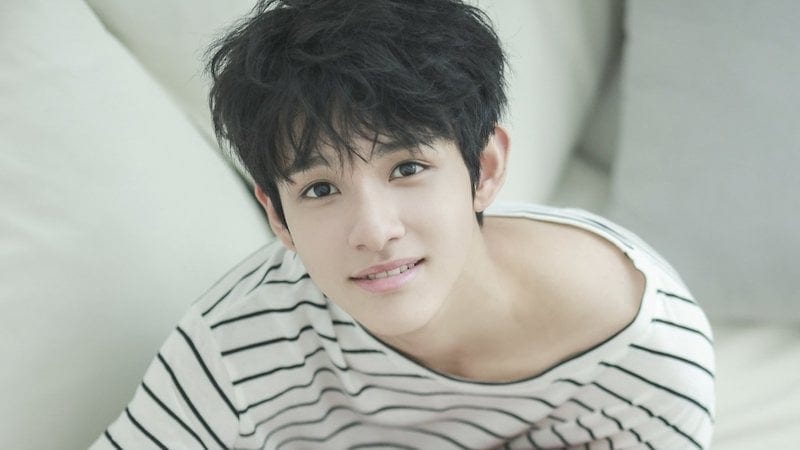 ---
There are numerous other Americans who have gone on to become great K-pop stars in Korea! Some of them were born in the USA (like U-KISS's Eli Kim) while others were simply raised there (like 24K's Cory) or lived there for a while (like MONSTA X's I.M). No matter where they were born or where they may travel, we know they will always be representing America in the best way possible— as talented, funny, kind, amazing artists and human beings!
Which American K-pop idol is your favorite? Who else should we have included on the list? Let us know in the comment section below!
lee1086 is the director of What The Kpop and a hardcore K-pop fan. When she hears "American Idol," she doesn't think of the TV show. Instead, she thinks of all the amazing K-pop idols who hail from the USA! She admits to a certain fondness for these fellow Americans, especially Mark Tuan, Ailee, Eric Nam, and Kevin Woo! Although she should be eating hot dogs and watching fireworks this 4th of July, she is writing K-pop articles instead.
Media: As Credited