WATCH: B1A4's Sandeul Brings Encouragement In "Smile Box" MV Featuring Oh My Girl's Seunghee, Lee Yi Kyung, And Kim Kang Hoon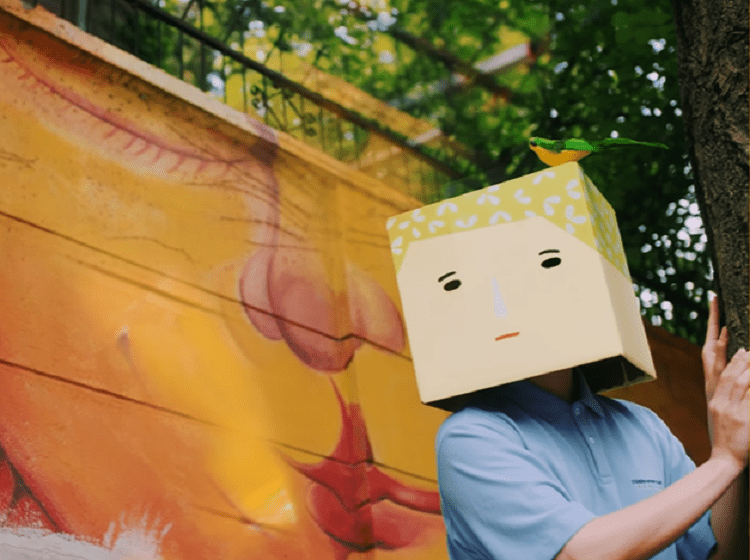 On July 2nd at 6 p.m. KST, B1A4's Sandeul released the music video for his single, "Smile Box."
Its lyrics express contentment as well as a curiosity about the world and a resolve to live fearlessly, chasing after opportunities within reach. "Smile Box" is the second song from Sandeul's special "House of Thoughts" series, following last month's digital single entitled "Lazy Me."
Watch the music video here!
Katherine has been an ELF since 2010. She reads just about anything and is raising a pride of demanding cats. She's been cold and sleepy these past few days, wondering if she really needs to go to work. Being poor and asleep sounds more and more appealing by the moment. But there are cats to feed so too bad for her.
MEDIA: Woollim Entertainment
Let us know your thoughts by tweeting to us @whatthekpop1!