WATCH: Jvde (Formerly of BIGSTAR) Takes His "Time" In Lyric Video For Official Solo Debut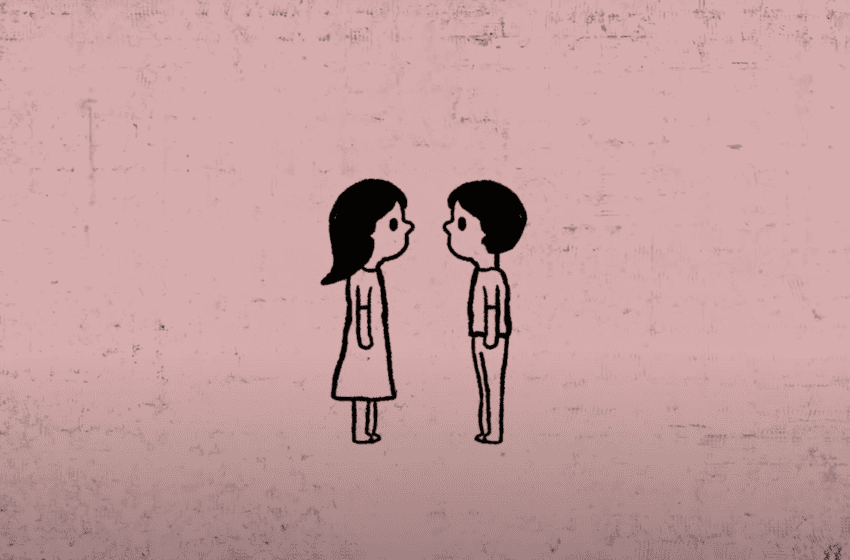 Former BIGSTAR member Jvde made his official solo debut on May 13 with the sultry R&B number "Time"!
The former idol showcases his signature vocals and dreamy falsetto through the English lyrics, written by Jvde himself. He also composed the track with guidance from producer-artist Way Ched who served as arranger and producer on this slick debut. A creative animated lyric video accompanies the song, providing unique charms and a fun, quirky viewing experience.

Jvde has featured on many other songs, most notably his on his former group mate Feeldog's solo works: "Feel Good", "Color", and "Friends." The latter also featured his close friend, former B.A.P member Zelo. Jvde previously dropped his first mixtape called No Time For Chill on his SoundCloud back in 2018. One of tracks featured Wheein of MAMAMOO.
After BIGSTAR disbanded in July 2019 and his contract with Brave Entertainment expired, he left the company to pursue his solo activities independently.

Check out the lyric video for "Time" below!
Justin is an avid K-pop fanboy and a lifelong lover of music who has a passion for sharing his love of underrated and lesser known groups. When he's not obsessing over SHINee or waiting for a HOTSHOT comeback, you'll find him binge watching his favorite TV shows and soap operas, playing video games, and spending time with his loved ones.
Media: Stone Music Entertainment