GOT7's Youngjae And DAY6's Young K Confirmed As New Hosts Of MBC's "Idol Radio"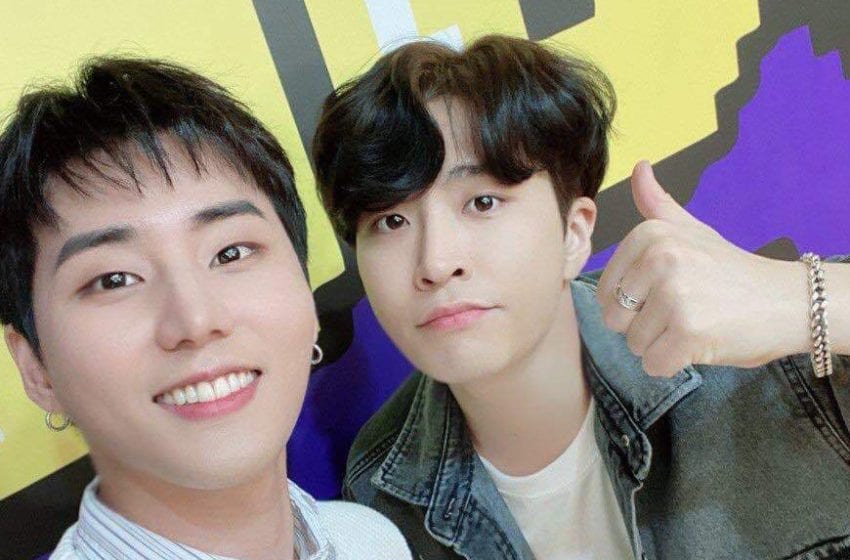 GOT7's Youngjae and DAY6' Young K are confirmed to be the new hosts of MBC's "Idol Radio"!
On May 12th, the news was revealed by MBC themselves who stated that the duo will begin hosting the show on May 18th.
Both Youngjae and Young K hosted the show separately in the past as special DJs, but when they later hosted the show together, they showed great chemistry. After their first appearance together, they were then invited back to co-host a two-part special. Listeners enjoyed their on-air banter and hosting skills, and now fans can look forward to hearing them as the permanent hosts of the show!
GOT7 and DAY6 are both under JYP Entertainment, making fans even more excited to see the label mates' interaction with each other on a regular basis.
"Idol Radio" started in 2018 with long-time host Ilhoon of BTOB having been with the show since episode seven. With the show's daily broadcast, Ilhoon hosted over 350 broadcasts before deciding to step down to focus more on his own music career and take some time to rest. As such, "Idol Radio" has been using special DJs since he left the show at the end of 2019. Now, fans are looking forward to having a permanent hosting team once more.
Congratulations to Youngjae and Young K on their new gig!
Are you excited to hear them host "Idol Radio"? Let us know your thoughts by tweeting to us @whatthekpop1!
Media: MBC Idol Radio
Source: Naver