SMTOWN Reveals EXO's Baekhyun Will Make Solo Comeback In May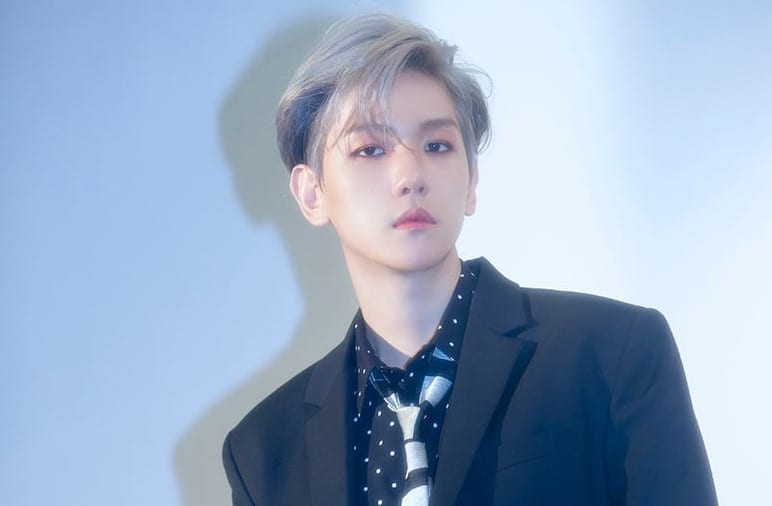 EXO's Baekhyun will soon make his comeback as a soloist!
On April 22nd, SMTOWN revealed that Baekhyun was preparing to release a new album next month. "Baekhyun is preparing to release a solo album in late May. Please look forward to it," they stated.
Baekhyun is the main vocalist for EXO and also works in other units such as EXO-CBX and Super M. After releasing numerous OSTs and collaborations tracks that proved to be big hits, he went on to make his official solo debut in July of 2019. His album, entitled City Lights, was both a commercial and critical success, earning praise from music critics for the maturity of the album, along with his stellar vocals.
After the release of City Lights and its title track "UN Village," Baekhyun grabbe dthe number one spot on iTunes charts in 66 countries around the world, as well as the number one position on China's QQ Music chart and more.
Recently, fellow EXO member Suho just released his first solo album, entitled Self-Portrait. As SMTOWN previously mentioned to fans, 2020 will be a year where the EXO members work on unit or solo activities as some of the members are currently serving in the military.
Are you excited for Baekhyun's comeback? Let us know your thoughts by tweeting to us @whatthekpop1!
Media: SMTOWN
Source: Newsen