WATCH: GOT7 Swears Their Devotion In Romantic "Not By The Moon" Comeback MV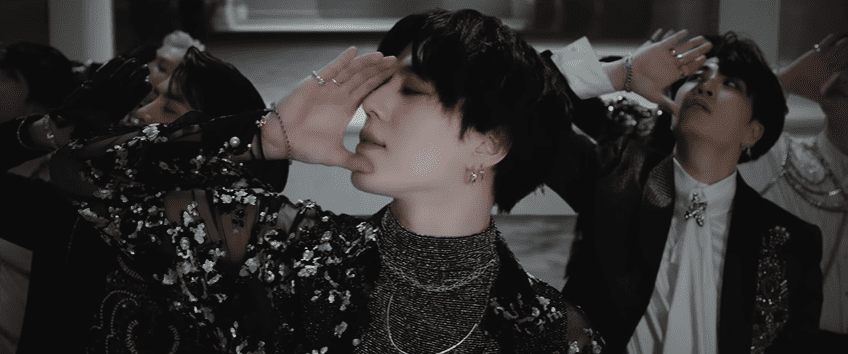 GOT7 stuns once again!
On April 20th at 6 p.m. KST, the group presented their new music video called "Not By The Moon."
The lyrics of the track contain a promise of steadfast love as well as a hopeful wish to be together forever. Company founder J.Y. Park himself personally lent a hand to write, compose, and arrange "Not By The Moon" along Danish duo Jakof Mihoubi and Rudy Daok. The two previously created masterpieces for well-known groups like Super Junior, NCT 127, and VIXX.
Dye, GOT7's 11th mini-album, includes 10 songs in total and some of them were written by the members themselves. This release comes after last year's Call My Name and title track, " You Calling My Name" which was revealed in November.
Watch the music video here!
Katherine has been an ELF since 2010. She reads just about anything and is raising a pride of demanding cats. She's also trying to recover whatever's left of her life after watching The Untamed. #XueYangSexy #WangxianMarriedAndTheyHaveASon
MEDIA: JYP Entertainment