Kim Yohan Delivers Cool Charms In Fresh Pictorial For 1st Look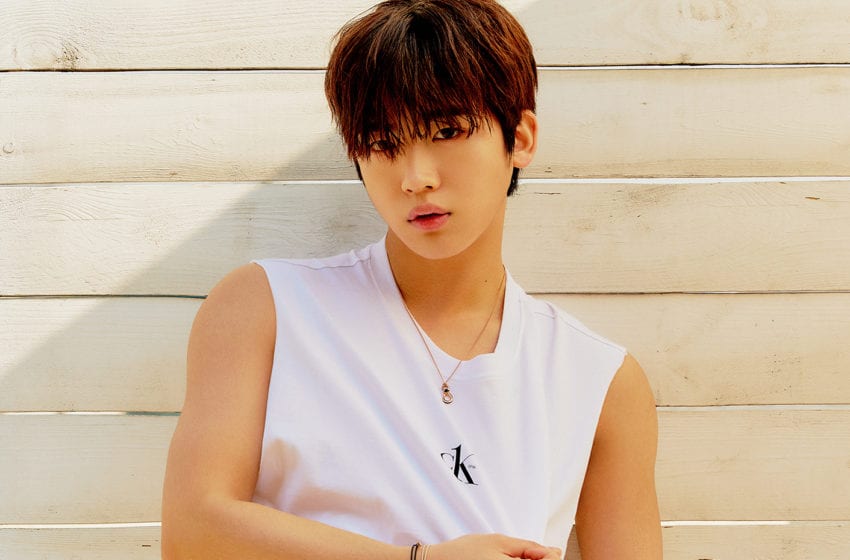 Former "Produce X 101" trainee and X1 member Kim Yohan stars in a solo fashion pictorial for 1st Look magazine.

The OUI Entertainment singer appears like a freshman college student, posing with items from fashion brand "NII" and jewelery brand Swarovski. Using the accessories to fit his own unique style, the comfortable and free photoshoot offers a glimpse of blooming college student Kim Yohan doing things like taekwondo and riding a bicycle.

Meanwhile, it was revealed by Yohan's agency on February 3rd that he will be making his acting debut as the male lead in the upcoming KBS drama "School 2020".

Check out some pictures from the sunny, spring day photoshoot below, then find them all in the latest issue of 1st Look magazine!
Justin is an avid K-pop fanboy and a lifelong lover of music who has a passion for sharing his love of underrated and lesser known groups. When he's not obsessing over SHINee or waiting for a HOTSHOT comeback, you'll find him binge watching his favorite TV shows and soap operas, playing video games, and spending time with his loved ones.
Media: 1st Look Official