WATCH: Seven O'Clock Sings "Lean On Me" In Tribute To American R&B Legend Bill Withers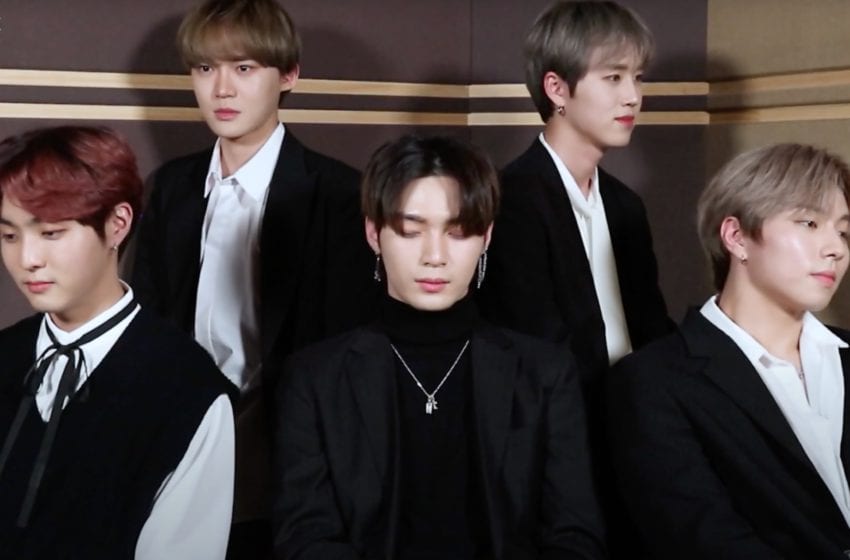 On April 14th, Seven O'Clock posted a touching rendition of the Bill Withers' classic "Lean On Me." They did the cover in honor of the American R&B singer-songwriter who sadly passed away last month. 

The group dedicated the song to the families and victims affected by COVID-19 in hopes that it will bring some comfort to world right now.

The video opens with a heartfelt message written by the group stating:
"Bill Withers, the greatest R&B singer-songwriter, passed away on March 30. In memory of him, we covered "Lean On Me" among his countless masterpieces that will last forever. We hope that by adding our hearts to his meaning, you will be comforted even for a short time of 4 minutes in these difficult times. And we would like to express our deep condolences to the bereaved families of the deceased caused by Corona19."

Seven O'Clock
Seven O'Clock covered the song with sincerity, not trying to make it about themselves or over selling the song as some performers might be tempted to do.
Rappers Hangyeom and Rui contributed their own verses to the cover, writing lyrics in English to match the tone of the song's intended message. The distinct voices of vocalists 2Soul, Andy, and Taeyoung give each verse a different emotion and color before all the members come together and sing in harmony as one.

"Lean On Me" was originally released in 1972 and has been covered by countless performers ever since. The song has been an anthem of comfort and unity when facing various world events from earthquakes to hurricanes and most recently during the COVID-19 pandemic. 

Apart from "Lean On Me," Bill Withers was also known for songs such as "Ain't No Sunshine" and "Lovely Day," songs which have remained timeless and inspirational to countless artists and performers even today. Bill Withers was a three-time Grammy award winner, a Rock & Roll Hall of Fame inductee, and is remembered as a leading figure in the African-American singer-songwriter movement.

Watch Seven O'Clock's beautiful and heart-warming tribute below!
Justin is an avid K-pop fanboy and a lifelong lover of music who has a passion for sharing his love of underrated and lesser known groups. When he's not obsessing over SHINee or waiting for a HOTSHOT comeback, you'll find him binge watching his favorite TV shows and soap operas, playing video games, and spending time with his loved ones.
Media: Forest Network