CRAVITY To Be First Guests On New Variety Show From Team Behind "Weekly Idol" And "Idol Room"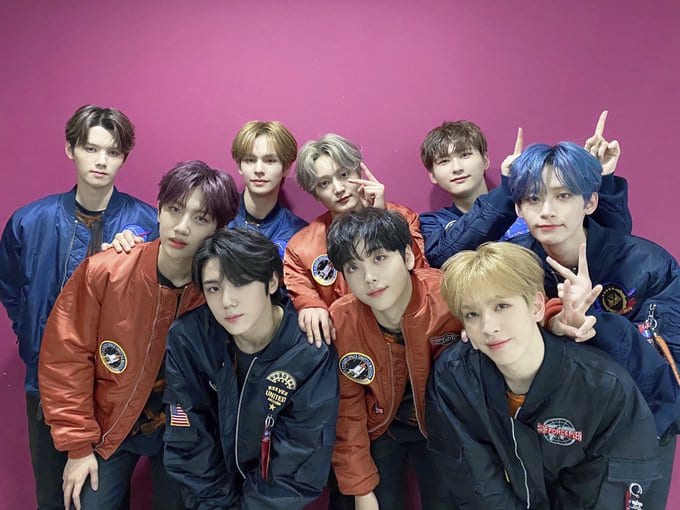 CRAVITY is set to make a variety show appearance!
On April 18th, it was revealed that CRAVITY would be the first guests of the upcoming idol show "K-Bob Star" with hosts Kim Sook and Lee Young Ja. The producers of the new show are also the same mind behind shows like "Weekly Idol" and "Idol Room."
The show will follow the two hosts and comedians as they prepare meals and invite K-pop idols to be their guests for dinner!
The show's title comes from combining K-pop with a play on the Korean word for food ( 밥 ). The hilarious hosts are sure to have fun with their guests, especially as the show is being produced by the team behind popular programs such as "Weekly Idol" and "Idol Room."
A press conference for the show will be broadcast on the YouTube channel of the production company Content Lab Nanaland on April 21st at 11 a.m. KST. The show will then air every Tuesday, Wednesday, and Thursday at 6 p.m. KST starting on April 21st as well.
In the meantime, CRAVITY is the new boy group from Starship Entertainment. They made their debut on April 14th with the title track and MV "Break All The Rules."
Who's excited to see CRAVITY guest on the show? Let us know your thoughts below!
Media: Starship Entertainment