OUI Entertainment Reveals Kim Dong Han Is Recovering From Surgery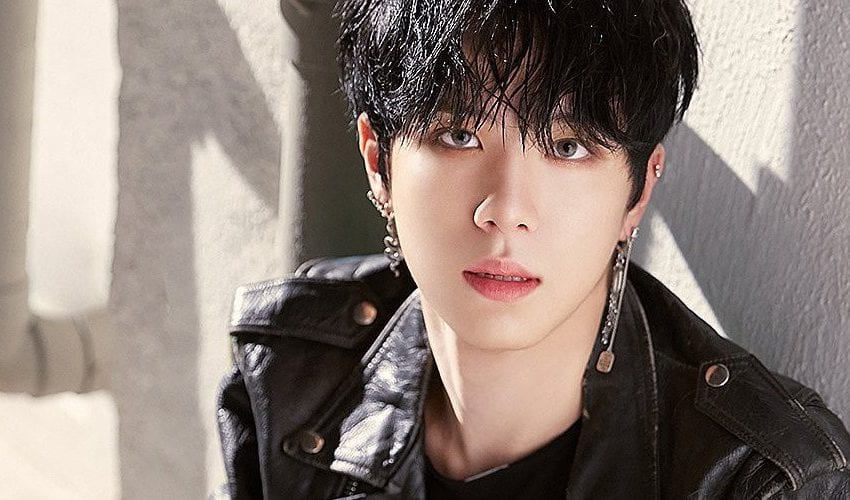 Kim Dong Han is currently recovering from surgery.
On April 17th, Kim Dong Han's label OUI Entertainment made a statement to reveal that he had recently undergone surgery for his tonsils. In their statement, they revealed that he has been suffering from continuous problems due to his tonsils and receiving treatment. However, since the treatment was not working and he continued having issues, it was decided that he would have a tonsillectomy (removal of tonsils) on April 10th.
The surgery was held as scheduled, and he is now recovering to focus on a quick recovery. The label stated that since the surgery requires a recovery period of three to four weeks and assured fans that they are doing their best to assist him in his recovery.
In addition, they expressed their apologies for not notifying fans sooner. However, they stated that they did not want to cause further worry with all of the current concerns over COVID-19.
Kim Dong Han first came to the attention of the public due to his appearance on the hit show "Produce 101." After gaining a large fanbase from viewers, he then made his debut in the temporary unit JBJ. Afterwards, he went on to make his solo debut with D-DAY in June of 2018. His lead track "Sunset" was received well by both music critics and fans. He then followed up his successful debut with the releases with D-NIGHT in October 2018 and D-Hours AM 7:03 in May 2019.
We hope Kim Dong Han recovers quickly and is able to get the rest he needs!
Media: OUI Entertainment