TWICE's Jihyo And GOT7's JB Become First K-pop Models For U.S. Magazine Allure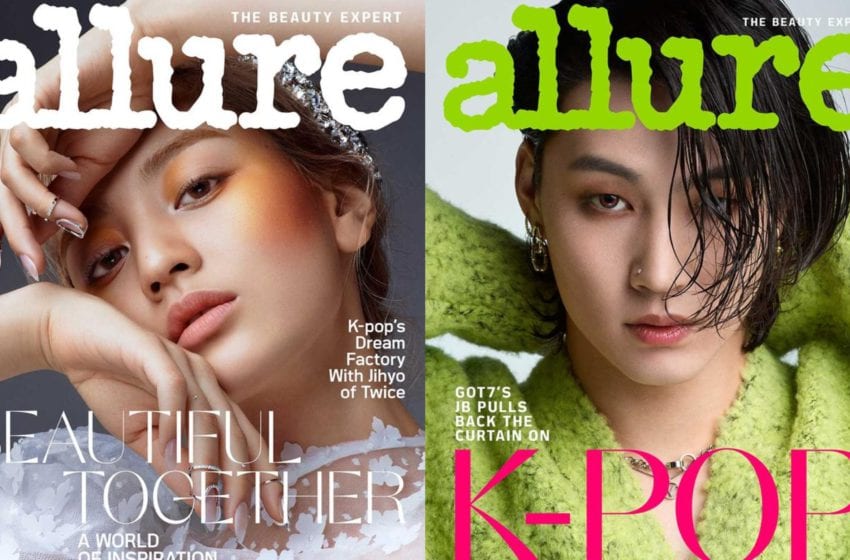 After hearing this new announcement, K-pop fans will flock to magazine stands to pick up the new issue of Allure magazine! On April 13th, it was revealed that TWICE's Jihyo and GOT7′s JB have become the first K-pop stars to be featured on the cover of the U.S. fashion magazine Allure as part of their new series "The Beauty of K-Pop."
About the project, Allure revealed through a statement on their website, "The world has become enamored with K-pop. You may not understand the lyrics, but the flower petals sprinkled atop a star's radiant cheekbones and their grapefruit-pink hair create a special fantasy. With this project, we wanted to celebrate and explore the beauty of K-pop. Although this was in the works long before COVID-19 — and subsequent anti-Asian racism — started to spread, sharing this now feels more necessary than ever. Both music and beauty are universal, and both can help us feel connected, inspired, and soothed during this unprecedented time. Through this series, we hope you better understand (and appreciate) the stunning intricacies of one of our favorite South Korean exports."
The news about the project and the magazine's first K-pop cover stars was revealed on Allure's social media accounts, announcing that Jihyo was the cover model for the new print issue of the magazine while JB was the cover model for the digital issue of the magazine. Both idols show off stunning looks and impressive fashion as they look into the camera with perfect modeling skills.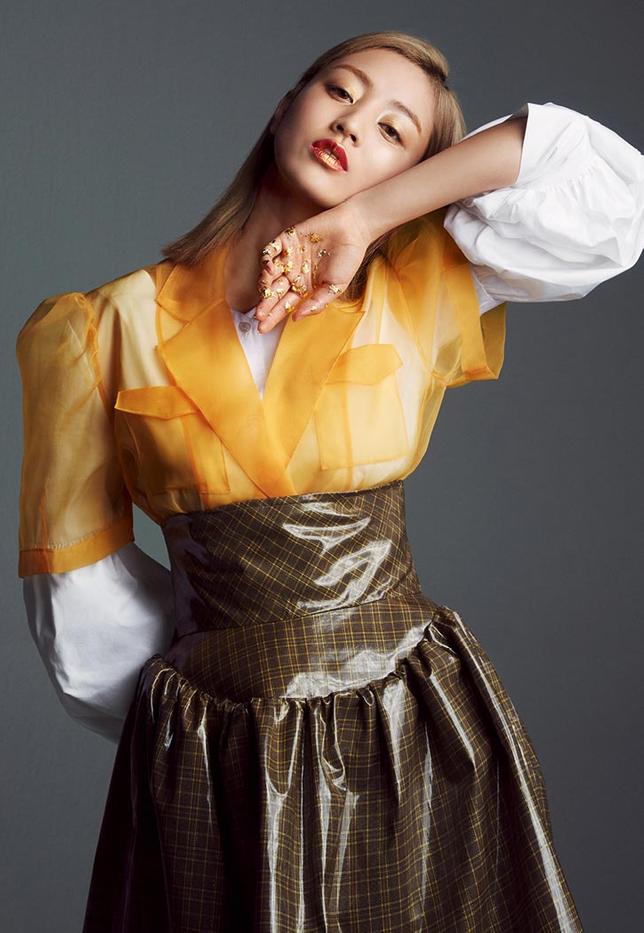 About Jihyo, Allure stated, "A few months ago, we set out to create our first-ever Best of Global Beauty issue, exploring the incredible beauty resources and traditions beyond our borders. Then, as we were putting the final touches on these amazing stories, we faced a worldwide pandemic, sending us all into our homes. And now we need these stories more than ever–as an escape, yes, but also as a celebration of all the beauty still to be found around the world. Our cover star, Jihyo, is the leader of TWICE, K-pop's best-selling girl group that consists of eight other talented performers. In the piece, she talks about how she captures a few moments of anonymity as an international superstar. "I'm always tense and cautious about how people see me. But when I'm playing online games, I can feel the truest to myself."
The magazine also features a look online entitled "Meet The Members of TWICE" and features gorgeous photos of each member in a photoshoot as well. You can click HERE to see Jihyo's photos and interview, as well as the section with the other TWICE members.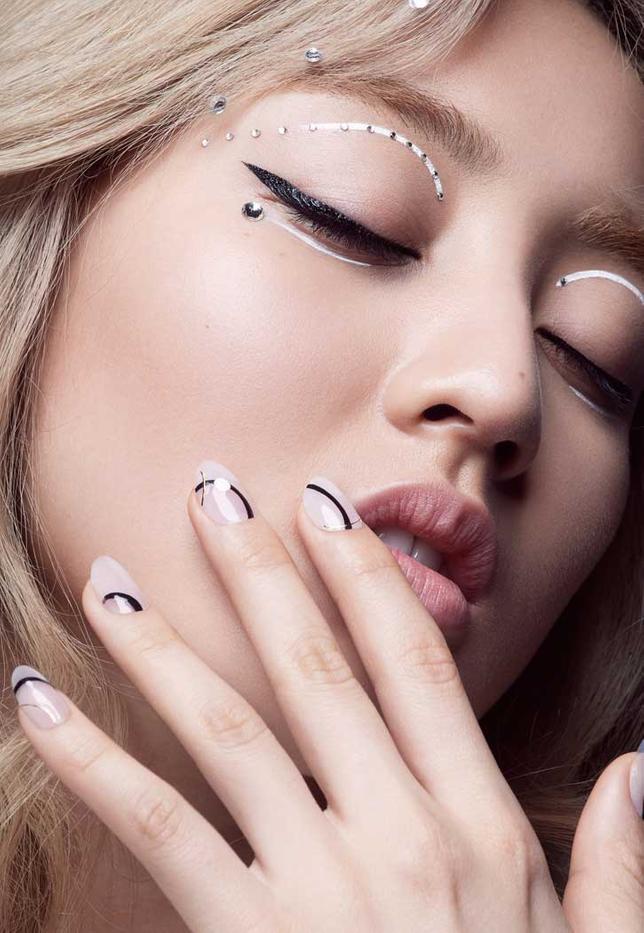 For Jihyo's look, her hair and makeup were done respectively by Son Eunhee and Jeon Dalae of Studio Lulu in Cheongdamdong, styling was by Choi Kyoung of F9ISSUE, and nails were by Park Eunkyung of UNI Stella.
Meanwhile, Allure spoke about JB by saying, "Today, Allure launches "The Beauty of K-Pop," a week-long exploration into how the South Korean music genre became a source of beauty innovation, creativity, and cultural impact. To kick off our week-long run of content, we have a digital cover story with JB of GOT7, who has redefined parts of K-pop style with his facial piercings, shoulder-grazing hair, two-toned colored contacts, and love of manicures."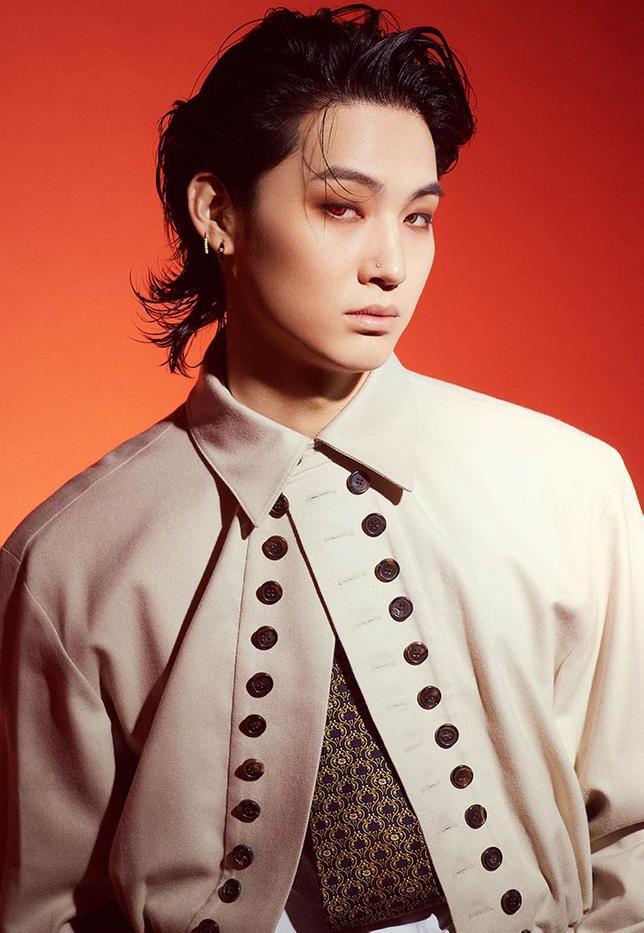 For JB's bold look, he was styled by Jeon Yelin of Momentum with hair and makeup by Park Naejoo and Cho Hansera at Bit and Boot, a hair and makeup studio who has worked with JB before on his MAPS photoshoot.
Both Jihyo and JB's photoshoot were shot by photographer Ahn Joo Young while production was by Visual Art Creative and story by Allure beauty editor Devon Abelman .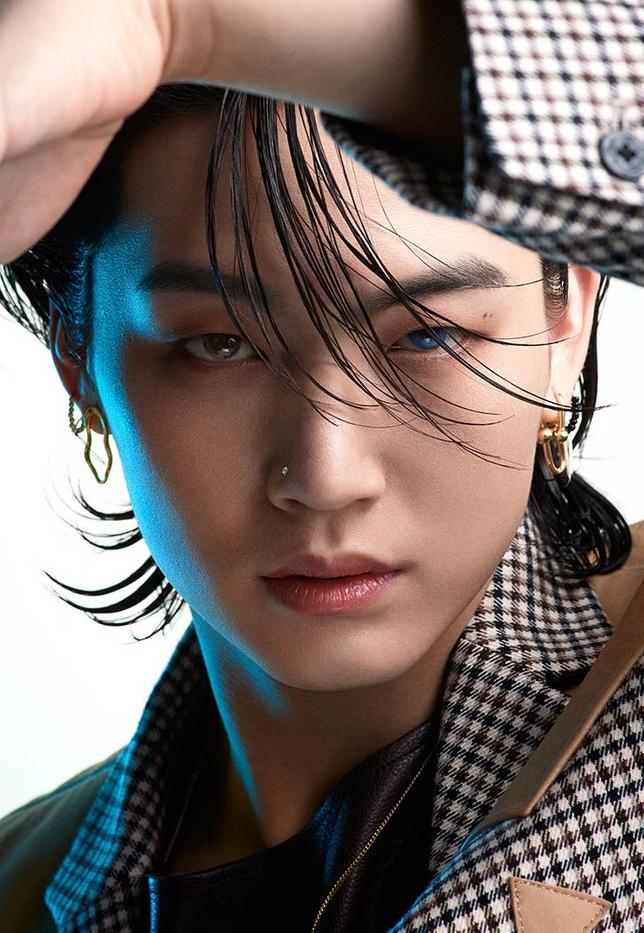 Check out some of the stunning photos from the photoshoots below, then make sure to pick up a copy of the print magazine to see Jihyo's full photoshoot and cover. Then click HERE to see JB's cover and full photoshoot!
Don't forget to also show your appreciate to Allure magazine for becoming the first mainstream fashion magazine in the U.S. to showcase K-pop artists on their print cover! Share your feedback so they will know we want to see more Korean celebrities and influencers on the cover of their magazine in the future.
Which of the photos is your favorite? Let us know your thoughts by tweeting to us @whatthekpop1!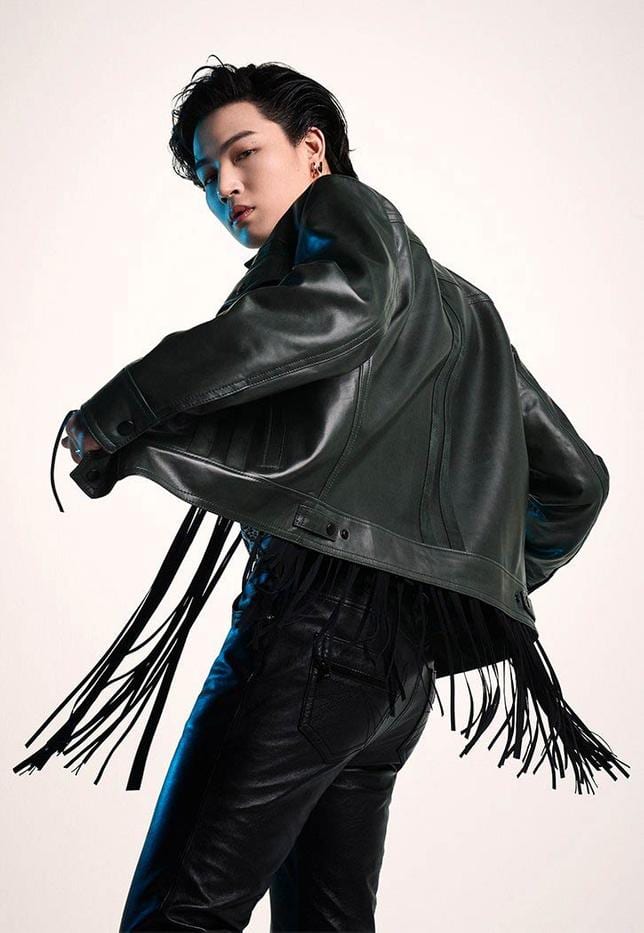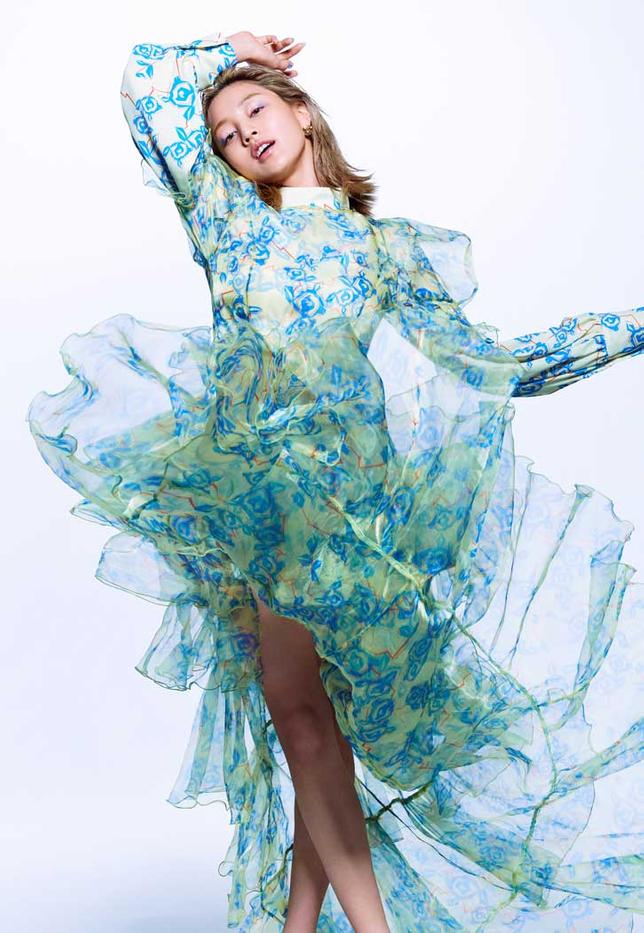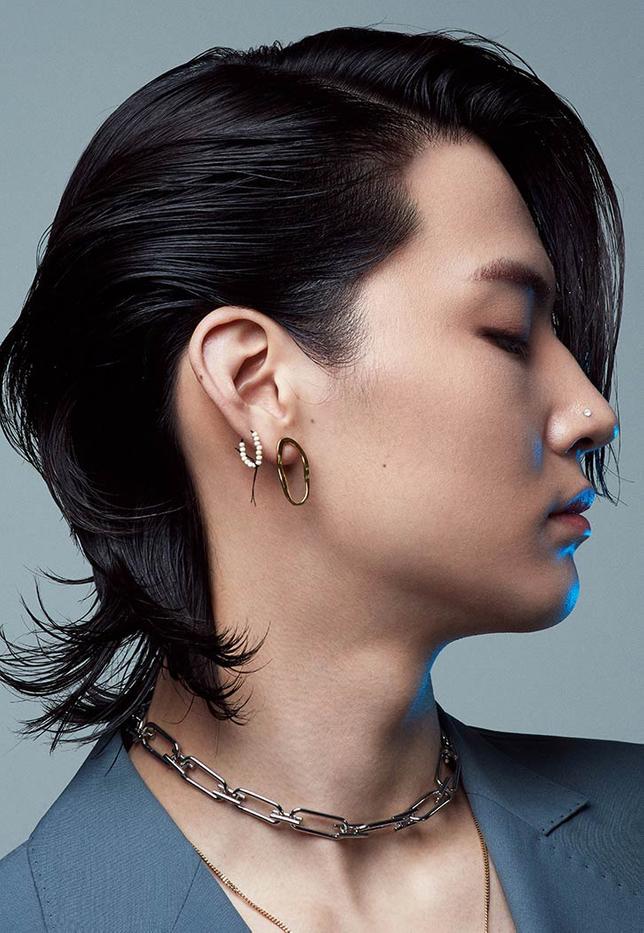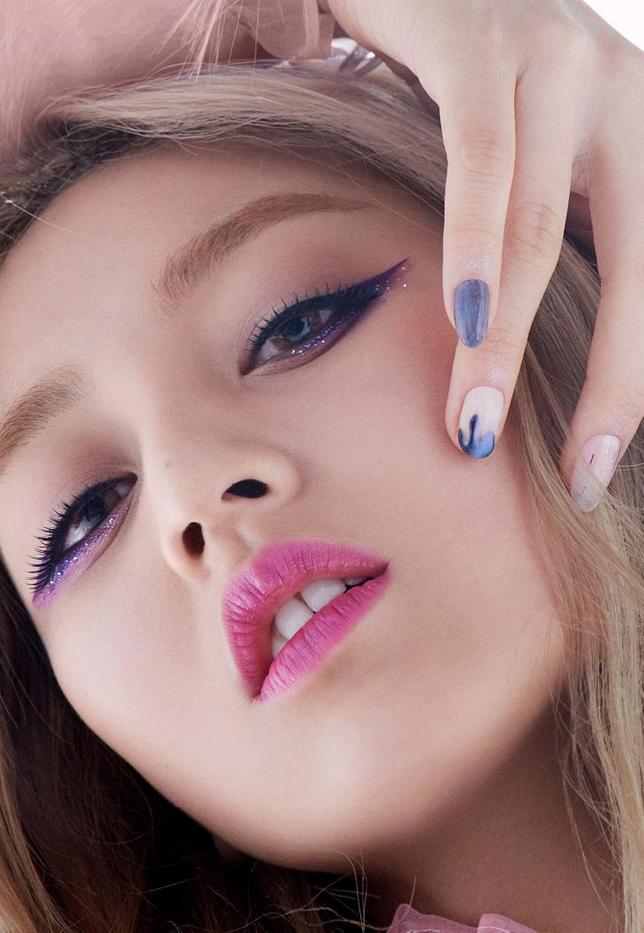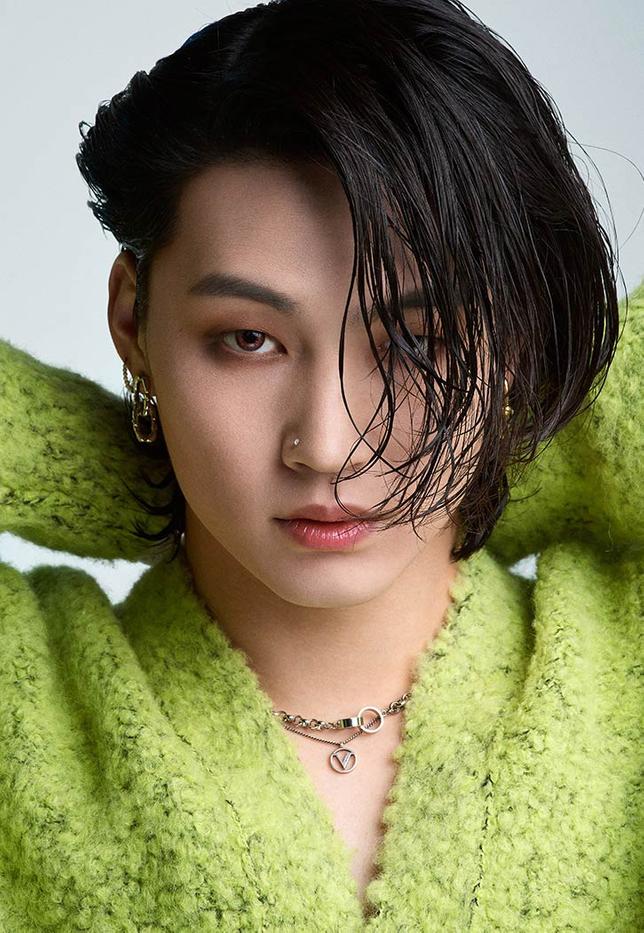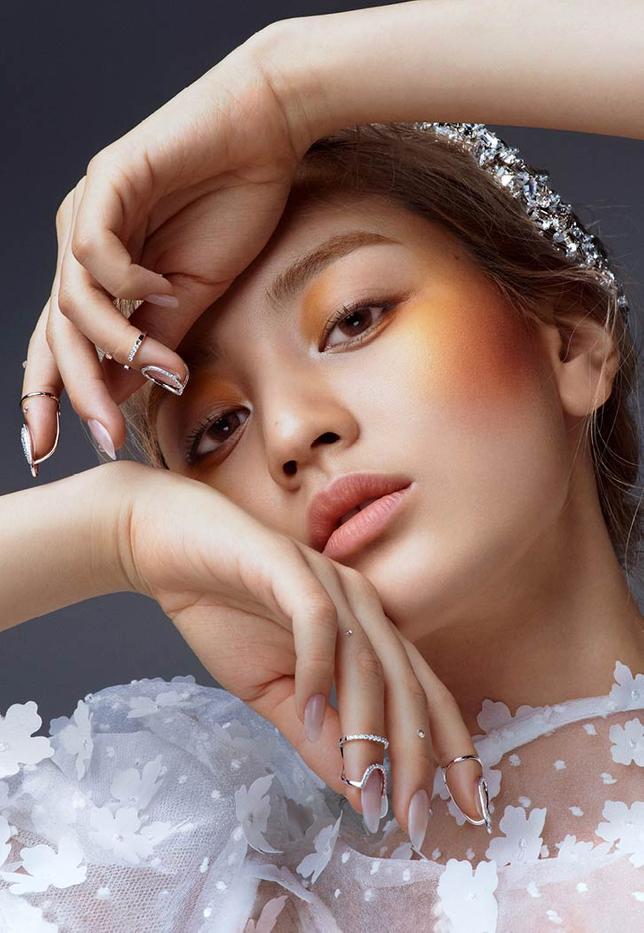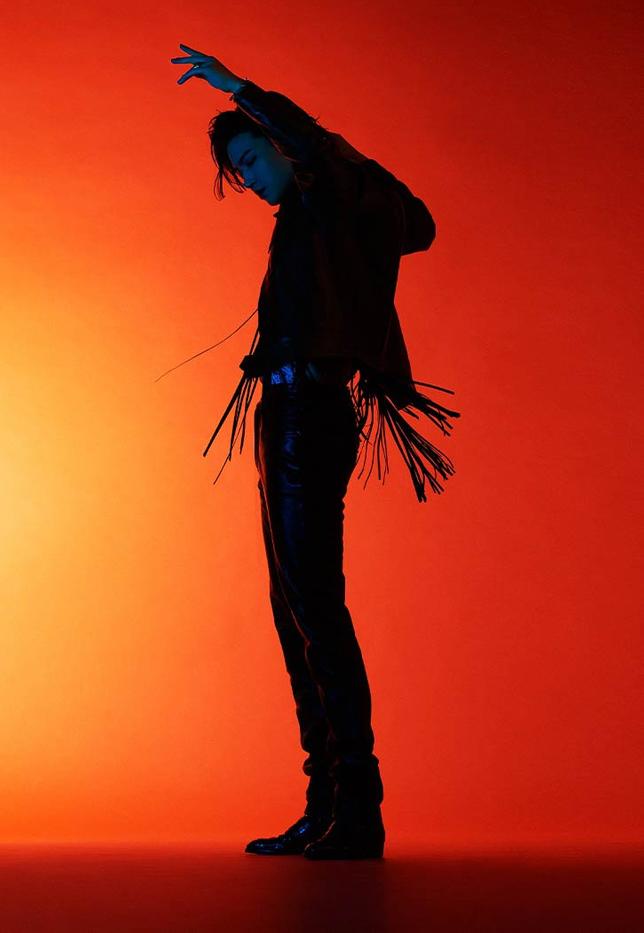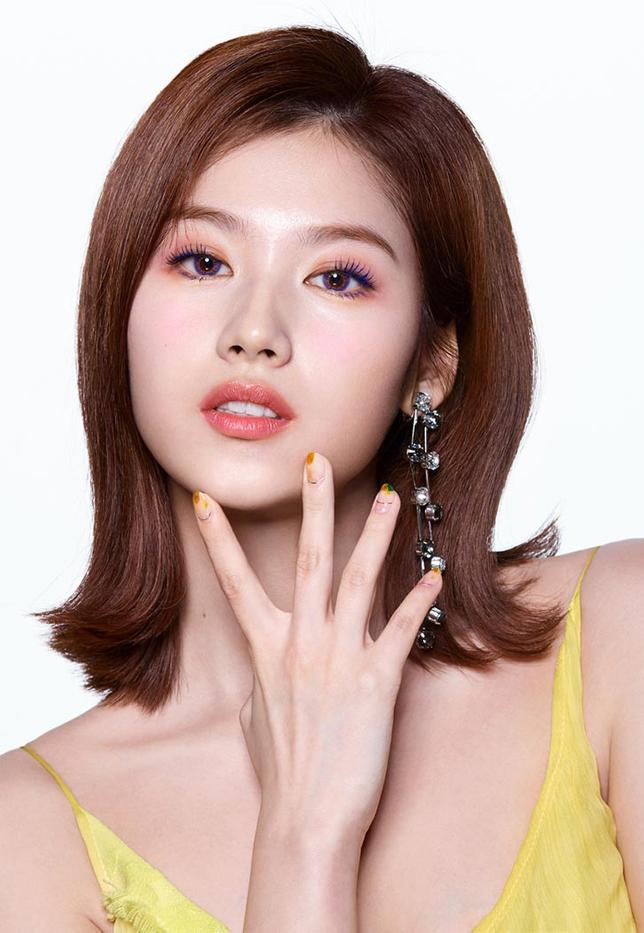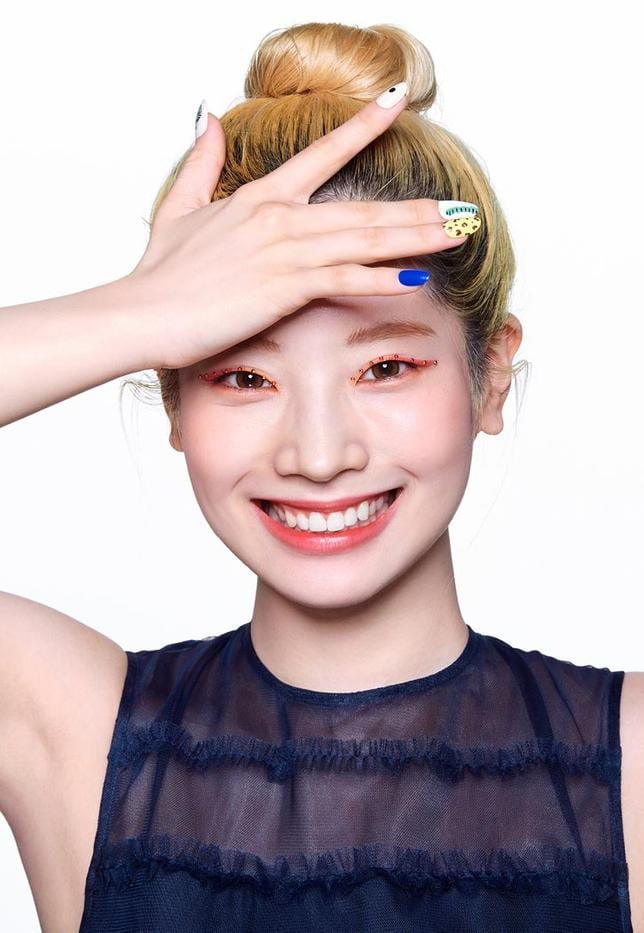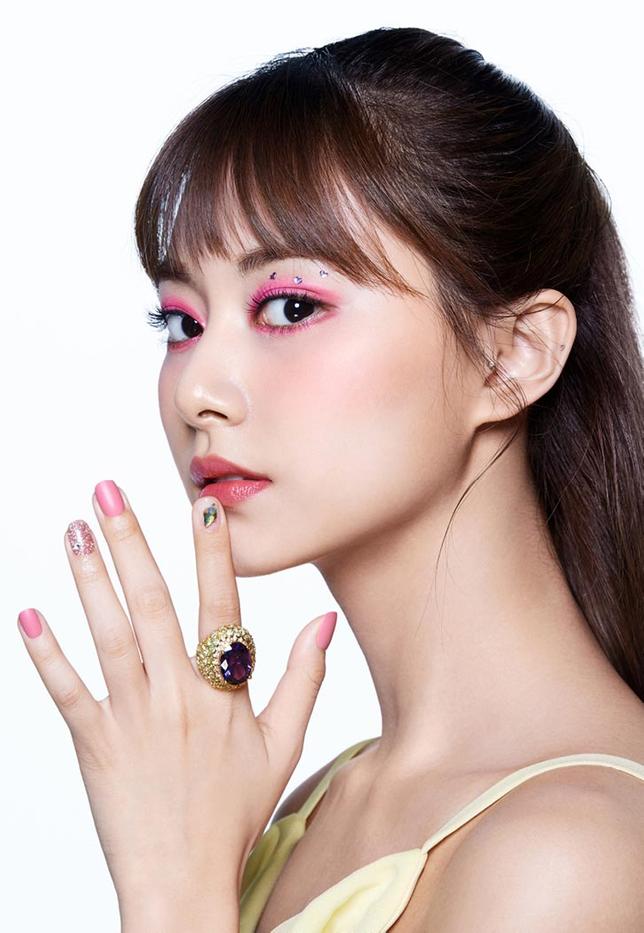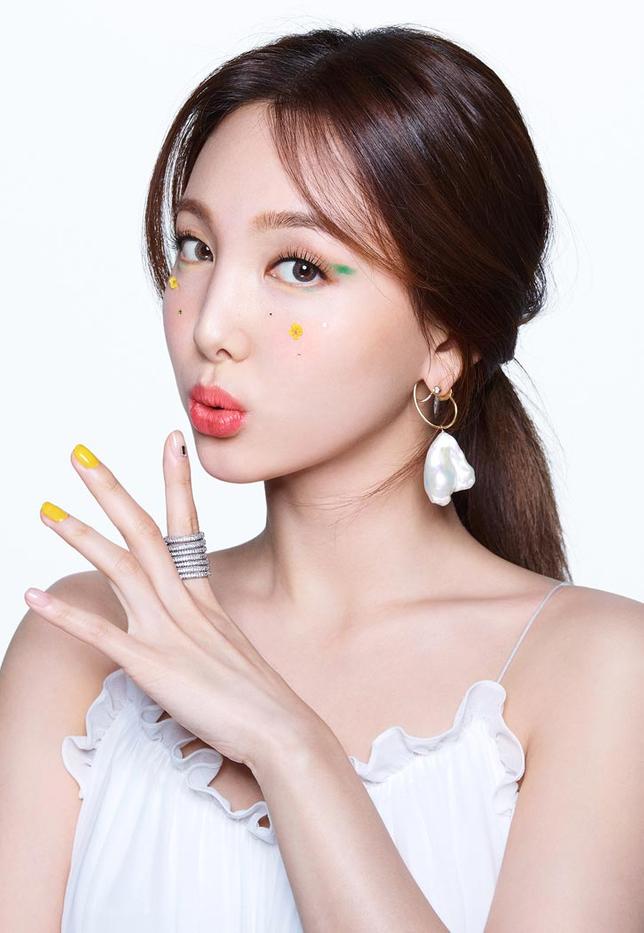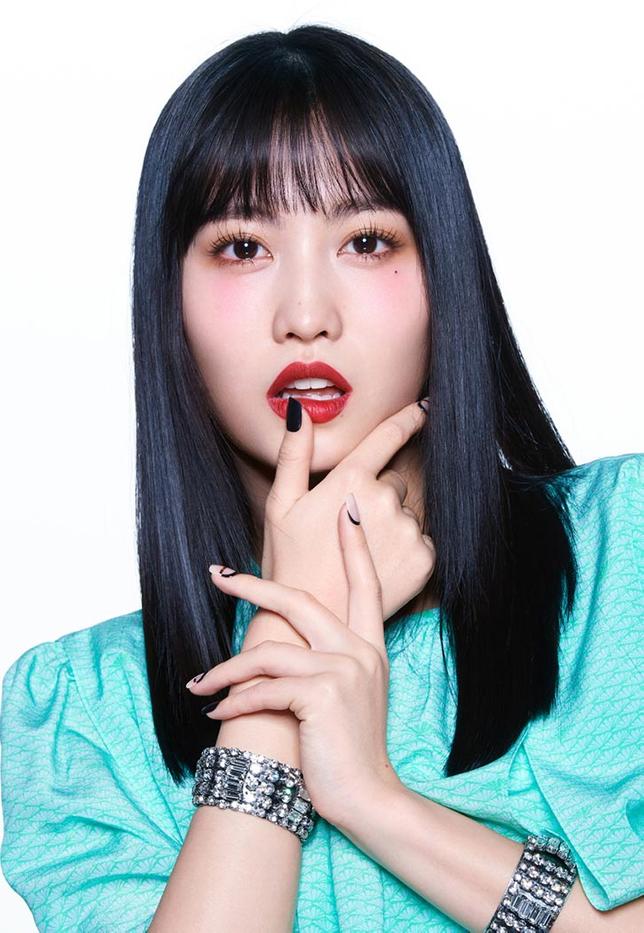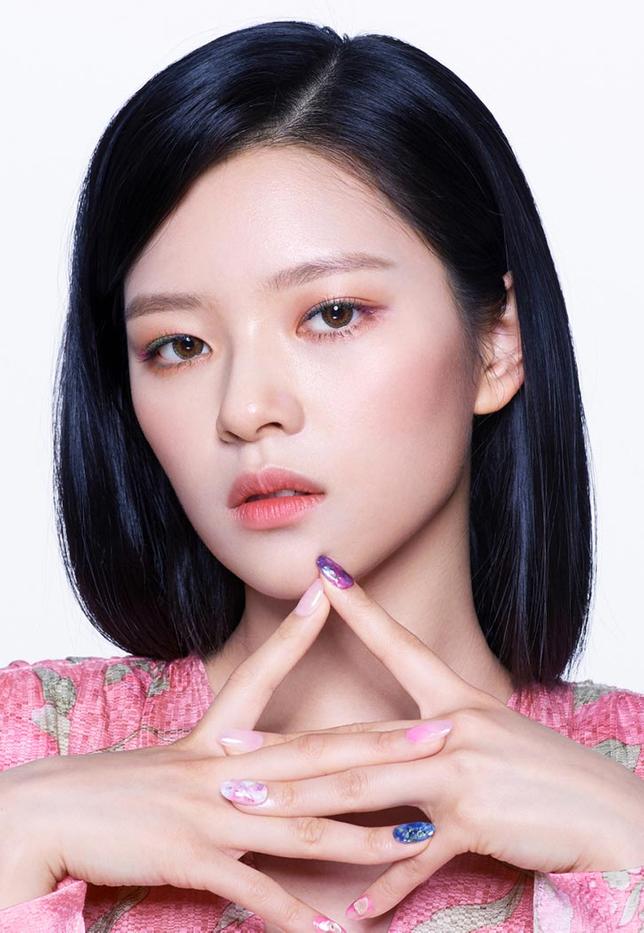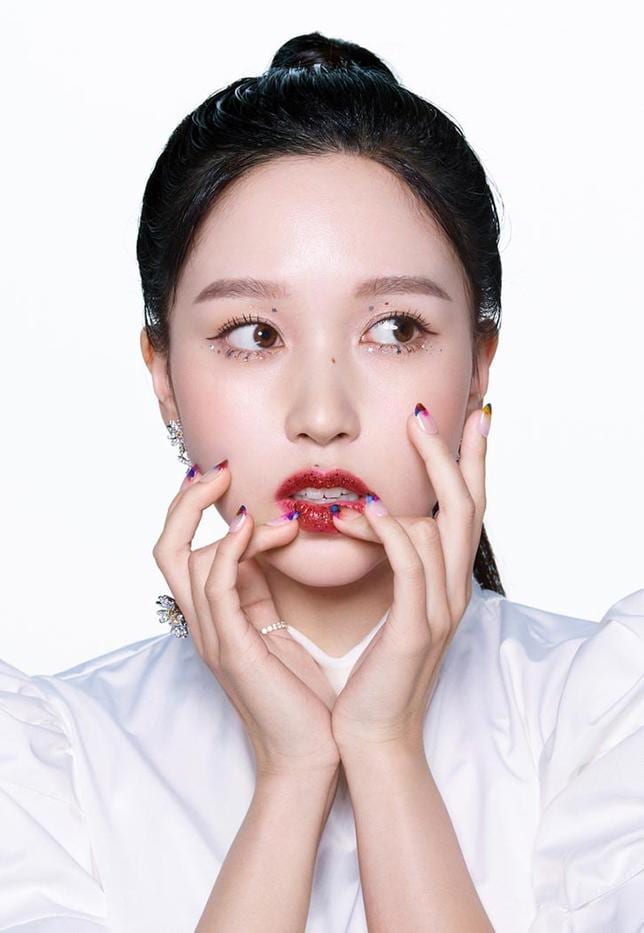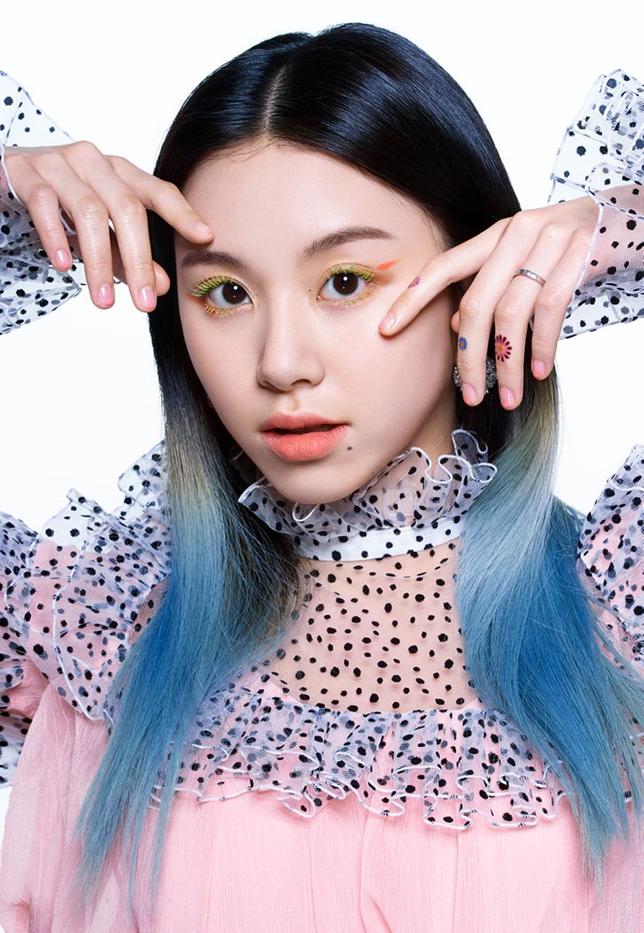 Media: Allure Magazine