K-POP QUIZ: Which K-pop Choreography Are You?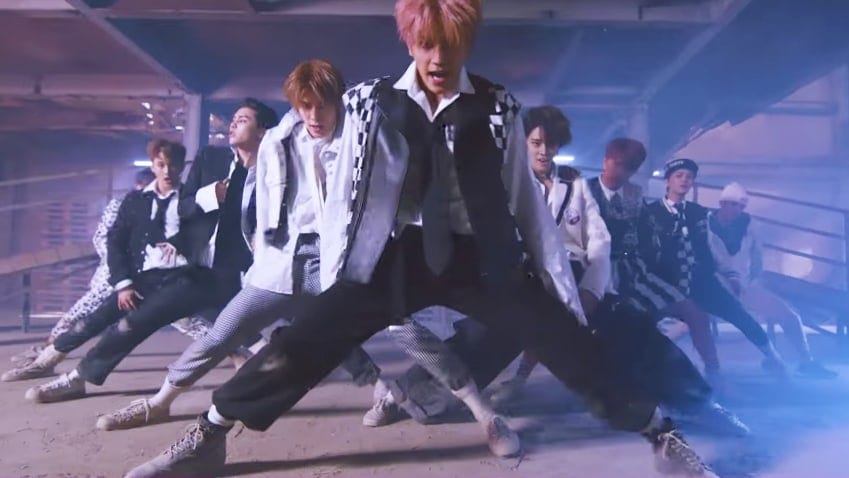 We all love the iconic choreography of groups like SNSD and Super Junior, as well groups like Everglow and BTS! From fun dance routines to sexy ones, which famous K-pop choreography best suits your personality?
Take our fun quiz below to find out, then let us know your results by tweeting to us @whatthekpop1!
Ceilidhmh is a dancing machine, but when she isn't dancing to groups like VIXX, Boyfriend, BTS, EXO, or BAP (and basically every other group that exists) she is either watching a Korean drama, cosplaying, filming, studying for her college classes, and or creating fan art! Basically K-pop has taken over her life for many years… Although she loves boy groups the most, she finds herself falling for every K-pop group she comes in contact with and falls deeper and deeper every day.
Media: SMTOWN