Wonho Signs Contract With Highline Entertainment And Will Continue As Soloist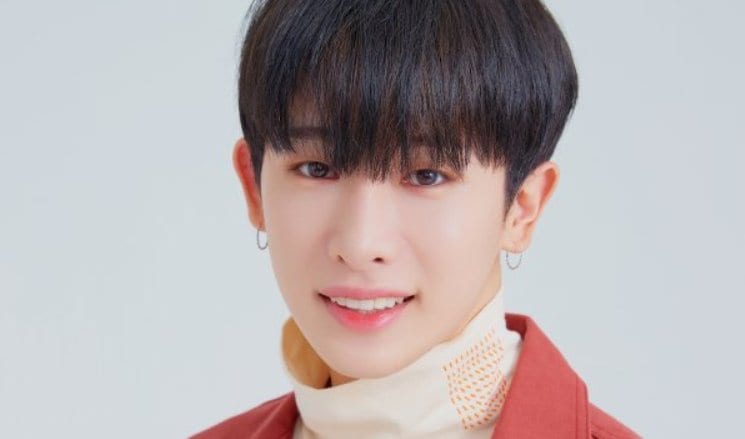 Great news today in the K-pop world. Wonho, of MONSTA X fame, will be making his return to the K-pop scene after months of being inactive!
On April 9th, the news was revealed by Jeff Benjamin, a columnist who has grown famous for his K-pop articles for outlets like Forbes and Billboard. In a short statement, he revealed, "Wonho is moving forward with his K-pop career and has signed an exclusive contract with Highline Entertainment, a subsidiary of STARSHIP Entertainment Please stay tuned for my full story with more details coming very soon. Congratulations to Wonho!"
The full story was then released an hour later with a full write up in Forbes.
Starship Entertainment had previously terminated Wonho's contract due to an investigation over allegations of drug use— allegations that could never be proven despite an in-depth police investigation over five months and which resulted in a dropped case after finding no basis for the rumors or even suspicious activity. Despite the termination of his contract, fans held out hope that he would return to being an active member of MONSTA X. However, with Benjamin referring to him as a "former" member, the news is somewhat bittersweet for fans as it was revealed that Wonho will now be moving on as a soloist.
Wonho stated through his new label, "I deeply regret the foolish and rash behavior of the past… I really appreciate the fans for giving me this opportunity, and I will do my best to repay your support."
Highline Entertainment is a subsidiary of Starship Entertainment and is home to artists like DJ Soda. The label stated that they will lend their full support to Wonho as a solo artist, leading fans to anticipate what they will hear next from the talented singer and producer.
In the meantime, it was also revealed that Eshy Gazit of MAVERICK will be managing Wonho for his international activities. Gazit also manages MONSTA X as well.
Although we know this isn't the exact news fans have been hoping for and fighting for over the past few month through their fan projects and daily hashtags, we are very glad that Wonho is returning to the music scene once more and will be bringing his trademark music, smile, and infectious happiness to fans once more!
Welcome back, Wonho!
Media: Highline Entertainment
Source: Forbes, Jeff Benjamin