WATCH: GOT7's Jackson Battles For Love In Mystical "100 Ways" Music Video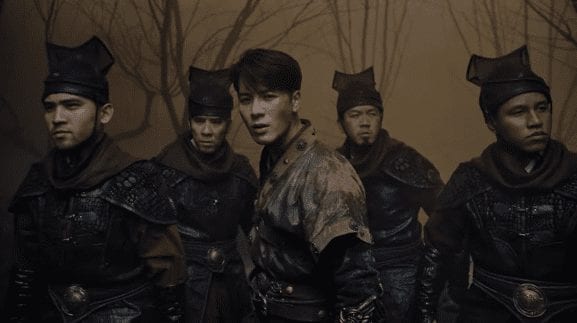 GOT7's Jackson Wang has released something new!
"100 Ways" was revealed on March 20th at 12:30 p.m. KST as a new single from the idol. The song was partly written by Jackson himself and the production was by Lostboy. Its music video features a warrior who harnessed magic to find the one that he loves and be reunited with her.
This track signals Jackson's first release as an artist signed with 88rising, an international record label and media company that houses several talented Asian artists.
Jackson Wang released his first solo album entitled MIRRORS and its title track "Titanic" in October 2019.
Watch the music video here!
Katherine has been an ELF since 2010. She reads just about anything and is raising a pride of demanding cats. She's also trying to recover whatever's left of her life after watching The Untamed. #XueYangSexy
MEDIA: Team Wang Official