WATCH: SPECTRUM Is Ready For "Showtime" In Sophisticated Comeback MV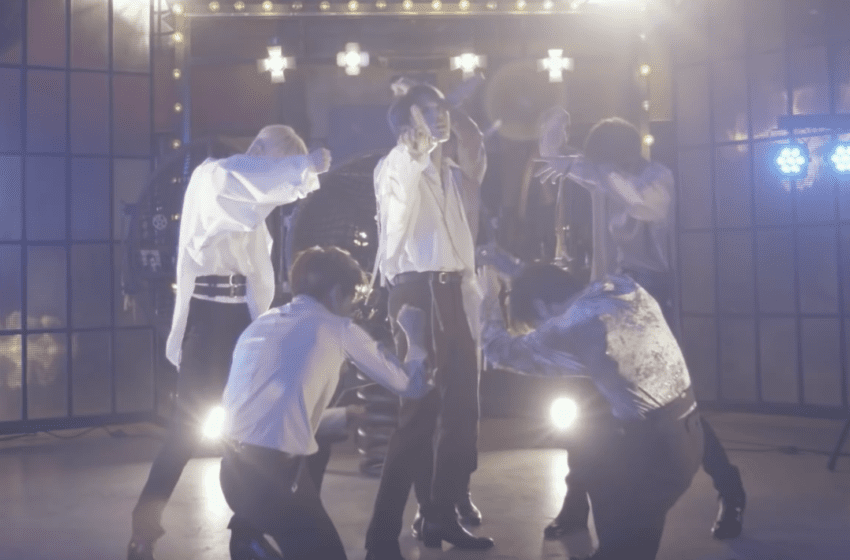 SPECTRUM has returned after almost 10 months!

The WYNN Entertainment boy group is back with the captivating and charismatic "Showtime," the title track from their fourth single album, 0325.

"Showtime" is a stylish dance-pop song with a strong bass line and addictive beat that intends to set the stage on fire using SPECTRUM's spirited talents and passionate ambition. The music video features striking visuals from both its environments and the members themselves, and it also highlights the group's performance skills with powerful and impressive choreography.

The album also features the futuristic pop style song "Highway," which can only be described as every K-pop fans' new go-to road trip song, due to its catchy guitar riff and lyrics that describe driving away with someone you love being like paradise.
Members Hwarang and Villain participated in writing lyrics for both "Showtime" and the heartfelt B-side pop ballad "My Star."

0325 is sure to steal the hearts of fans and capture the attention of everyone else. Through the group's sexy and masculine charms to their soulful and unique vocals, SPECTRUM is definitely a group to watch!

Tell us what you think of this comeback by tweeting to us @whatthekpop1!
Justin is an avid K-pop fanboy and a lifelong lover of music who has a passion for sharing his love of underrated and lesser known groups. When he's not obsessing over SHINee or waiting for a HOTSHOT comeback, you'll find him binge watching his favorite TV shows and soap operas, playing video games, and spending time with his loved ones.
Media: WYNN Entertainment