TARGET member Boun will temporarily suspend activities to recover from an undisclosed health issue.

On February 21st, KJ Music Entertainment informed fans of the news through an official fancafe post. They revealed that after discussing it with Boun, they came to this decision and realize the health of their artists is the most important thing.

Boun will participate in the 'Power of K Lab7 TOKYO LIVE' on March 2nd, before stepping away from the group's remaining schedules in Japan to focus on rest and treatment.

The news comes less than a month after it was also announced via fancafe that Seulchan, the leader of TARGET, would be suspending activities for the time being due to "personal circumstances."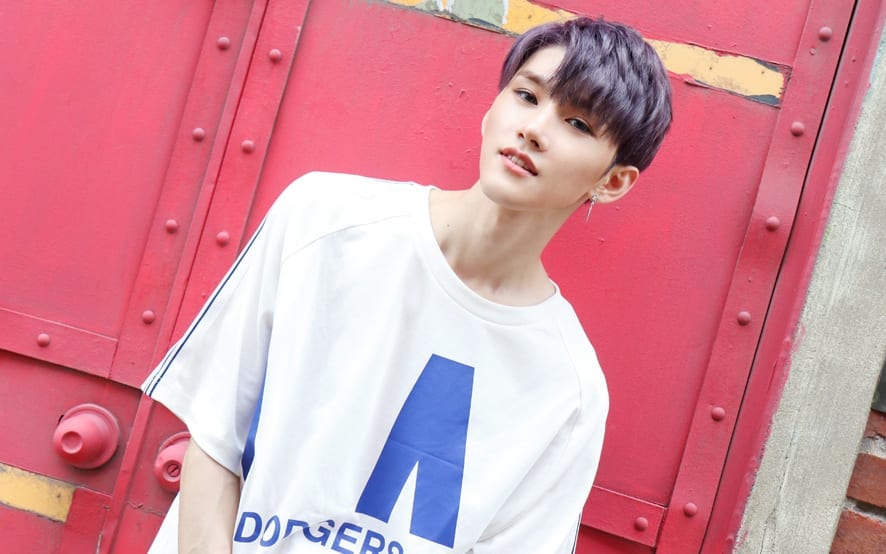 TARGET will continue promoting with five members until Seulchan and Boun return.

We wish both members all the best during this time away and hope to see them back (and better than ever) very soon!
Justin is an avid K-pop fanboy and a lifelong lover of music who has a passion for sharing his love of underrated and lesser known groups. When he's not obsessing over SHINee or waiting for a HOTSHOT comeback, you'll find him binge watching his favorite TV shows and soap operas, playing video games, and spending time with his loved ones.
Media: KJ Music Entertainment