LISTEN: IU Drops Beautiful "I Give You My Heart" For "Crash Landing On You" OST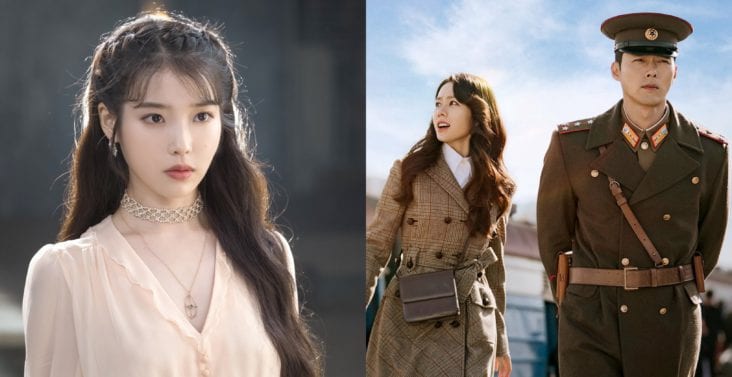 IU has released a new song!
On February 15th, IU released "I Give You My Heart (마음을 드려요 가사)" as part of the soundtrack for the hit drama "Crash Landing On You." The lyrics of the beautiful song convey the hope of always being with the one in love and offering them your heart, although it doesn't seem like much to give in return for all the blessings you received.

The song manages to perfectly capture the feelings of the characters in the drama played by Hyun Bin and Son Ye Jin. "I Give You My Heart" was released as the eleventh part of the drama's official soundtrack.
Upon its release, the song immediately began ranking high on digital real-time charts, showing both the power of IU as an artist in Korea, as well as the popularity of the hit drama.
Check out the new song below! What do you think?
Media: tvN