The Unique Way Koreans Celebrate Valentine's Day, White Day, And Black Day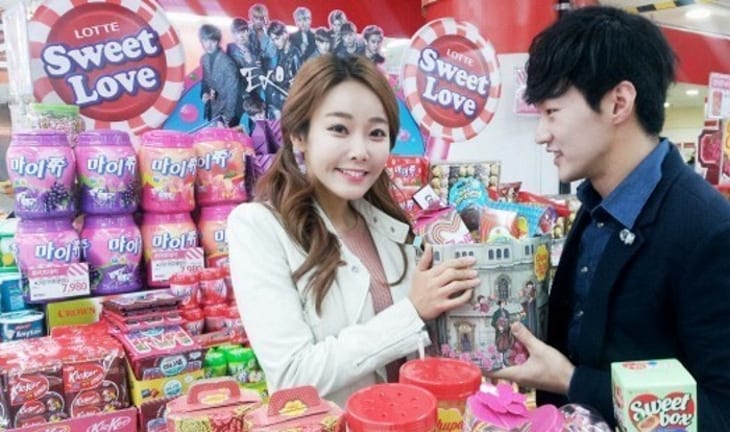 All people from Western cultures know about Valentine's Day, but in Korea, they celebrate three very distinct holidays with their own traditions. Apart from Valentine's, the country also celebrates White Day and Black Day. But what are these holidays and why do Koreans celebrate them? Read below to find out!
With Korea being a very couple-centered society, there are a lot of special couple holidays to celebrate. That means being a couple in Korea can get expensive!
---
Valentine's Day
Some guys (and girls) in the USA wait until the last minute, sometimes even the day of, to buy their Valentine's gifts. In Korea however, only the girls do the gifting. The stores are usually lined with women trying to find the best gift. The most common gift is chocolate. While some may make their own chocolate for their significant others, most tend to buy them. Jubilee Chocolatier in Seoul are known to have long lines of women waiting to purchase their chocolates for Valentine's Day. They make handmade chocolate that can be personalized, like getting your loved one's initials on top.
White Day
The next "couple day" is White Day, where it is the guy's turn to give a gift to their significant other, usually something white. Although some don't really follow this, there is a rule that the guy should give a gift worth three times the gift he accepted on Valentine's Day. This holiday actually began in Japan and became known as the "answer" holiday, where guys should answer the girls who confessed to them on Valentine's. Since then, the holiday spread to Korea and became very popular as well.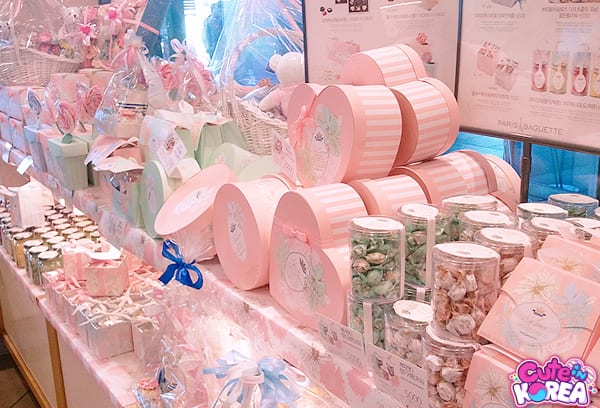 Black Day
For all the lonely (or happy) singles out there, there is a day for us too. Black day!!! Yay. Doesn't that sound appealing? You can grab yourself a large bowl of jjajangmyun (짜장면) and feel blue….or black. You can also celebrate being single with other singles. However, many people tend to get together in hopes of finding another single to be with for the next romantic holiday.
Couple Holidays In Korea
That's not all of Korea's special days though! In fact, every month on the 14th is a special day for couples to celebrate. For example, October 14th is Hug Day, May 14th is Rose Day, and June 14th is Kiss Day! There are more couple holidays, but the handy guide below can help you remember the most popular and well-known ones. There is another very popular holiday that you've probably heard of, however. November 14th is Pepero Day!
---
Whether you are single, taken, or in that "It's complicated" stage, remember that there is always someone who loves you, whether that be friends, family— or even your favorite Kpop idol!
Which day do you plan on celebrating? Valentine's Day? White Day? Black Day? Regardless of which day your current relationship status leads you to celebrate, we know you will enjoy celebrating these days the way they do in Korea!
We wish you the happiest of days and many years of friendship and love to keep you smiling!
Panamami started listening to Kpop and watching Kdramas in early Feb 2015. She finally succeeded in getting her best friend into it a year later. Hey favorite group is BTS and her bias is Rap Monster. She also listens to Jay Park and Illionaire and loves discovering new songs with her friend. Panamami loves animals and has a dog and two cats. When not watching Kdramas or working, she can be seen working at a horse farm.
Media: As Credited
Cover Image: Misooda Korea