LISTEN: Hyemin Lets You Into Her "Secret Memories" With Beautiful New Single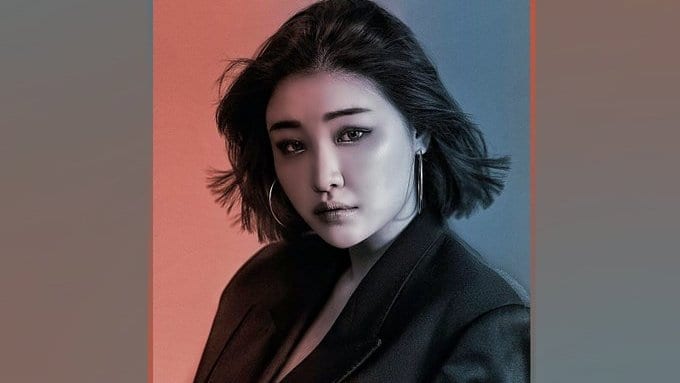 Singer Hyemin has released a new track!

On February 7th, the Spain-based K-pop singer revealed her newest single, "Secret Memories." The lovely track shows off Hyemin's sweet vocals as a simplified piano arrangement drips with sentimentality while the lyrics of the message is about thinking on past memories.

The song was released across all major streaming and download sites. For a full list, see below. You can click on each name to be redirected to the corresponding site.-

–Spotify
–Apple Music
–Google Play
–Amazon Music

Listen to the song below on YouTube M! What do you think of this new release by Hyemin?

Let us know your thoughts by tweeting to us @whatthekpop1!
Media: Sing Hyemin