WATCH: SLEEPY Feat. Mckdaddy And Bassagong Serves Up Serious "JUSTICE" Through Intense MV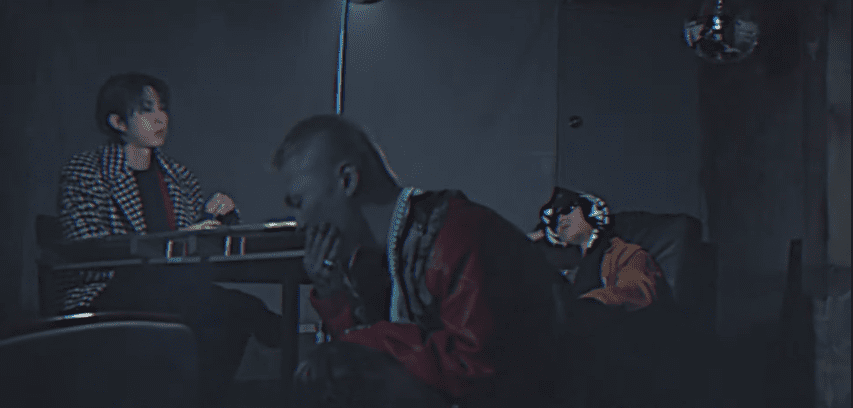 On January 6th at 6PM KST, Sleepy dropped his "Justice" music video in collaboration with fellow rappers Mckdaddy and Bassagong.
The song is a well-assembled display of rock and rap-fueled angst and frustrations. In an inclusive move from Sleepy, the version provided English subtitles to reach a wider audience.
Sleepy shares his pain and struggles through the lyrics, conveying a desire to be heard. The lines sung by all three artists chillingly allude to the specific injustices they have faced in the industry as well as in their personal life. 
In September 2019, Sleepy engaged in a legal dispute with his former entertainment company. He left TS Entertainment and founded his own label called PVO Entertainment, which stands for "Positive Vibes Only". He is currently acting as both artist and CEO. 
Watch the music video here!
MEDIA: PVO Entertainment