WATCH: Rainbow Unveils Special "Aurora" MV To Celebrate Their 10th Anniversary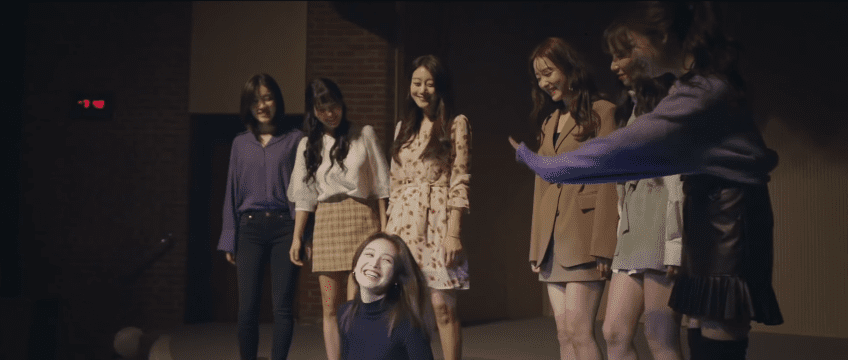 Girl group Rainbow gathered once again to celebrate their 10th anniversary on November 14th KST by releasing a special music video entitled "Aurora"!
Rainbow debuted under DSP Media with members Woori, Seungah, Jaekyung, Noeul, Yoonhye, Jisook, and Hyunyoung on November 2009 with "Gossip Girl." They formally announced their disbandment on October 2016 after their contracts expired and proceeded to go their separate ways. 
Despite their separation, the girls all remained very good friends and had agreed to celebrate a special day for them as a group, thus leading to the creation of "Aurora."
Watch the video here!
Katherine has been an ELF since 2011. She reads just about anything and is a parent of fourteen demanding cats. She is also feeling very cold these days and just wants to be in bed, sleeping. 
MEDIA: DSP Media