WATCH: Jessi Is Daring in "Drip" MV Featuring Jay Park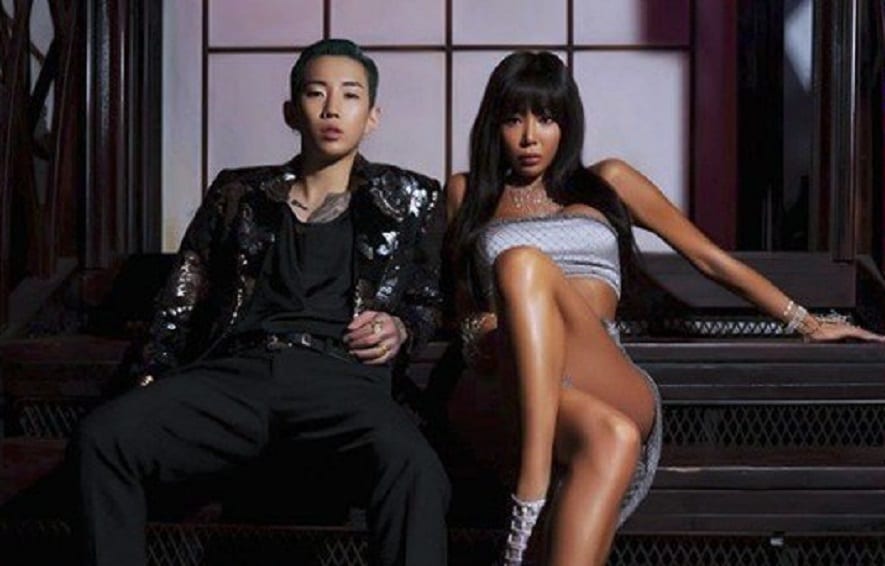 On November 1st KST, Jessi released her new track "Drip" featuring Jay Park!
"Drip" is a hiphop collaboration track composed by Jessi, johnjohn and CuzD and penned by Jay Park, johnjohn and Jessi. It has a new swag vibe featuring the two rappers unique styles adding a dynamic beat. In the music video, it features Jessi's alluring and sexy performance.
"Drip" is the second track released by Jessi under new agency P-Nation.
Checkout the MV below.
MEDIA: P-Nation
ging1030 is a multi-fandom fan of Kpop since 2010. She enjoys watching Asian dramas and variety shows like "Running Man". She is an avid fan of Song triplets and Song Joong Ki. For her, Kdrama is life. They are her inspirations in life so she can live on and do what her heart desires!