LISTEN: MONSTA X Drops New English Track "Someone's Someone"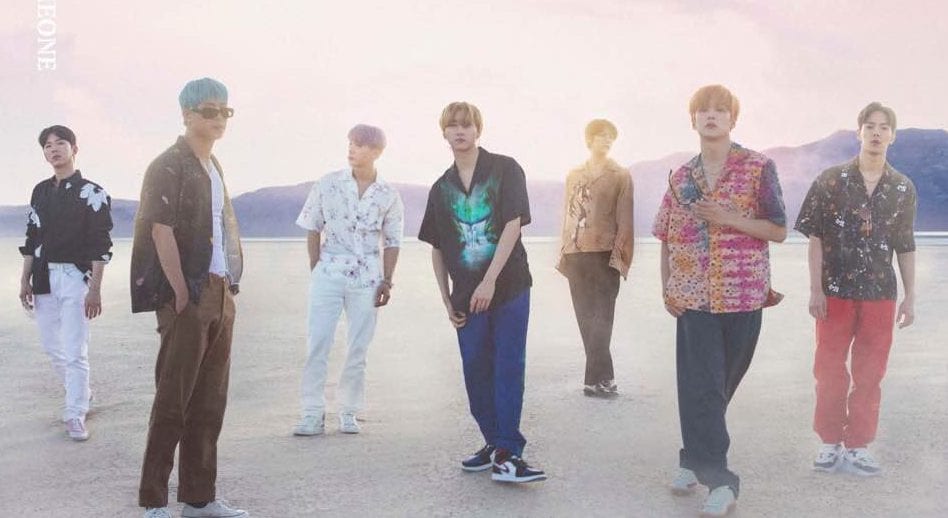 MONSTA X has surprised fans with a new track!

On October 3rd, the Starship Entertainment group released a new English-language track entitled "Someone's Someone." The electro-pop song has a slower beat that gives it a soft, romantic feeling while still bringing a pop sound that will please mainstream fans.

The song was announced by MONSTA X as a surprise only the day before, making it their third new song to be released in the past week. The group also released a remix of "Who Do U Love?" featuring will.i.am, as well as the song "Love U."

In other news, MONSTA X will make a comeback with a new album on October 28th.

Check out the audio below! What do you think?
Media: MONSTA X